UN and Ethiopia reach agreement to allow aid into embattled Tigray
Humanitarian groups had been pleading for access as food and medical supplies run low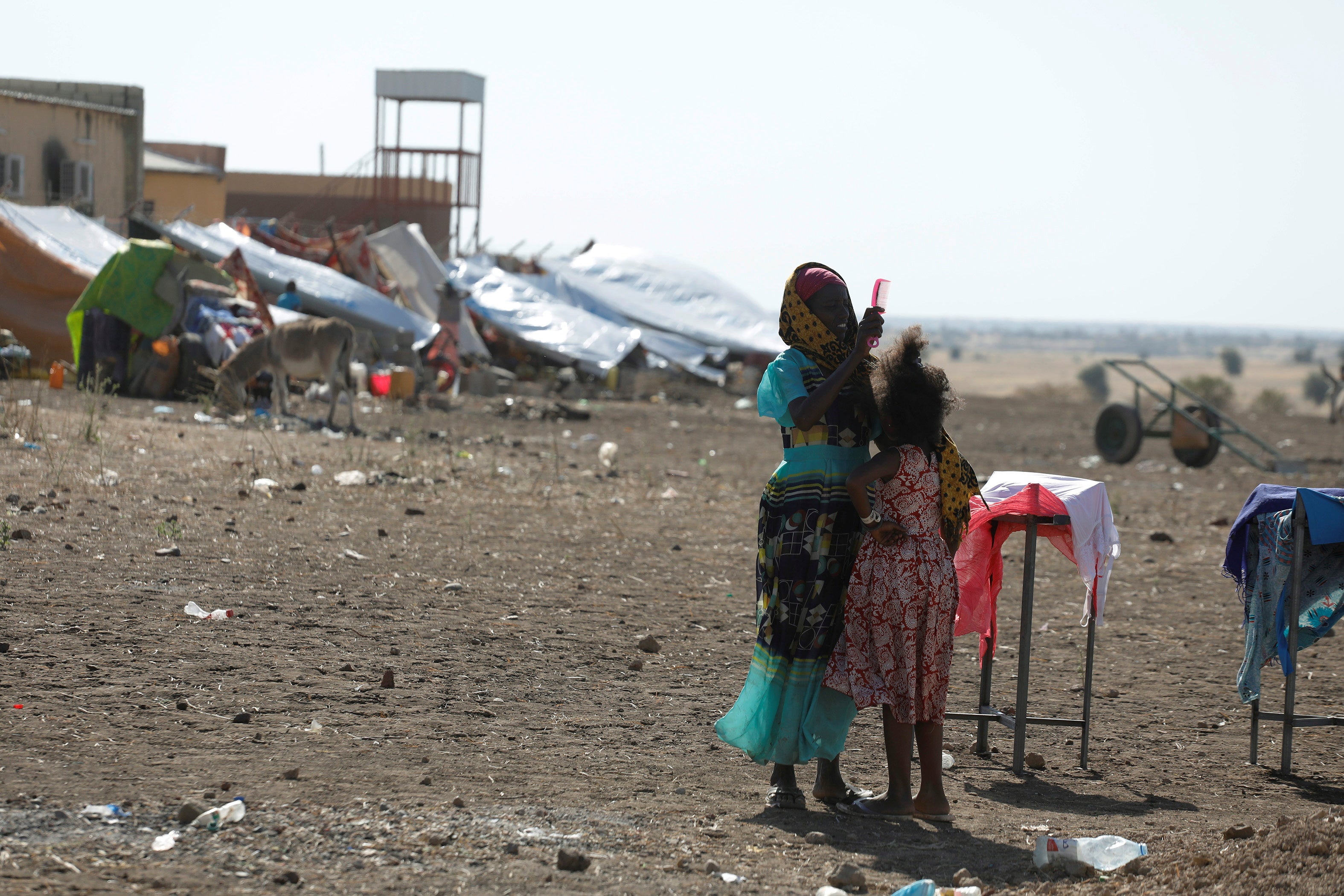 Leer en Español
Ethiopia has signed a deal with the United Nations to allow "unimpeded" humanitarian access to the embattled Tigray region, where more than a million people have been displaced by conflict.
The agreement clears the way for the first aid to reach the northern region of six million people which has been cut off by weeks of fighting between federal forces and Tigray regional governments.
The UN had pleaded for access after reports that food, medicines and other supplies were running out amid a power struggle between the two sides, which regard each other as illegal.
Aid-laden trucks had been blocked at Tigray's borders for weeks, and humanitarian groups were increasingly anxious to get neutral access to the region as hunger grows and hospitals run out of basics such as gloves and body bags.
UN humanitarian spokesman Saviano Abreu said the first mission to carry out an assessment of needs in the region would begin on Wednesday following the agreement, which follows federal troops taking control of Tigray's capital Mekelle last week.
Mr Abreu said: "We are of course working to make sure assistance will be provided in the whole region and for every single person who needs it."
The conflict is thought to have killed thousands of people in Tigray and more than a million people have been displaced, including 45,000 who have fled into a remote area of neighbouring Sudan. 
Some 96,000 refugees who had fled neighbouring Eritrea only to become caught up in Ethiopia's conflict were among those in desperate need of help after camps ran out of supplies.
"We literally have staff reaching out to us to say they have no food for their children," one humanitarian worker told the Associated Press. 
Aid official Jan Egeland, of the Norwegian Refugee Council, said: "We have been urging, waiting, begging for access. We're ready to go ... It has been heart-breaking to be forced to wait."
The aid agreement comes after Ethiopian prime minister Abiy Ahmed declared victory and an end to the military offensive in Tigray over the weekend. But Tigray People's Liberation Front leader Debretsion Gebremichael insisted his forces were fighting on
It remains almost impossible to verify either side's claims as the conflict threatens to destabilise both the country and the entire Horn of Africa.
At least four Ethiopian aid workers employed by two separate foreign organisations were killed in Tigray near the border with Eritrea last month during the conflict, it emerged on Wednesday.
The circumstances of their deaths were unclear, but they took place in one of four camps for Eritrean refugees, humanitarian and diplomatic sources told Reuters.
Additional reporting by agencies
Join our commenting forum
Join thought-provoking conversations, follow other Independent readers and see their replies