Court rules that 'F**k White People' posters are not racist
Judge rules it does not amount to hate speech because it was 'within the context of protest art'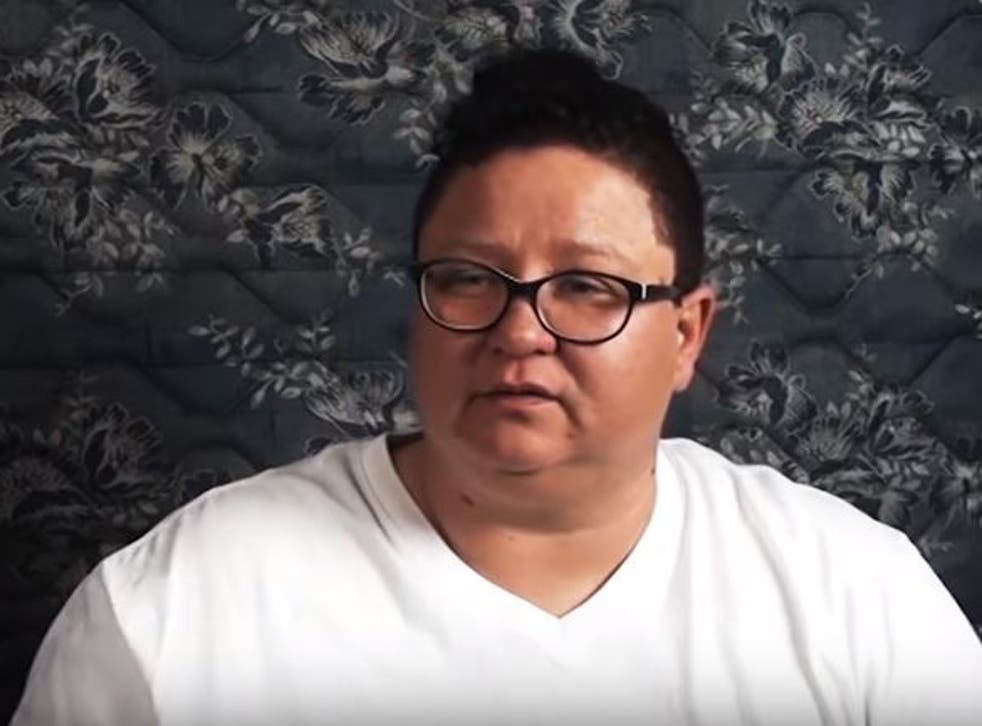 A South African court has ruled that artwork emblazoned with the words "F**k White People" is not racist.
Magistrate Daniel Thulare said a poster displaying the inflammatory phrase in capital black-and-white letters did not amount to hate speech because it was "within the context of protest art".
The poster, created by genderqueer artist Dean Hutton, 41, became the subject of a lawsuit after it was displayed in an exhibition called the The Art of Disruptions at the Iziko South African National Gallery in 2016.
HK protest art guardians save the movement s works
A case was brought against the gallery by The Cape Party, which claims people in the Western Cape are being "racially and culturally oppressed" and seeks to make the province a sovereign republic.
They demanded an apology from the art gallery and £8,692 in damages, arguing that the poster was racist hate speech which violated the county's Promotion of Equality and Prevention of Unfair Discrimination Act.
A court order was also sought to prevent other similar displays in the future.
Ms Hutton, a masters student in fine art, said her work was inspired by black intellectual thought and represented a demand for the "complete dismantling of the systems of power that keep white people racist".
The activist, herself white, created the posters after a student was threatened with expulsion for wearing a shirt with the phrase "f**k white people" smeared on its back with black paint.
She later posed in a suit with the same words printed all over it in order to prove her claim that "white privilege" protects white people from the same sort of treatment.
Judge Thulare dismissed the lawsuit and criticised the Cape Party for having a "pity-me-I'm-a-victim attitude", according to South African newspaper, the Mail and Guardian.
"If there is one thing that the work has achieved, through this complaint and others to which my attention has been drawn on this matter, is to draw South Africans to a moment of self-reflection, if we are serious about building one nation, one collective with the same values and agreed principles," he said in his judgement.
"For reasons I have already given, in my understanding of Hutton, I am unable to find that what they said amounts to advocacy of hatred of for White South Africans based on their race, which hatred constitutes incitement to cause harm."
ANC youth leader guilty of 'hate speech' after rape jibe

Show all 1
Cape Party leader Jack Miller told the Mail and Guardian: ""It's very disappointing. We're quite shocked by the decision, because it's a massive setback and it sets a dangerous precedent.
"We're worried about future actions against anyone, not just white people, but people of all races."
Ms Hutton said her confidence in the constitution had been strengthened, adding: ""I felt like I was holding my breath since the charges were made."
Join our new commenting forum
Join thought-provoking conversations, follow other Independent readers and see their replies