Gang burns seven people to death over witchcraft claims in Malawi
Villagers say the men were in possession of human bones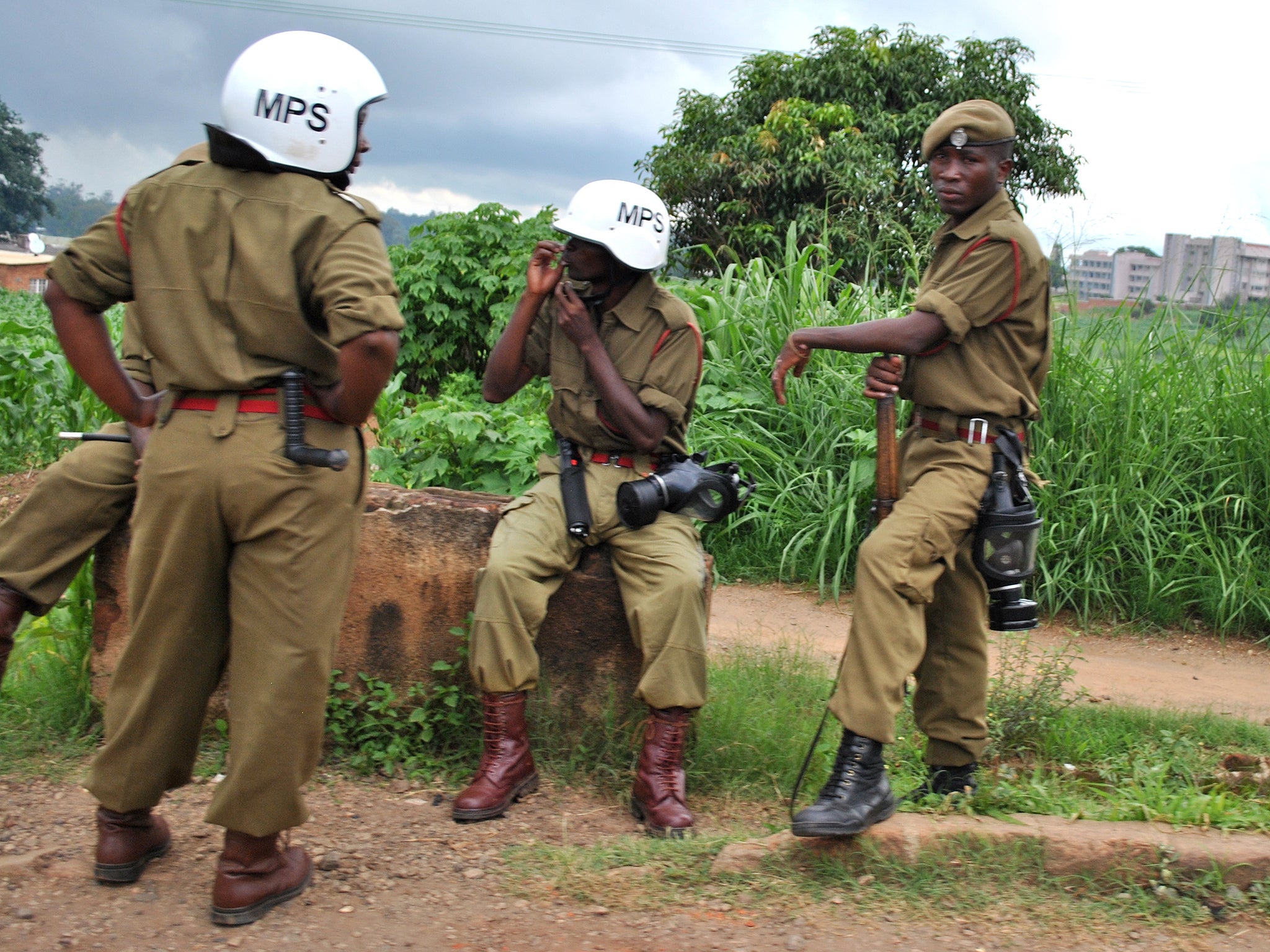 A gang reportedly burned seven men to death for allegedly possessing human bones intended for use in witchcraft.
The incensed mob in the Nsanje district of Malawi are said to have attacked the suspects then set them on fire using petrol.
According to the Nyasa Times reports, police officer Kirby Kaunga said: "We have not yet made any arrest, we are currently investigating the matter."
The region has seen a big increase in the trade of body parts, and those from albinos in particular are thought to possess special powers which can bring good luck.
According to the International Red Cross, a "complete set" of albino body parts - including all four limbs, genitals, ears, tongue and nose – can fetch up to $75,000 (£50,000) in neighbouring Tanzania.
Malawi's Inspector General of Police, Lexen Kachama, has responded to the ongoing crisis by ordering his officers to "shoot-to-kill those caught in the act of abducting or killing albinos", News 24 reports.
"We first heard of such horrible stories of albino abductions and killings in neighbouring Tanzania. The problem has now spilled to Malawi and hence it is important to fight against this criminality aggressively and professionally," he said.
Join our commenting forum
Join thought-provoking conversations, follow other Independent readers and see their replies