Gang rape video of 16-year-old Somali girl sparks outrage and leads to £7,000 in donations
Five teenage boys have been arrested and a sixth is on the run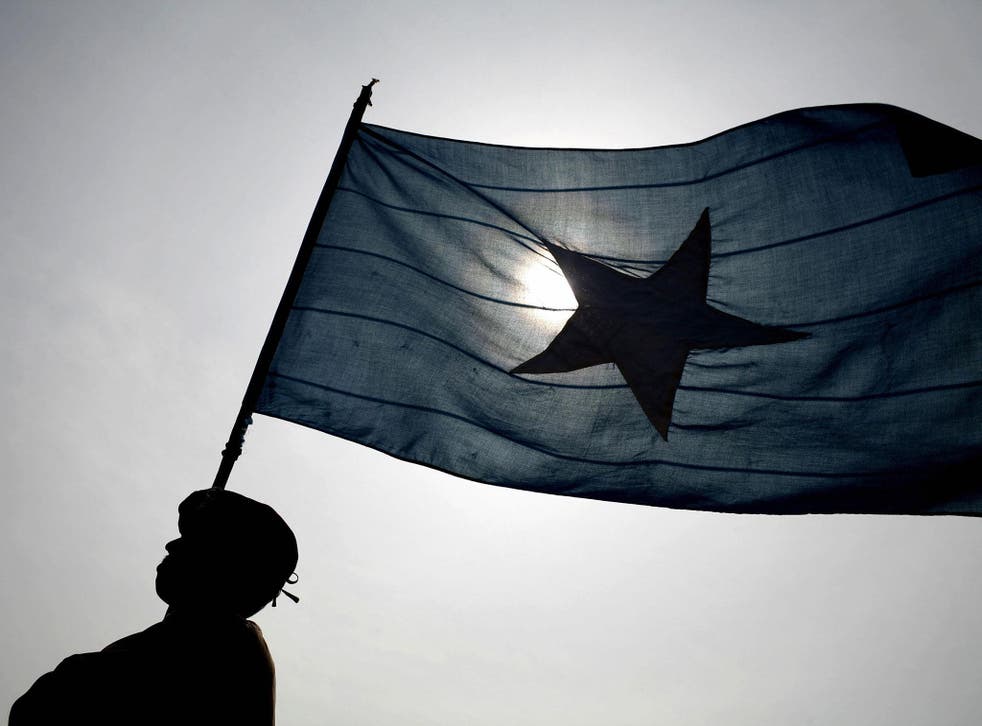 The gang rape of a 16-year-old girl in Somalia has sparked outrage after a video of the brutal attack was shared online, leading to more than £7,000 being raised to help the girl and her family "rebuild their lives somewhere else".
Six teenage boys allegedly forced two girls into a car and drove them to the outskirts of Goldogob, near the border with Ethiopia, where they subjected them to a violent sexual attack in December last year.
A video of the gang rape of one of the girls, aged 16, was shared on social media including Facebook, which reportedly shows her being tortured, stabbed, and sexually assaulted in the attack.
Five teenage boys have been arrested by police in connection with the rape of the two girls, while a sixth man is on the run, VOA reports.
According to a GoFundMe page set up by philanthropic organisation Somali Faces, the 16-year-old girl has been hospitalised for a month following the attack due to the severity of her injuries.
Her family have fled their home town and moved to another city "for fear of being ostracised," Somali Faces state on the GoFundMe page. "They need our help to rebuild their lives somewhere else, somewhere new so let's donate what we can."
Rape survivors and their families can become shunned by their community after an attack and victims deemed unmarriageable in Somalia, the BBC reports.
The campaign raised more than £7,000 in one day and has had its goal increased to £10,000 as a result.
Blaming the victims of rape in Somalia
Somali Faces is an online project that aims to show the world everyday stories of Somali people, and has raised more than $15,000 (£12,170) for individuals through its campaign work.
The online video of the attack has caused outrage in Somalia. Some activists have also attacked the use of the "heer" system to deal with rape cases, which can see clan elders organise for compensation to be paid to victims, and allows perpetrators to escape jail.
Clan elders and local officials have been accused of attempting to hide the attack from wider scrutiny to enable them to use traditional customs to settle the case, VOA reports.
These accusations have been denied by officials. Goldogob mayor Hassan Salah Ayahle said: "We want justice for the girls so that this never happens again. The victims' relatives insist that they want the attackers tried according to the Islamic law.
"We will be relying on Islamic law as well as the regional rape laws to make sure they get the right justice," he said.
Join our new commenting forum
Join thought-provoking conversations, follow other Independent readers and see their replies