Gay sex causes earthquakes and 'disgusts' Allah, says Muslim cleric in Ghana
Mallam Abass Mahmud says Allah gets annoyed when men engage in sexual encounters with other men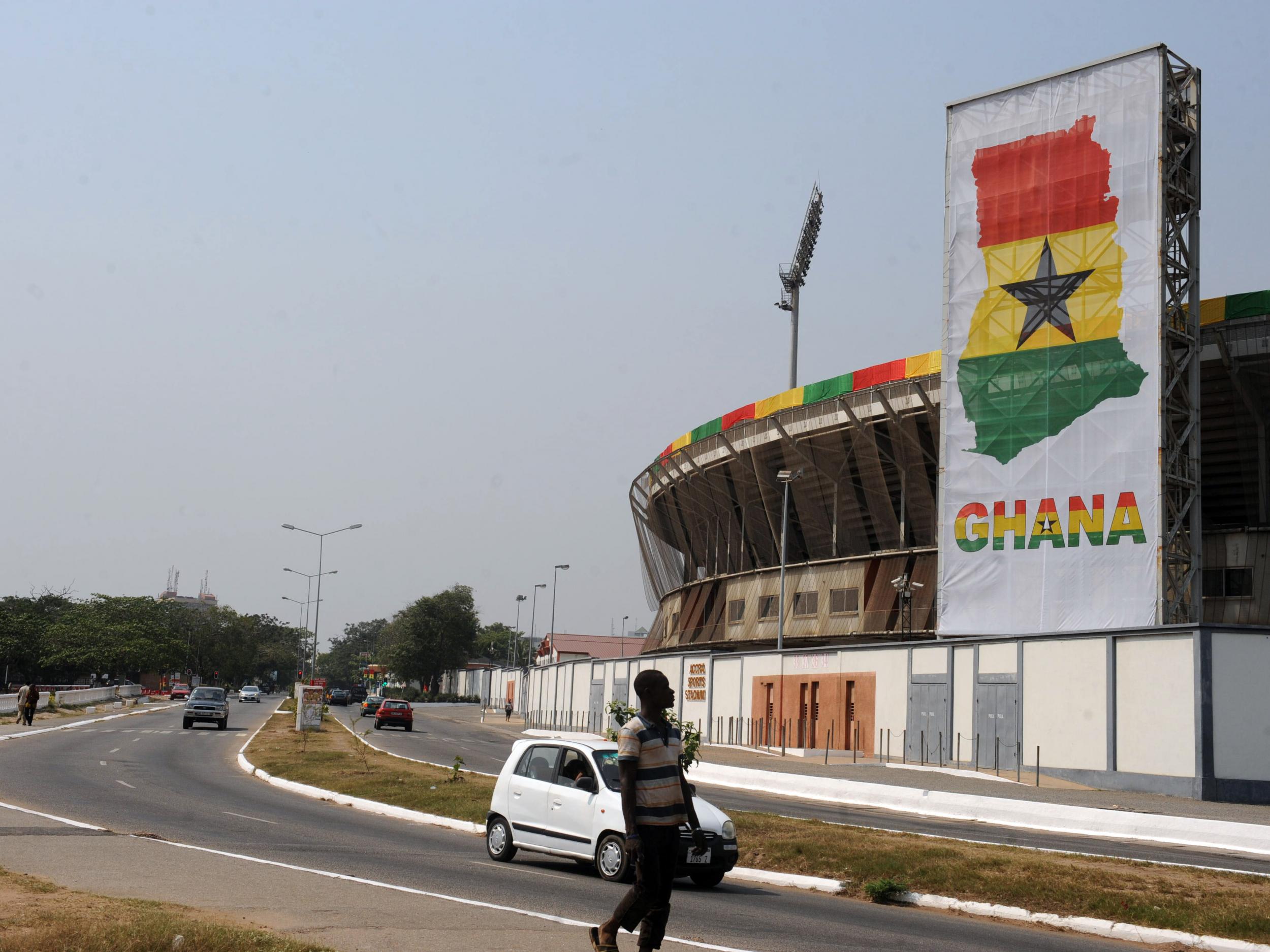 A Muslim cleric in Ghana has said sex between gay couples "disgusts Allah" and is responsible for earthquakes.
Mallam Abass Mahmud said in an interview: "Allah gets annoyed when males engage in sexual encounter and such disgusting encounter causes earthquake."
He also said Allah destroyed the ancient cities of Sodom and Gomorrah 'as the result of homesexuality'.
His comments follow reports of heightened hostility among Zongo communities in Kumasi and the capital Accra towards homosexual relationships.
A local news station reported that a number of gay men have fled their homes because they were 'afraid to disclose their sexual preferences for fear of attacks'.
According to the Daily Mail, Mahmud added: "Should we allow such a shame to continue in our communities against holy teachings? Certainly no, and we are very happy to chase away such idiots from our Zongo communities."
The top 15 worst countries to be gay in Europe
Show all 15
The British Government's travel advice for Ghana warns: "Although there is a small gay community, there is no 'scene' and most Ghanaians don't accept that such activity exists'.
News Ghana reported that Muslim youths in the communities are known to have created special task forces to fight what they describe as the importation of "white man's culture".
Homosexuality is illegal in 34 of Africa's 56 states, according to the International Gay and Lesbian Association.
Join our commenting forum
Join thought-provoking conversations, follow other Independent readers and see their replies