Guinea declares Ebola epidemic as death toll from outbreak rises
The World Health Organisation (WHO) says the region must be "exceptionally vigilant"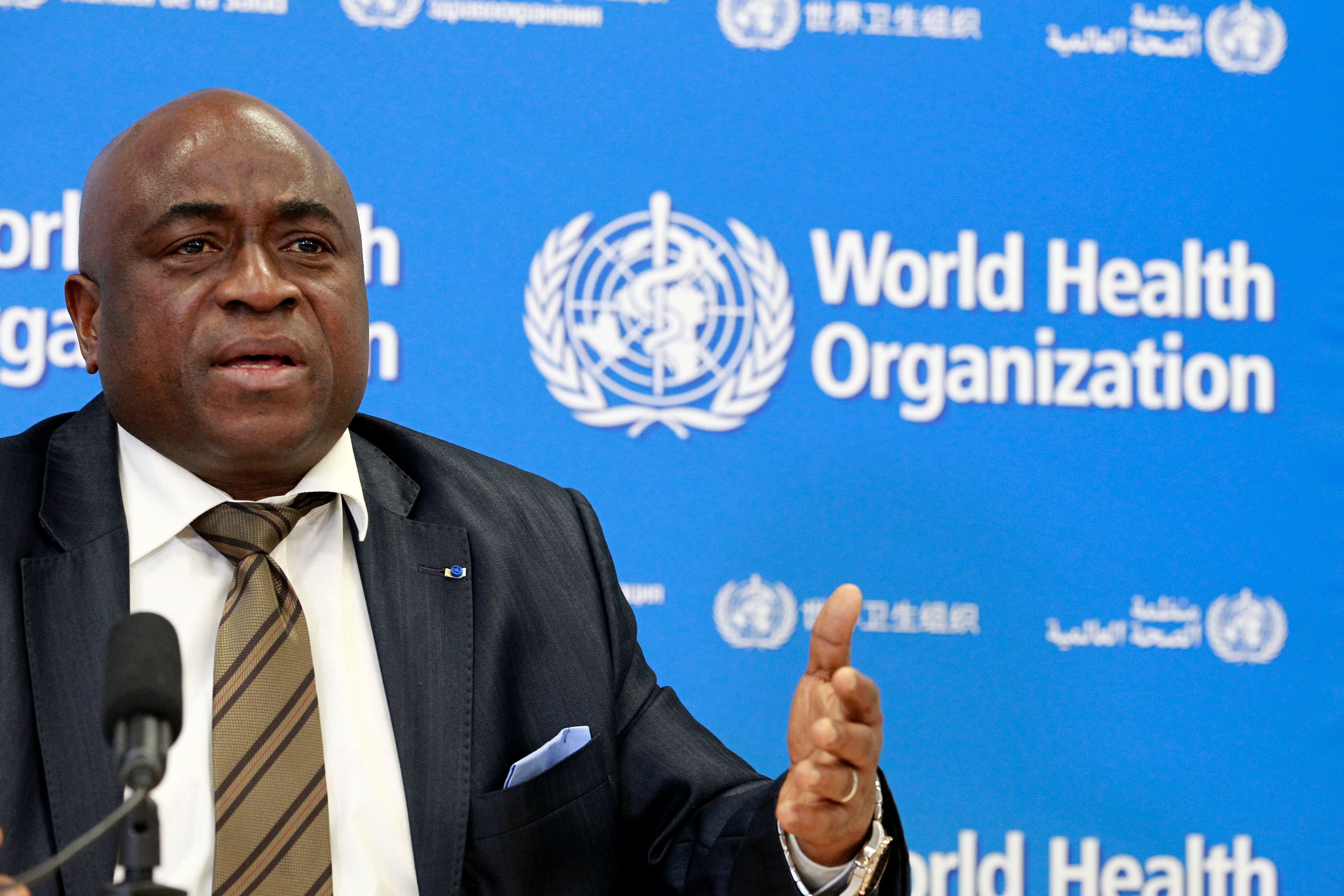 Guinea has officially declared an Ebola epidemic after at least three people have died and four others have been infected.
The outbreak of the virus is taking place in the city of N'Zerekore, in the southern part of the west African nation.
The World Health Organisation (WHO) has warned the region needs to be highly attentive after nearby Congo also confirmed four cases of Ebola. The outbreaks in the two countries are not thought to be linked.
Mike Ryan, WHO's top emergency expert, told a news briefing: "We have to be exceptionally vigilant, highly alert. [Ebola] represents a regional risk."
The afflicted in Guinea had participated in the burial of a nurse in early February according to Guinea's minister of health Remy Lamah.
He added that the first investigation counted seven cases, all of people over the age of 25, including the two women and one male who have died.
"The government reassures the population that all measures are being taken to stem this epidemic as quickly as possible. It invites the populations of the affected areas to respect hygiene and prevention measures and to report to health authorities in the presence of suggestive signs," Mr Lamah said in the ministry statement.
The epidemic was declared after a crisis meeting on Sunday, with all suspected cases isolated in N'Zerekore and Conakry, the capital.
Traditional funerals in which people wash and touch the body of the deceased facilitate the spread of Ebola.
It usually jumps to humans from infected animals, such as bats, and then spreads between humans via direct contact with bodily fluids.
The WHO has said it is working to be sure that vaccines developed during the 2014 to 2016 outbreak will be readily available as quickly as possible.
Last month, the WHO said it was creating a global emergency stockpile of about 500,000 doses of the Ebola vaccine to help stamp out future outbreaks, but only 7,000 were available at the time of the statement.
The international medical organisation Doctors Without Borders said it is also sending teams to combat the outbreak.
Additional reporting by Associated Press and Reuters
Join our commenting forum
Join thought-provoking conversations, follow other Independent readers and see their replies