John Kerry issues warning to terrorists after US raids in Libya and Somalia
Special forces seize al-Qa'ida suspect in Libya but mission in Somalia ends in failure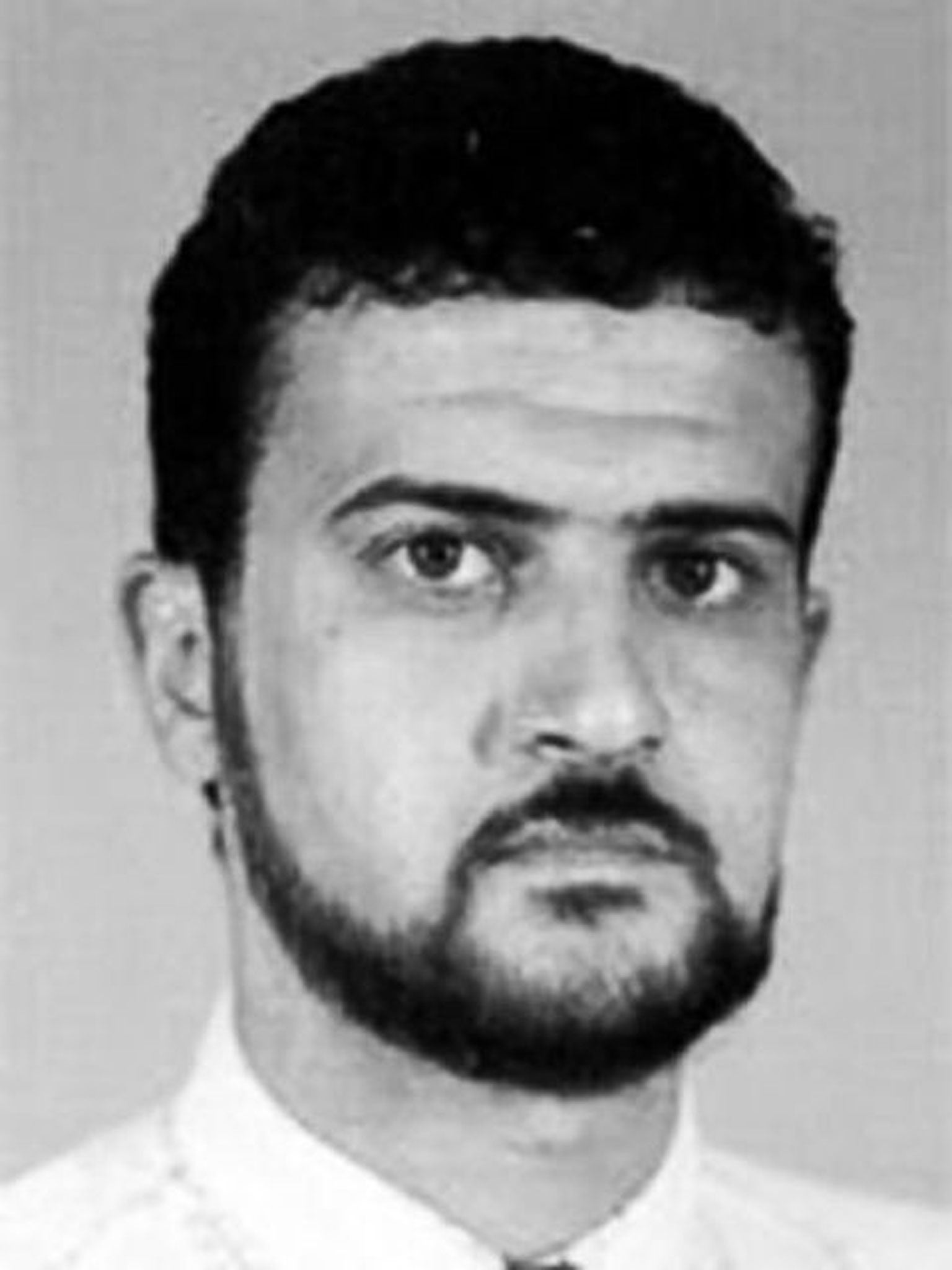 Twin operations by US special forces in different corners of North Africa at the weekend demonstrated that terrorists who threaten American interests and lives around the world "can run but they can't hide", the US Secretary of State John Kerry said today.
Covert forces seized Nazih al-Ragye, better known by the cover name of Abu Anas al-Liby, a high-ranking al-Qa'ida operative, in Libya on Saturday. Mr Liby had been charged in a US court with involvement in the August 1998 attacks on US embassies in Kenya and Tanzania that killed 220 people. His capture ended a 15-year manhunt.
Also on Saturday, a Navy Seal team swam ashore to launch a surprise attack on a house in the southern Somali seaside town of Barawe in hopes of capturing a leader of the al-Shabaab terror group behind last month's Nairobi shopping centre attack and massacre. A US security source told the Associated Press the Somali raid was carried out by members of the same navy Seal team that found and killed Osama bin Laden in 2011. The senior US military official said the team had faced fierce resistance and, after a gun battle, the unit leader had decided to abort the mission and the Seals swam away.
In a fairly muted response, the Libyan government said it had asked the US to "provide an explanation" for the "kidnapping" of Mr Liby, a Libyan believed to be 49 years old, which reportedly began with his car being surrounded in broad daylight as he was returning to his home in Tripoli after morning prayers on Saturday.
A Pentagon spokesman said he had been removed from Libya and was in custody overseas. The operation was carried out by the US Army's Delta Force. The FBI had put a $5m (£3.1m) bounty on his head.
"We hope that this makes clear that the United States of America will never stop in the effort to hold those accountable who conduct acts of terror," Mr Kerry said while attending a regional economic summit in Bali, Indonesia. "Members of al-Qa'ida and other terrorist organisations literally can run but they can't hide." The reported target of the Somali mission, was Mukhtar Abu Zubeyr, the al-Shabaab leader also known as Ahmed Abdi Godane. A spokesman for the group, which is linked to al-Qa'ida, said last night that none of its commanders was in the house at the time of the raid. No US casualties were reported in either country.
Somalia has special resonance as a place of danger and risk for the US; it is 20 years since the special forces mission to seize warlords in the capital Mogadishu went awry with the downing of two US helicopters and killing of 18 US marines.
"The Libyan government is following the news of the kidnapping of a Libyan citizen who is wanted by US authorities," said a statement from the office of the Libyan Prime Minster Ali Zeidan yesteday. "The Libyan government has contacted US authorities to ask them to provide an explanation."
Meanwhile Somalia's Prime Minister, Abdi Farah Shirdon, indicated that his government had been aware of planning for the assault on Barawe. "We have collaboration with the world and with neighbouring countries in the battle against al-Shabaab," he told reporters.
Profile: Abu Anas al-Liby
Nazih al-Ragye, better known by the cover name of Abu Anas al-Liby, is a Libyan national who moved to Sudan working for al-Qa'ida as a computer specialist in the early 1990s. He won political asylum in Britain in 1995 and settled in Manchester, where he lived until his arrest by Scotland Yard in 1999, several months after the US embassy bombings in Kenya and Tanzania – attacks which he is accused of orchestrating.
He was released because of a lack of evidence and fled the UK. He is believed to have returned to Libya after the death of Muammar Gaddafi in 2011. He was captured in a raid by US special forces on Saturday.
Join our commenting forum
Join thought-provoking conversations, follow other Independent readers and see their replies