Stampede at opening ceremony of Indian Ocean Island Games kills 13 and injures over 100
Visuals from the rescue operations showed Red Cross workers tending to injured people near the athletics track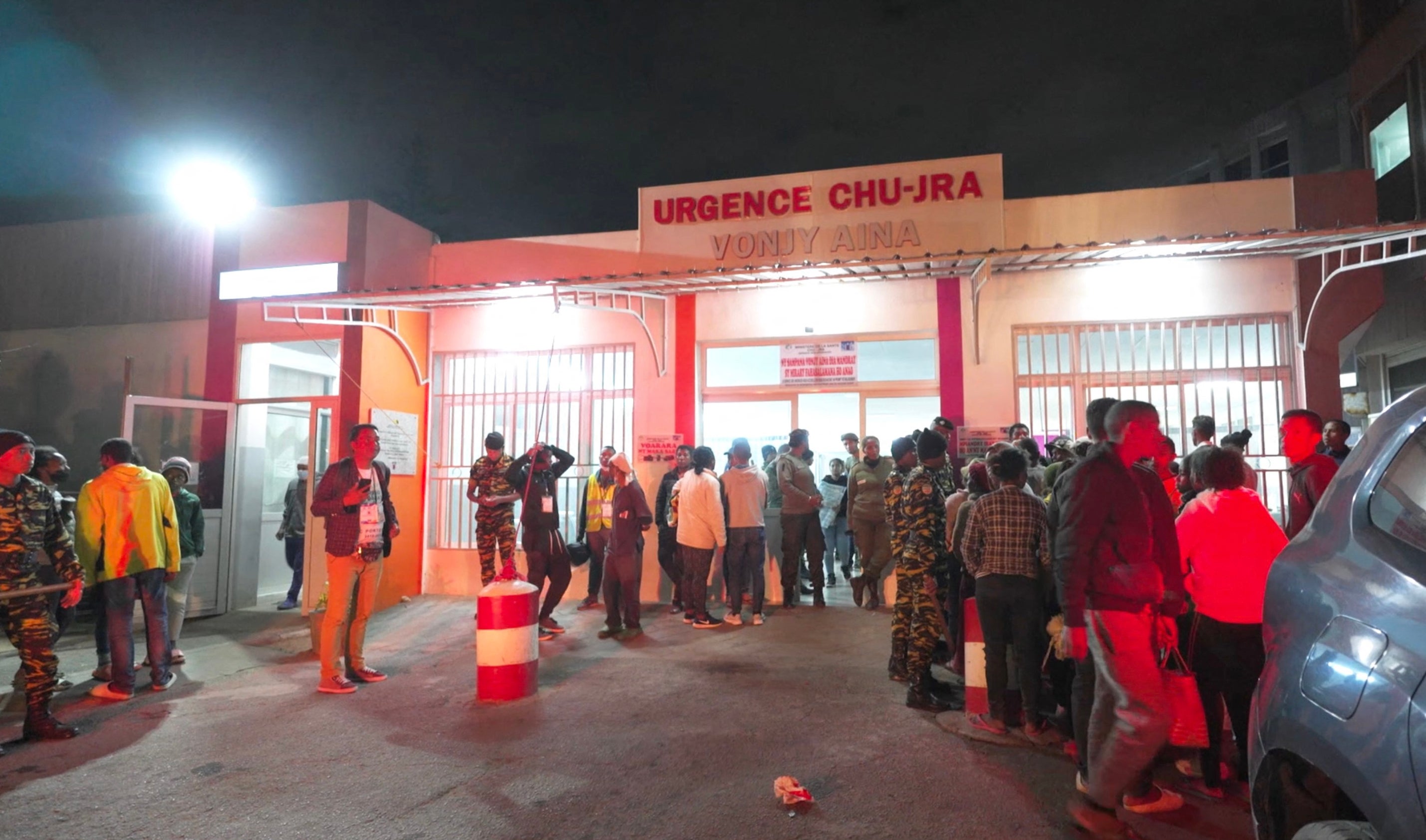 A stampede in Madagascar's national stadium has killed more than a dozen and injured around 107 people after a swarm of sports fans tried to enter the compound for the opening ceremony of the Indian Ocean Island Games, officials said on Friday.
Opposition lawmaker Hanitra Razafimanantsoa told a local radio station that "so far, 13 people have been killed and 107 injured", reported Africa News.
Of the total injured, 11 people are in critical condition, prime minister Christian Ntsay said.
Visuals from the rescue operations showed Red Cross workers tending to tens of injured people near the athletics track.
Officials at the Red Cross said the deceased include seven minors, warning that the death toll can climb up as they continue to look at the injured.
While it was not immediately clear what caused the stampede and thickening of the crowd at the entrance of the stadium, officials hinted that the sports fans were trying to enter the premises.
However, Red Cross has said massive piling up of crowd at the entrance led to the mishap.
Antsa Mirado, a communications manager with the Red Cross, said: "There were a lot of people at the entrance, which triggered a stampede," the report added.
The Mahamasina stadium has the capacity of holding a crowd of 41,000.
"An unfortunate event happened. There was a stampede at the entrance. There were a lot of injuries. We will observe a few seconds of silence because compatriots have died when they wanted to enter," president Andry Rajoelina told the crowd in the stadium.
After the silence, the ceremony continued with a laser show and fireworks.
This is not the first time a stampede has injured several people in the country. At least 15 people were killed in a similar incident in 2019.
The Indian Ocean Island Games were created by the International Olympic Committee in 1977, and feature athletes from Comoros, Madagascar, the Maldives, Mauritius, Mayotte, Réunion and the Seychelles.
Join our commenting forum
Join thought-provoking conversations, follow other Independent readers and see their replies