Malawi election violence: Police shoot protester dead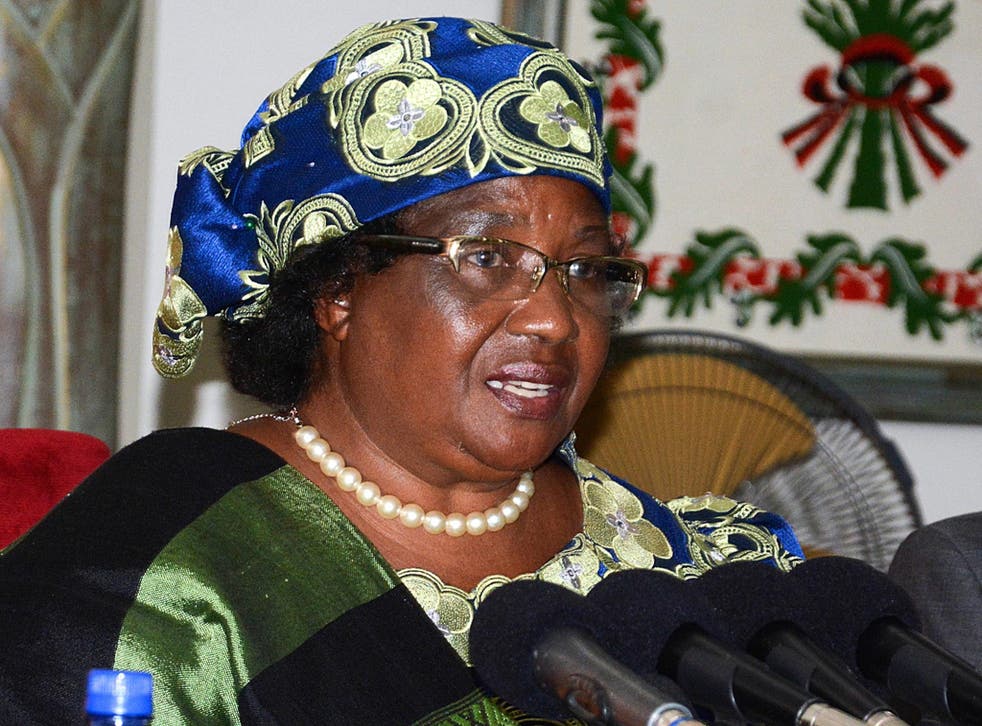 Malawi police shot dead a protester on Friday after clashing with dozens of people who demanded a recount of the disputed presidential election.
Demonstrators in Mangochi, in southern Malawi, smashed shop windows and burned tyres, prompting police to fire tear gas and rubber bullets to disperse them.
"In the ensuing fracas one person has been shot dead as police tried to defend themselves after being overpowered by angry protesters," a police spokesman told Reuters. He also said two police officers were seriously injured.
Police said the protesters were members of the People's Party of President Joyce Banda and Lazarus Chakwera's Malawi Congress Party, both of which have called for a recount.
The High Court was due to decide yesterday whether the Malawi Electoral Commission should announce the result, which Banda's opponent is likely to have won, or if it should recount ballots, a process that could take two months.
The commission said a count of 30 per cent of the votes cast showed that the opposition Democratic Progressive Party, headed by Peter Mutharika, brother of President Banda's late predecessor, Bingu wa Mutharika, was in the lead with 42 per cent. Banda, southern Africa's first female head of state, had 23 per cent.
Join our new commenting forum
Join thought-provoking conversations, follow other Independent readers and see their replies