Mathew Talbot: British solider killed by elephant while on anti-poaching operation
Illegal wildlife trade is estimated to be worth £17bn a year worldwide, with rhino horn now more expensive than cocaine, heroin and gold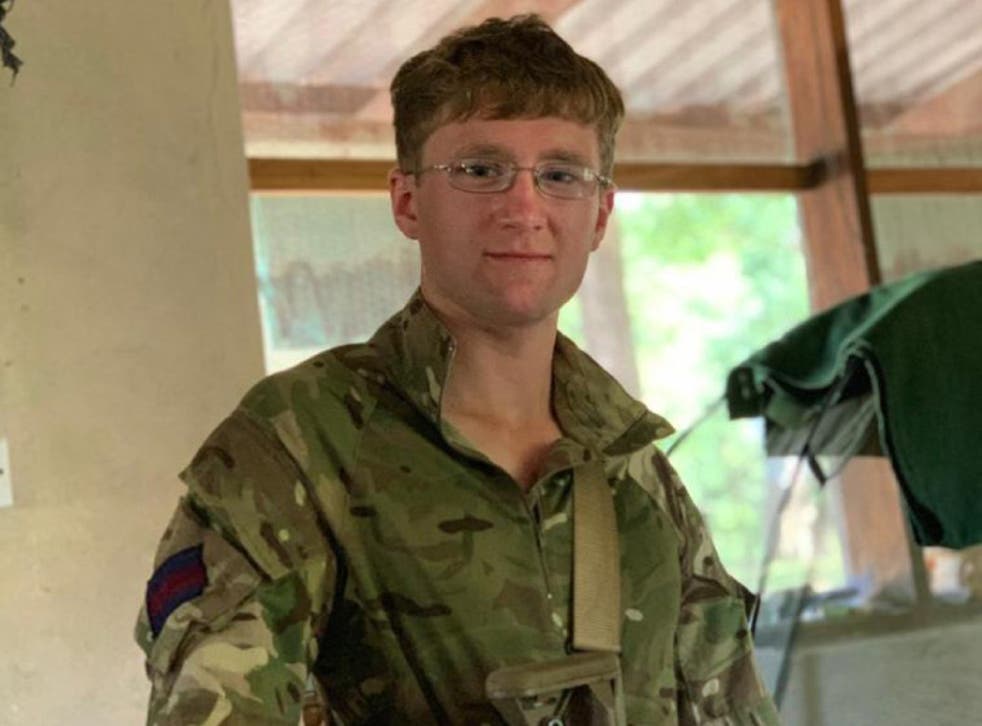 A British soldier on an anti-poaching mission in Malawi has been killed by a charging elephant – the first time a member of this country's armed forces have been killed by an animal while on active duty in living memory.
Guardsman Mathew Talbot, of the 1st Battalion Coldstream Guards, was part of a 30-strong team training park rangers to combat heavily armed gangs involved in killing elephants and rhinos to supply the illicit trade in ivory and rhino horns.
The 22-year-old soldier, who was based in Windsor, was on his first operational deployment.
He had volunteered for the training team following an exercise in Kenya and expressing a wish to help with animal protection.
The guardsman took a keen interest in Malawi customs and had begun to learn the local language, having shown similar interest in Nepali culture while serving with the Gurkhas.
All creatures great and small in Malawi

Show all 6
The training teams have been deployed in Malawi and Gabon from 2017 as part of Britain's commitment towards tackling the violent smuggling networks channelling the lucrative contraband to international markets.
The illegal wildlife trade is estimated to be worth £17bn a year worldwide, with rhino horn now more expensive than cocaine, heroin and gold.
A significant amount of the proceeds, investigators have found, go to terrorist groups and organised crime cartels.
Guardsman Talbot's comrades and the Ministry of Defence sent their condolences to his father Steven, his mother Michelle, sisters Aimee and Isabel and his girlfriend Olivia.
Support free-thinking journalism and attend Independent events
Commanding officer Lieutenant Colonel Ed Launders said: "I will always feel honoured to have served alongside Guardsman Mathew Talbot. He was a determined and big-hearted Coldstreamer who devoted his life to serving his country.
"It was typical of his character to volunteer for an important and challenging role in Malawi. He was hugely proud of his work as a counter-poaching operator, and tragically died doing great good."
Defence secretary Penny Mordaunt added: "I was deeply saddened to hear of the death of Guardsman Mathew Talbot, who died while carrying out vital counter-poaching work in Malawi.
"This tragic incident is a reminder of the danger our military faces as they protect some of the world's most endangered species from those who seek to profit from the criminal slaughter of wildlife."
Join our new commenting forum
Join thought-provoking conversations, follow other Independent readers and see their replies