Nigeria delays elections over Boko Haram threat
Government official claimed elections would be delayed for six weeks as military coalition seeks to push back extremist Islamic insurgency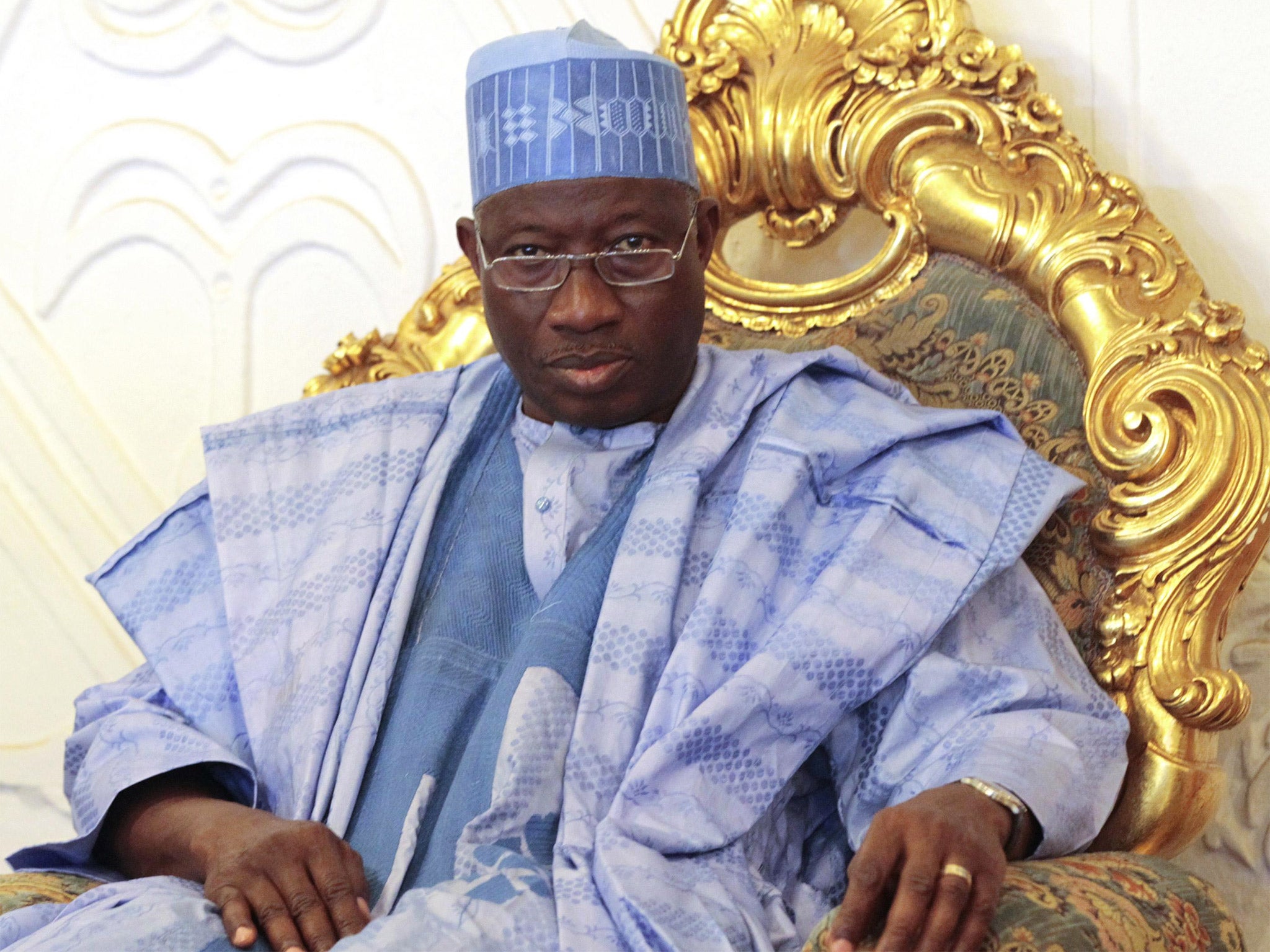 The Nigerian government has postponed elections amid attempts to reclaim large swathes of the north-east of the country from the extremist Islamic insurgent group Boko Haram.
A Nigerian official told Associated Press that voting, scheduled to go ahead on 14 February, would be postponed for six weeks to allow a new multinational force the opportunity to secure land under the control of the terrorist group.
An estimated 1.5 million could be disenfranchised should voting go ahead while the Islamists hold territory in the north-east.
The run-up to elections has already been marred by violence within the country.
On 3 February clashes between supporters of incumbent President Goodluck Jonathan and challenger Muhammadu Buhari left eight dead.
President Jonathan has faced increasing criticism over his perceived impotency in the face of the extremist threat.
Yesterday, US intelligence officials estimated that Boko Haram – who declared an Islamic Caliphate over territory stretching across parts of Nigeria and her neighbour's borders – may have as many as 4,000 to 6,000 "hardcore" fighters.
As Africa's largest producer of the oil, the insurgency has raised international fears of the viability of the oil fields – a vital source of income to the country.
Witnesses claimed that the group reportedly attacked border town Basso, in Niger, yesterday. It is the first time the group has launched an assault on a town in Niger and comes shortly after news of fighters killing 70 in Cameroon on Wednesday.
The rise of Boko Haram
Show all 20
The attack comes amid claims from the government it, alongside coalition partners Chad, had regained control of a dozen towns in the north-east in the past 10 days.
An official also claimed that more than a 100 of the group's fighters had been killed in the attacks.
Over the past five years the insurgency has displaced over a million people and left thousands dead.
Information over atrocities committed is scarce and unreliable with the dead toll for individual events often fluctuating wildly.
Last year the abduction of more than 300 schoolgirls by the group was met with international calls to action and limited results within the nation. The latest information indicates that the majority of the girls remain in the custody of the organisation.
Join our commenting forum
Join thought-provoking conversations, follow other Independent readers and see their replies