Oscar Pistorius murder sentence: South Africa's Supreme Court to hear state's appeal against six-year term
Some commentators described jail term as lenient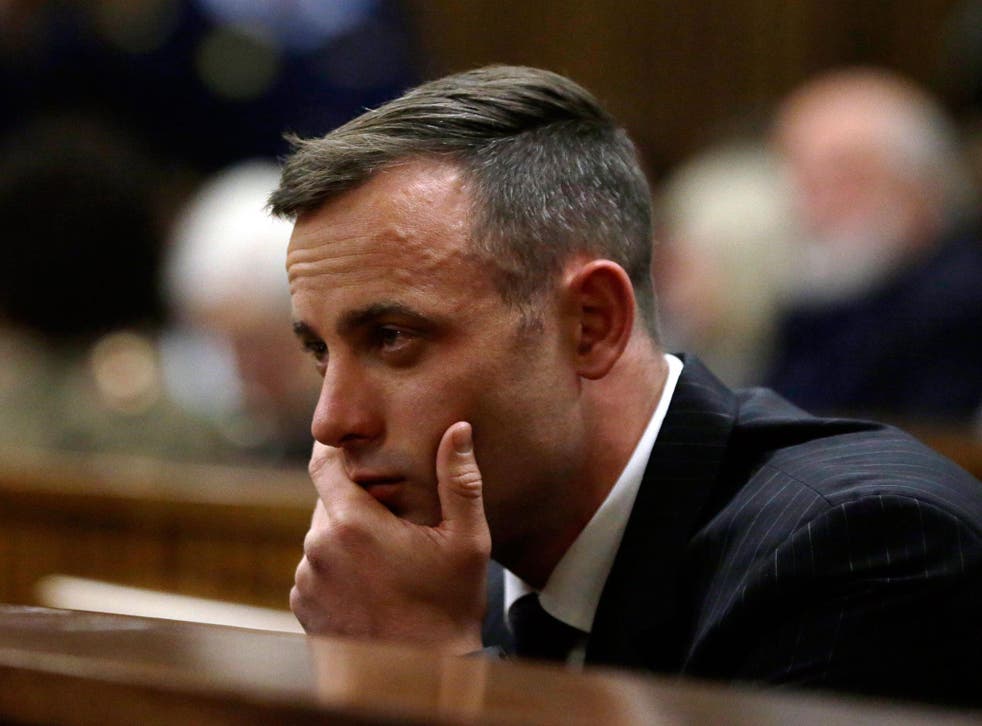 South Africa's Supreme Court of Appeal will hear the state's appeal against Oscar Pistorius' six-year murder sentence, the National Prosecuting Authority has said.
The Paralympic gold medallist was sentenced to jail for six years in 2016 for murdering his girlfriend, Reeva Steenkamp, on Valentine's Day in 2013.
At the time, some commentators described the jail term as lenient.
Pistorius rushed to hospital after suffering injuries in prison
Pistorius was initially found guilty of culpable homicide and given a five-year sentence, but was later found guilty of murder after a state appeal.
His case was transferred back to the original judge and he was sentenced to six years.
The appeal will be heard on 3 November.
Register for free to continue reading
Registration is a free and easy way to support our truly independent journalism
By registering, you will also enjoy limited access to Premium articles, exclusive newsletters, commenting, and virtual events with our leading journalists
Already have an account? sign in
Register for free to continue reading
Registration is a free and easy way to support our truly independent journalism
By registering, you will also enjoy limited access to Premium articles, exclusive newsletters, commenting, and virtual events with our leading journalists
Already have an account? sign in
Join our new commenting forum
Join thought-provoking conversations, follow other Independent readers and see their replies