Oscar Pistorius dodges jail as bail is granted ahead of sentencing
He is currently under house arrest after spending one year of his original five-year sentence in jail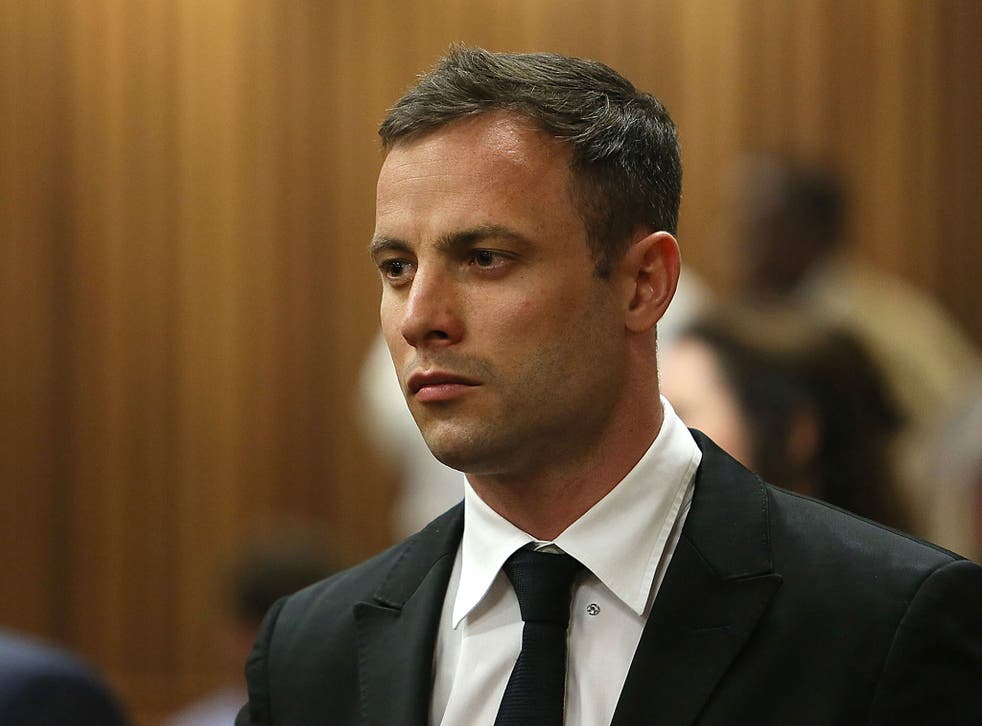 Oscar Pistorius has been granted bail as he awaits sentencing for murder, after judges overturned his manslaughter conviction.
The South African Olympian and Paralympian now faces a minimum 15-year jail sentence for murdering his girlfriend, 29-year-old Reeva Steenkamp, on Valentine's Day, 2013.
Pistorius has appealed against his conviction for murder, taking the challenge to the constitutional court.
His defence lawyer Barry Roux argued he should be allowed to remain on bail, as he has throughout the lengthy legal proceedings.
Both Mr Roux and prosecution lawyer Gerrie Nel agreed on stricter house arrest conditions.
Mr Nel told the court: "We feel strongly that he should not leave the house at any time."
Judge Aubrey Ledwaba said he would allow Pistorius to leave the house every day between 7am and midday, but only to travel within a 20km radius.
Oscar Pistorius: The sentencing in pictures

Show all 53
He must not leave the district of Tshwane and must hand over his passport and not apply for a new one.
He will not be allowed to leave the house without the written permission of the investigating officer and will be electronically tagged.
Pistorius's bail was fixed at 10,000 rand (£457), cancelling the previous 1m (£45,800) rand guarantee because, according to his lawyer, he "doesn't have that money".
Pistorius guilty of murder
According to his new bail affidavit, he is studying law through correspondence at the London School of Economics.
His case has been postponed until 18 April next year.
Register for free to continue reading
Registration is a free and easy way to support our truly independent journalism
By registering, you will also enjoy limited access to Premium articles, exclusive newsletters, commenting, and virtual events with our leading journalists
Already have an account? sign in
Register for free to continue reading
Registration is a free and easy way to support our truly independent journalism
By registering, you will also enjoy limited access to Premium articles, exclusive newsletters, commenting, and virtual events with our leading journalists
Already have an account? sign in
Join our new commenting forum
Join thought-provoking conversations, follow other Independent readers and see their replies