Persecuted Ugandan gays call for help from Pope Francis on visit
Some European countries such as Sweden and Norway cut funding to Uganda's government when it passed an anti-gay bill that had wide support in Uganda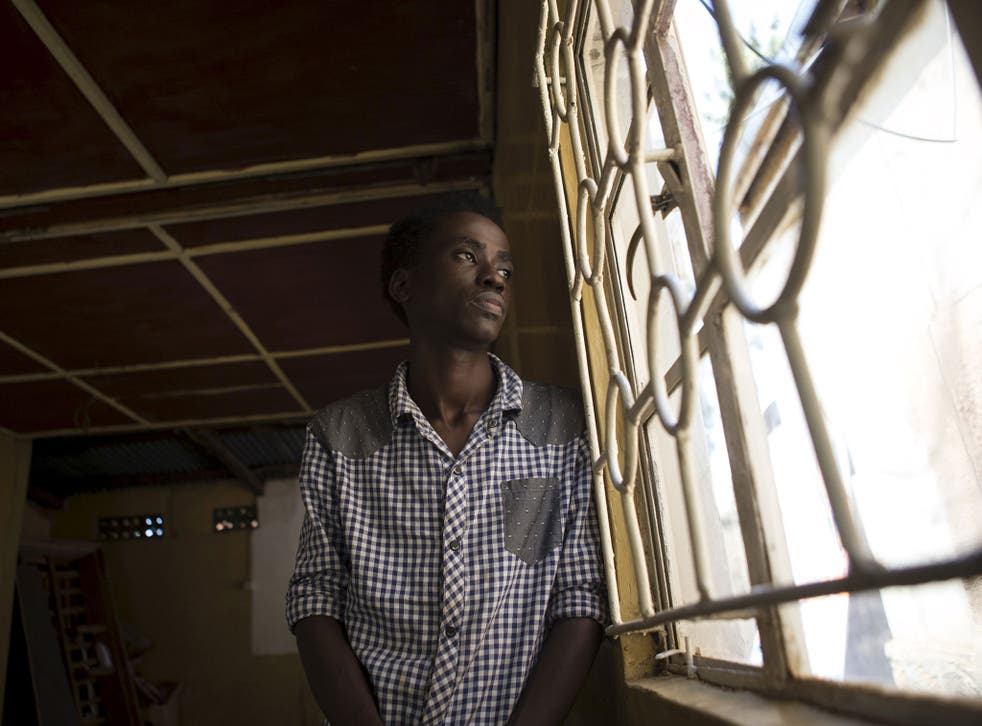 Gay activists hope Pope Francis will preach tolerance toward homosexuals and even go so far as to condemn violent attacks on gays during his two-day visit to Uganda, starting on Friday. Catholic leaders, however, pray he will avoid the issue.
The divergent expectations underscore the acrimonious state of the gay rights debate on a continent where homosexuality remains taboo and homosexuals are greatly despised.
In Uganda, where homosexuality is still criminalised under a colonial-era law, and where attacks against gays have forced many to flee abroad or lead secret lives at home, gay leaders hope Francis will bring a firm message of tolerance.
"I see this particular pope as more progressive but I wouldn't call him an ally like [US President] Obama," said Frank Mugisha, a prominent gay leader. "I would like to see his position very clearly because what he said came as a by-the-way when he said he can't judge." Pope Francis famously said: "Who am I to judge?" in referring to a purportedly gay priest. He has called for a Catholic Church that is more tolerant and welcoming for those on the margins, including gays.
But he has also denounced what he calls the "ideological colonisation" of the developing world, a reference to the way wealthy nations and non-governmental organisations condition development aid on Western ideas about contraception and human rights.
In Africa, that can mean the loss of international funding for school or health programs unless they promote condom use. Some European countries such as Sweden and Norway cut funding to Uganda's government when it passed an anti-gay bill that had wide support in Uganda, even as the international community condemned it. The bill was signed into law last year before a court nullified it on a technicality; an earlier version prescribed the death penalty for some homosexual acts.
At a recent Vatican meeting, African cardinals were at the forefront in blocking the church's overtures to gays, and in insisting that as a whole it denounce this "ideological colonisation", saying wealthy nations have no right to impose their ideas on poor nations with different cultural views.
Register for free to continue reading
Registration is a free and easy way to support our truly independent journalism
By registering, you will also enjoy limited access to Premium articles, exclusive newsletters, commenting, and virtual events with our leading journalists
Already have an account? sign in
Register for free to continue reading
Registration is a free and easy way to support our truly independent journalism
By registering, you will also enjoy limited access to Premium articles, exclusive newsletters, commenting, and virtual events with our leading journalists
Already have an account? sign in
Join our new commenting forum
Join thought-provoking conversations, follow other Independent readers and see their replies