Pirate Captain William Kidd's 'treasure' discovered in Madagascar
Divers brought a 50kg silver bar to shore on Thursday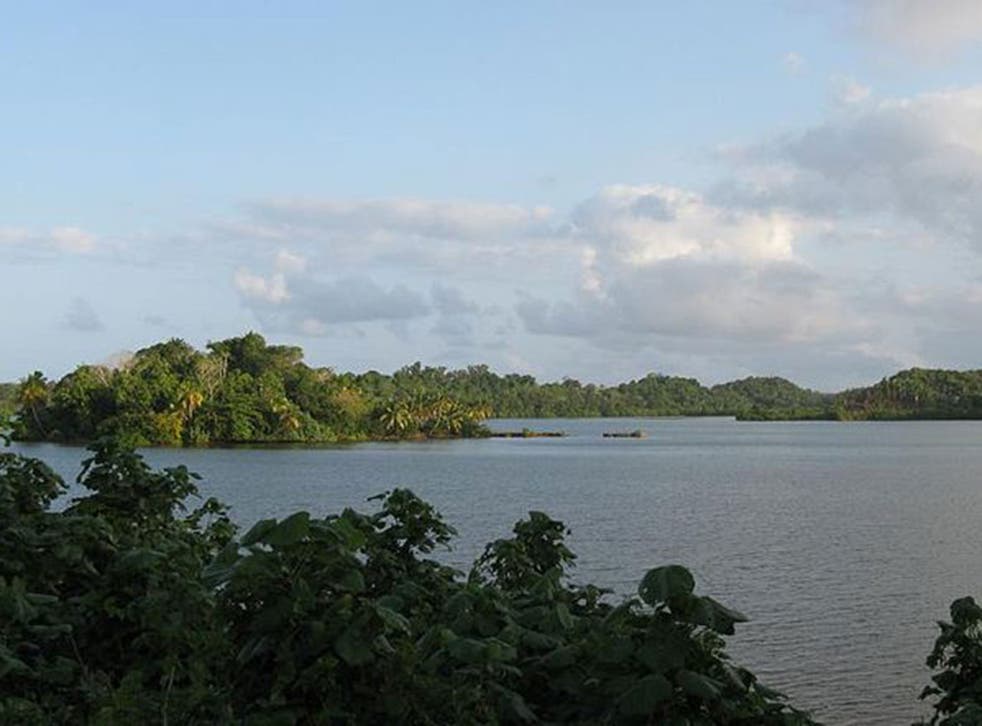 Archaeologists in Madagascar believe they have discovered treasure belonging to the ruthless Scottish pirate William Kidd.
Divers brought a 50kg silver bar to the shore and soldiers have been guarding the suspected treasure at Sainte Marie Island, the BBC reports.
The silver bar was discovered just off the coast in shallow water by a team led by under water explorer Barry Clifford.
It was received by Madagascar's president and diplomats from the UK and the US in a ceremony on Thursday.
Kidd was born in 1645 and was chosen by the British authorities to hunt down pirates.
He later seized the Quedagh Merchant, became known as a ruthless pirate and was eventually convicted of piracy and murder by Parliament. He was hanged in 1701.
Register for free to continue reading
Registration is a free and easy way to support our truly independent journalism
By registering, you will also enjoy limited access to Premium articles, exclusive newsletters, commenting, and virtual events with our leading journalists
Already have an account? sign in
Register for free to continue reading
Registration is a free and easy way to support our truly independent journalism
By registering, you will also enjoy limited access to Premium articles, exclusive newsletters, commenting, and virtual events with our leading journalists
Already have an account? sign in
Join our new commenting forum
Join thought-provoking conversations, follow other Independent readers and see their replies