'Black Death' fears grow as Malawi becomes 10th country to be put on plague alert
At least 2,034 suspected or confirmed cases have been reported in Madagascar since August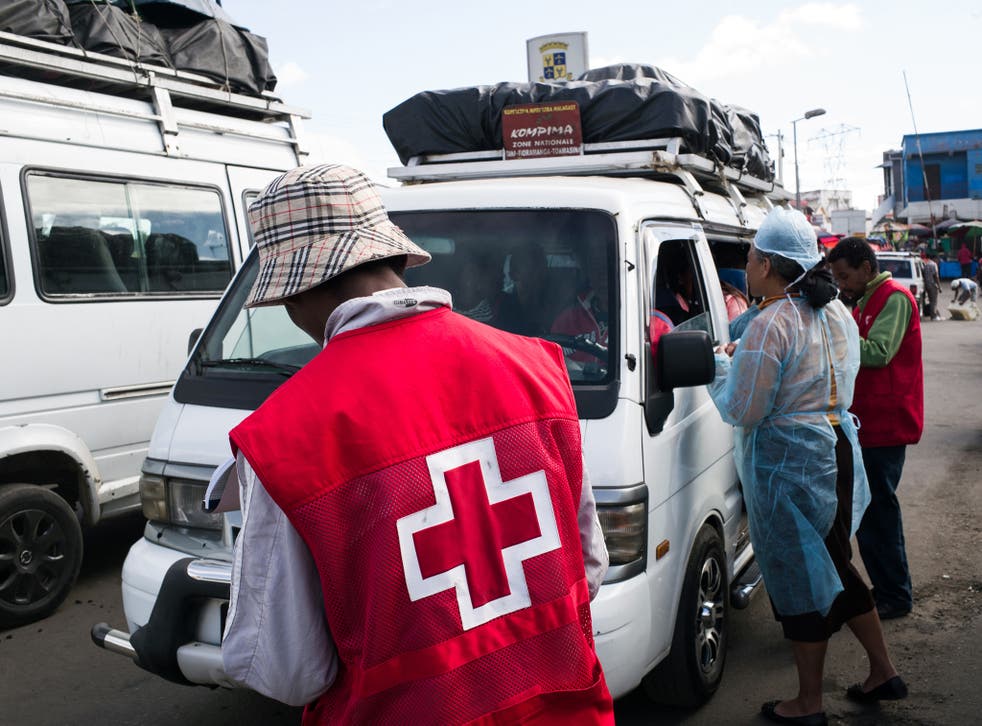 Malawi has been put on high alert over fears the plague, which has killed at least 140 people in Madagascar, could hit the East African country.
It is now the 10th nation in Africa to be put on alert over concerns surrounding the Black Death, which was behind one of the most devastating pandemics in history, wiping out a third of Medieval Europe in the 1300s.
South Africa, Mauritius, Mozambique, Seychelles, Tanzania, La Reunion and Mayotte, Kenya, Ethiopia and Comoros have all been warned to prepare for a potential outbreak of the deadly disease.
The World Health Organisation (WHO) said it has also helped Ethiopia and Kenya prepare for a potential spread due to their direct airline connections with Madagascar.
The plague has swept across the island nation since late summer, moving beyond the areas where it traditionally occurs, with at least 2,034 suspected or confirmed cases reported between 1 August and 8 November, according to the WHO.
The WHO has pledged £3.8m to fight the disease and prepare surrounding countries for a potential spread, but it says it could take months to bring the outbreak under control.
WHO representative Tarik Jasarevic told The Independent the organisation has seen a decline in reported cases, as well as the number of people hospitalised with the disease in Madagascar.
"As of 8 November, there were only 16 people hospitalised with plague, compared with 106 on 29 October," he said.
"This trend is encouraging, and shows that the quick steps taken to support the Malagasy Government to contain the outbreak have been effective. However, we must remain vigilant and cannot rule out the possibility of future flare-ups."
Dr Dan Namarika, the principal secretary in Malawi's ministry of health, said his country is working closely with Mozambique to prepare for any possible spread, Mail Online has reported.
"We have infection prevention materials ready and groups and teams ready to be activated if there is a trigger," he said.
The deadly disease is caused by the bacterium Yersinia pestis, which is generally spread by flea bites or contact with an infected animal.
World news in pictures

Show all 50
Without antibiotics, the bubonic strain of the disease can spread to the lungs, turning into a more virulent pneumonic form, which can easily be spread through coughing or sneezing.
Early symptoms of the disease include sudden fever, headache, nausea and vomiting, fatigue and extreme weakness.
The Black Death has been responsible for widespread pandemics with high mortality rates, claiming more than 50 million lives in Europe during the 14th century.
Today, however, the plague can be easily prevented and treated with antibiotics if detected early on.
Join our new commenting forum
Join thought-provoking conversations, follow other Independent readers and see their replies