Plane with seven people on board disappears west of Senegal during medical evacuation
Three crew, three medical professionals and one patient are missing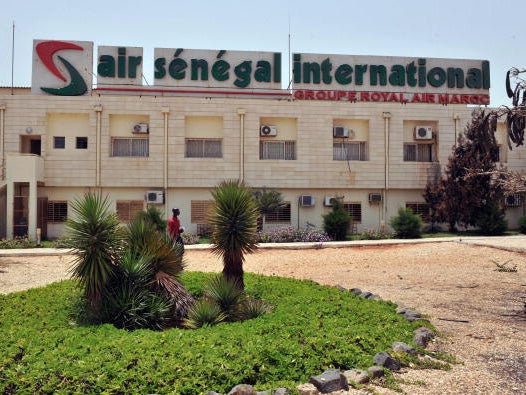 A plane with seven people, including one French passenger, on board has disappeared west of Senegal during a medical evacuation.
The plane flying from Burkina Faso to Senegal was carrying three flight crew members, a Senegalese doctor, two nurses, and a French patient.
The other nationalities included two Algerians and a person from Congo, although it has not yet been reported if they are from the Democratic Republic of Congo or the Republic of Congo.
The Senegalese civil aviation authority made a statement saying that the aircraft was a private SOS Medicin Senegal plane. It departed from the Burkina Faso capital, Ouagadougou at 4.35pm local time (5.35pm BST) on Saturday.
Amsatou Ndiaye, a spokesman for SOS Medicin in Dakar, told The Telegraph that the plane has not yet been found yet and that the Senegalese air force continues to search for it.
The plane disappeared from radar screens at 7.08pm local time (8.08pm BST) just 74 miles west of the Senegalese capital, Dakar. The total planned journey was 1,080 miles.
Armed forces from Senegal have searched for the plane.
Senegal's Futurs Medias news group reported that the aircraft was suspected of having run out of fuel.
Additional reporting by Reuters
Join our commenting forum
Join thought-provoking conversations, follow other Independent readers and see their replies