Republic of Congo bans full-face veils in attempt to prevent religious extremist attacks
Announcement was made today by the president of the country's Islamic High Council
Rose Troup Buchanan
Saturday 02 May 2015 15:52 Comments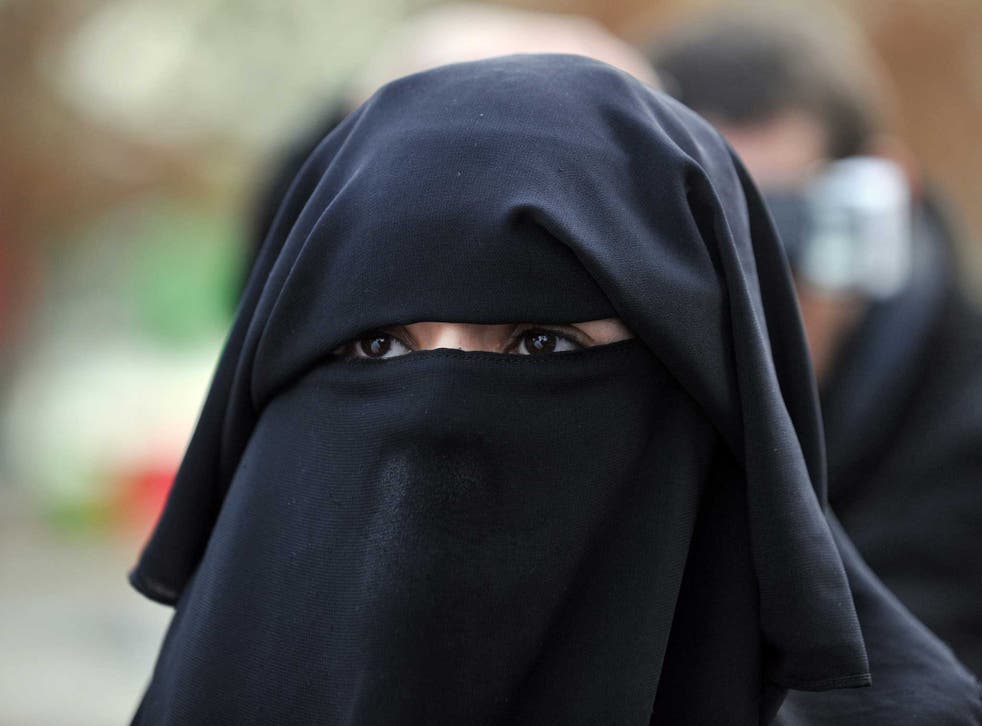 The Republic of Congo will ban full face-veils in an attempt to prevent violent extremism.
El Hadji Djibril Bopaka, the president of the country's Islamic High Council, made the announcement earlier today.
Muslims are a minority group in the nation, located in central Africa and bordered by Gabon, the Central African Republic, the Democratic Republic of the Congo and the Angolan exclave of Cabinda.
The Islamic council leader said that the approximately 80,000 Muslims in his country were reacting positively to the news.
He added that his government would prevent non-resident from sleeping in mosques in order to encourage refugees to register with police.
The Republic of Congo is predominantly Christian with only 10 per cent registered Muslims or those who follow animist beliefs.
Unlike neighbouring Cameroon or the Central African Republic, the country has not suffered from religious or extremists violence.
Additional reporting from Associated Press
Register for free to continue reading
Registration is a free and easy way to support our truly independent journalism
By registering, you will also enjoy limited access to Premium articles, exclusive newsletters, commenting, and virtual events with our leading journalists
Already have an account? sign in
Join our new commenting forum
Join thought-provoking conversations, follow other Independent readers and see their replies