Rwanda orders release of dozens of young women jailed over abortions
While strict laws around abortion are gradually being eased, a stigma persists that forces women and girls to resort to unsafe procedures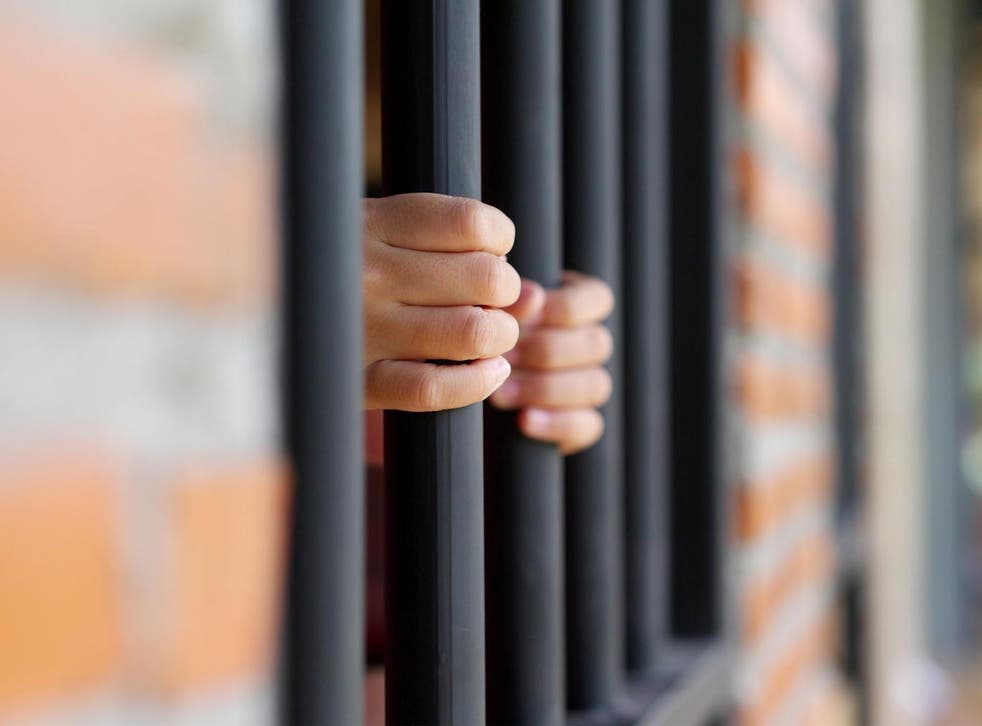 Scores of young women in Rwanda have been pardoned by the president and freed from prison for undergoing an abortion or helping others to have their pregnancy terminated.
Johnston Busingye, the east African country's justice minister, said the 50 female inmates who were released on Tuesday were the last to be allowed to walk free.
Rwanda has highly restrictive laws around abortion but the government amended its laws in August 2018 to permit abortions in instances of rape, incest, forced marriage, and cases where the health of the woman or foetus is endangered by a pregnancy.
Women faced jail for simply having an abortion or helping a woman to have the procedure before the law changed. Those who wanted to have their pregnancy terminated had previously had to consult the courts, but now women can have an abortion after going to a doctor.
However, Sylvie Nsanga, a prominent women's rights campaigner, said being required to consult a doctor and seek a parent's consent remains a challenge because it is difficult to get support for an abortion in Rwandan culture.
World news in pictures

Show all 50
There are no doctors in rural areas and travelling far from a village to look for one can carry a stigma, she added.
"It means girls will continue to get pregnant, abort, be imprisoned and then get pardoned by the president," Ms Nsanga told The Associated Press. "There should be more conversation about the penal code that prohibits health professionals such as midwives from providing abortions."
Niki Kandirikirira, Equality Now's Director of Programmes, welcomed the news of women being released.
"Across the world, governments are releasing prisoners as part of efforts to curtail the potentially devastating spread of Covid-19 amongst overcrowded prison populations," she told The Independent. "We welcome the news from Rwanda this has led to the pardoning and ordered release of 50 young women who were imprisoned for having or assisting with abortions."
Ms Kandirikirira added: "However, it is important to make clear that these young women should not have been jailed in the first place. For some, pregnancy is the result of rape or coercion. For others, a lack of access to contraception or comprehensive sexual and reproductive health education can also lead to unplanned pregnancies.
"Access to safe and legal abortions is a basic healthcare need and right. Rather than punishing individuals who are dealing with unwanted or forced pregnancies, the Rwandan government should be removing legal restrictions, barriers to medical assistance, and stigma that force women and girls to resort to clandestine and unsafe procedures."
Last year, Paul Kagame, president of the majority Christian nation, ordered the release of 52 young women who were jailed for either having an abortion or helping another to have one.
Mr Kagame also informed the cabinet on Monday a total of 3,596 inmates had been granted "conditional release" from prison. The government is attempting to reduce the number of prisoners to curb the spread of Covid-19. Last month, 1,182 people were allowed to walk free.
Additional reporting by Associated Press
Join our new commenting forum
Join thought-provoking conversations, follow other Independent readers and see their replies