Safari company criticised for £1000 raffle that offers the winner the chance to kill a lion
The winner can also choose a 'photographic safari' in which the lion's name is removed from the list of the animals hunters are allowed to kill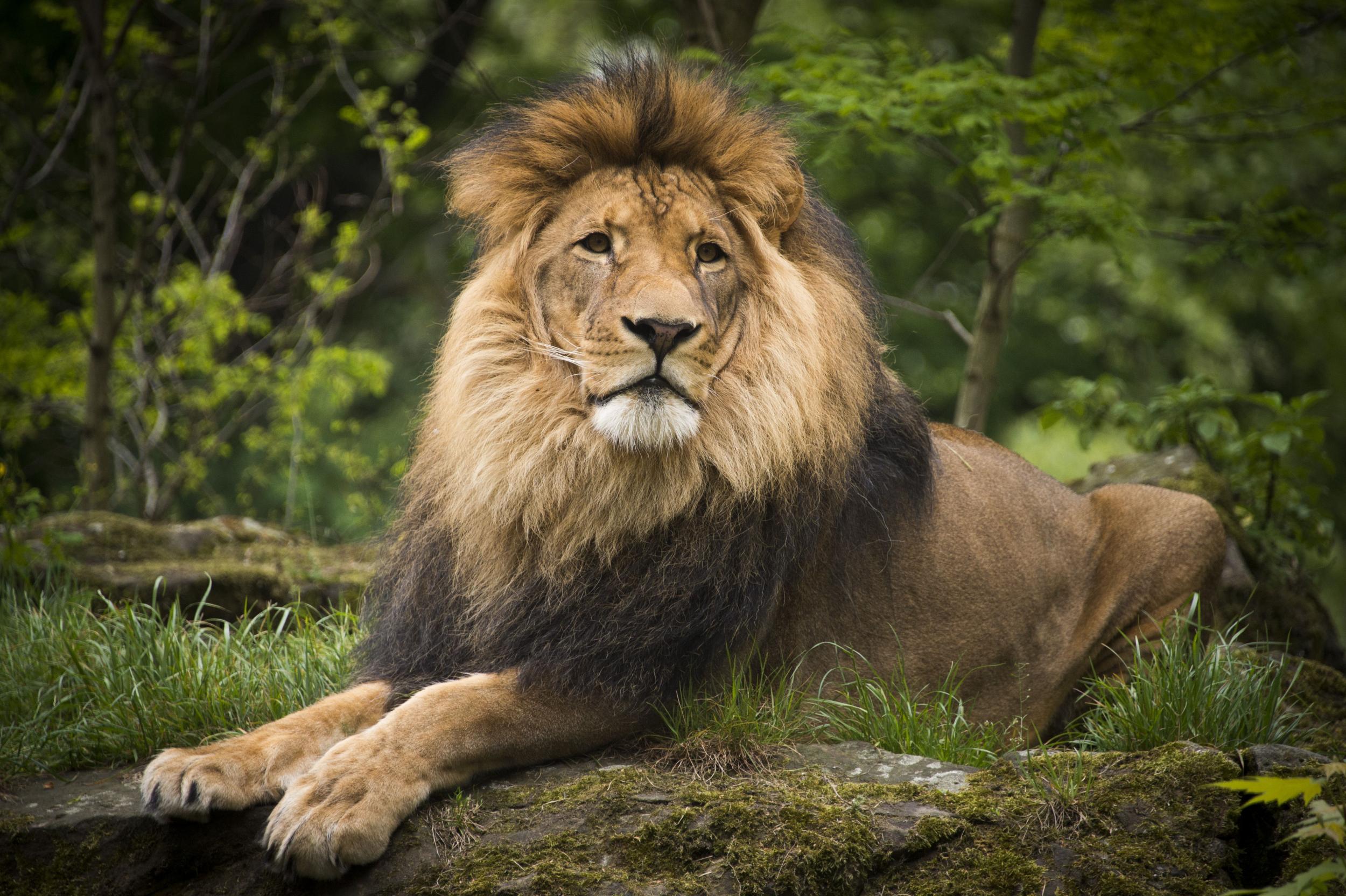 A safari company has come under fire for running a £1000-a-ticket raffle which gives hunters the chance to kill a lion.
The lion raffle was started by Martin Nel Safaris, a company that organises hunting tours in Zimbabwe, and the Bubye Valley Conservancy, a large wildlife conservation area in the south of the country.
After purchasing one of the 100 raffle tickets, which are priced at US$1,500 (£1,015) each, hunters get the chance to win an 18-day safari which includes a "full lion trophy hunt."
Alternatively, the winner can choose a "photographic safari", which culminates in a lion being collared for research purposes, and its name being removed from the list of animals that hunters are allowed to kill.
During the hunt, the winner will also be able to kill buffalo, zebras and giraffes, at a price of $6,000, $1,150 and $1,650 each, respectively.
The winner of the raffle will be announced on 5 February at the Safari Club International Convention in Las Vegas, which describes itself as the "ultimate hunters' market."
The most controversial animal killings
Show all 6
Responding to the news of the raffle, which was reported in the Mail on Sunday, lion conservation charity LionAid said they were "shocked and appalled," adding the raffle took the world of lion trophy hunting "to a new low."
On its website, the Bubye Valley Conservancy says it has previously worked with staff from Oxford University's Wildlife Conservation Research Unit (WildCRU), which is known for its research into the protection of wild lion populations.
WildCRU received hundreds of thousands of pounds in donations following the controversial killing of Cecil the lion in July by American trophy hunter Walter Palmer.
Speaking to the Mail on Sunday, WildCRU director Professor David Macdonald said he had not heard about the raffle, and added: "I would not personally accept funds to my unit based on raffling a lion hunt, but what the Bubye Valley Conservancy decides to do is completely up to them."
The Conservancy said the proceeds raised in the raffle will go towards their anti-poaching and conservation efforts.
Writing on its website, it said there were over 500 lions living within its boundaries, a number that concerns land managers and conservationists due to the impact that these "super predators" can have on other animal populations.
It says: "But what do you do with excess lions? There is no space left in Africa for them; everywhere that can have lions already does, and their greatest threat is habitat destruction and intolerance by local communities that encroach on wildlife areas in competition for grazing with the natural prey of lions, and subsequently persecute them in retaliation for killing livestock."
It added that "despite the sensation", trophy hunting cannot significantly affect lion population density or long-term numbers, and provides an important stream of income that can fund the management of the area and future conservation efforts.
Join our commenting forum
Join thought-provoking conversations, follow other Independent readers and see their replies