Surfer killed in shark attack off France's Reunion island
Area is high risk for shark attacks and people should have 'utmost vigilance', local officials say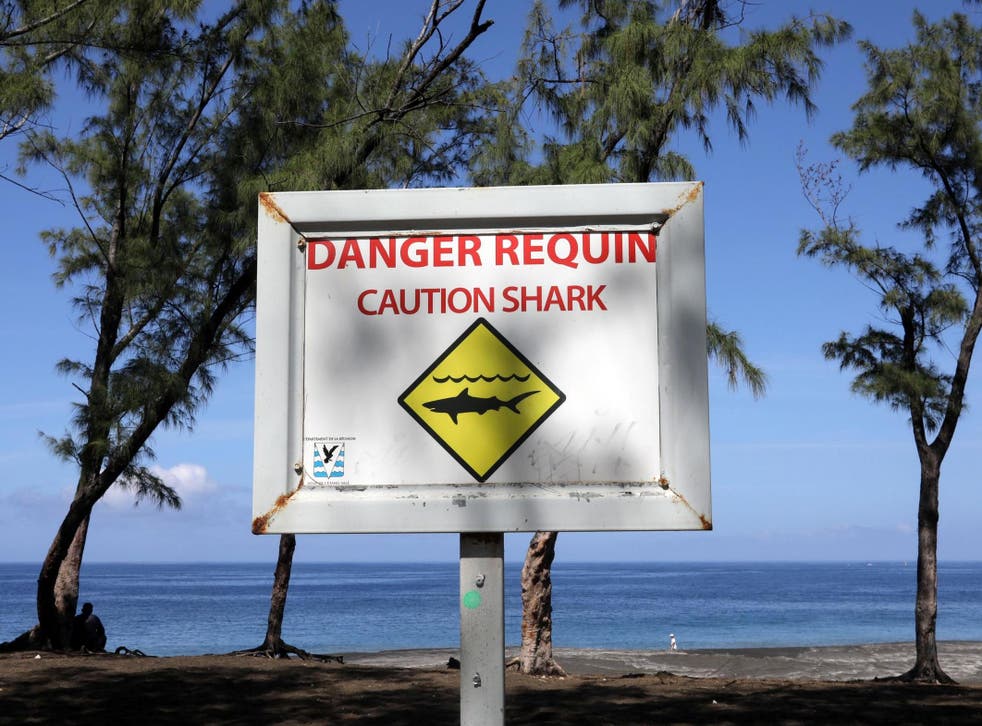 A man has been killed in a shark attack in waters close to the French Indian-Ocean island of Reunion.
The surfer, believed to be in his late twenties, was surfing in a high-risk area where surfing is banned close to the small fishing town of Saint-Leu.
The shark tore off one of his legs, according to French media. A witness noticed the victim completely disappeared from the surface of the water and just his surf board was left in view. The attack took place at about 4.30pm local time.
Three other people who were surfing with him made it back to shore safely.
Since the beginning of 2011 locals have spoken of a "shark crisis" on Reunion, as the number of shark attacks have sharply increased.
Sharks in Great Barrier Reef threatened by government program

Show all 15
In the last eight years 24 attacks have been reported and 11 of those have proved to be fatal. Half of those attacks involved surfers and bodyboarders.
Not long before the attack occurred local rescue officials had issued a warning for people to have the "utmost vigilance" because of sharks.
The warning highlighted the need for people with surfboards and bodyboards to take particular caution. Bulldog sharks are likely to be in the waters at this time of year, officials said.
Join our new commenting forum
Join thought-provoking conversations, follow other Independent readers and see their replies