Soldier kidnapped and sexually abused for four days by gang of women before being stoned and dumped in remote mountain range
Incident said to have taken place in Mutare, close to the Zimbabwean border with Mozambique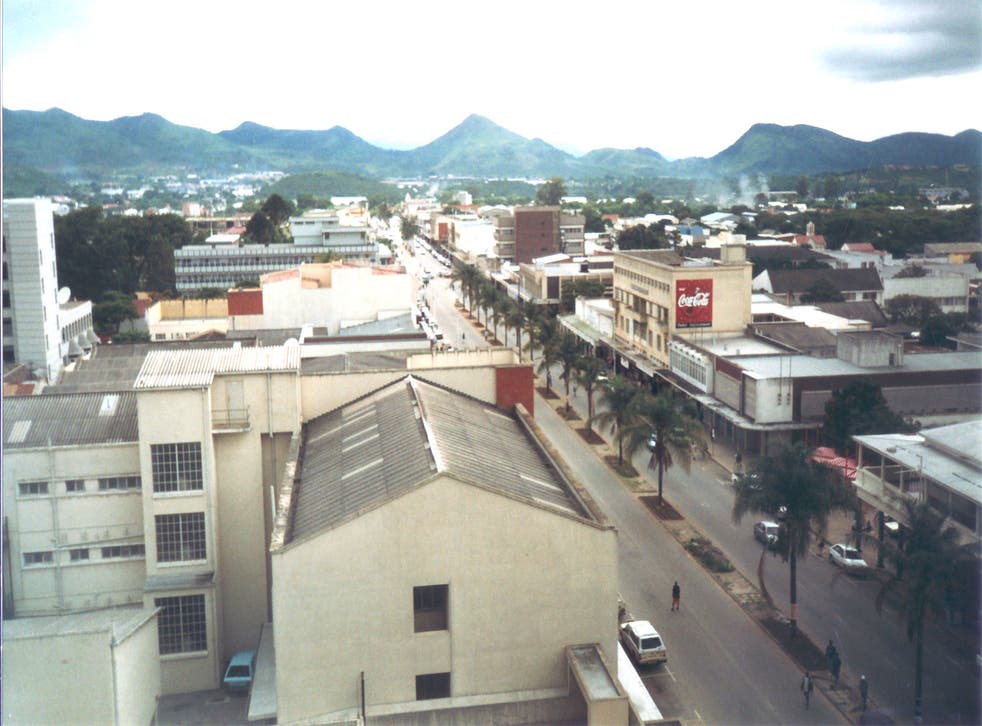 A 25-year-old Zimbabwean solider was kidnapped and sexually abused for four days, allegedly by a gang of female rapists who he says later stoned him and abandoned him in a remote mountain range.
The incident was said to have taken place in Mutare, close to the Zimbabwean border with Mozambique, with local police saying they are now hunting the suspects.
Assistant police spokesman Assistant Inspector Muzondiwa Clean told the NewsDay news organisation that at around midnight on April 1, the soldier willingly accepted a lift into Mutare in a Mercedes Benz vehicle from the Birchenough Bridge business centre.
Assistant Inspector Clean said a man and two women were in the vehicle at the time, adding that not long into the journey the driver diverted from the route in Mutare under the pretence of getting some food.
The soldier was allegedly threatened with a knife by the driver when he asked to be dropped off instead of travelling for food, and one of the female passengers blindfolded him shortly afterwards.
Assistant Inspector Clean said the soldier was then taken to a house in an unknown location, where he was stripped naked and robbed of his mobile phone and $35.
The solider claims he was sexually abused by the women on numerous occasions at the house, before the group drove him into the remote Dangamvura Mountains.
According to Assistant Inspector Clean, the soldier was then stoned by the group, receiving a serious injury to his foot before being abandoned.
The soldier eventually made it to Sakubva police station, where he filed a report on his kidnapping and sexual assault prompting the investigation.
Join our new commenting forum
Join thought-provoking conversations, follow other Independent readers and see their replies