Somalia: UN's late declaration of famine in 2011 cost lives
Daniel Howden
Thursday 02 May 2013 19:57 Comments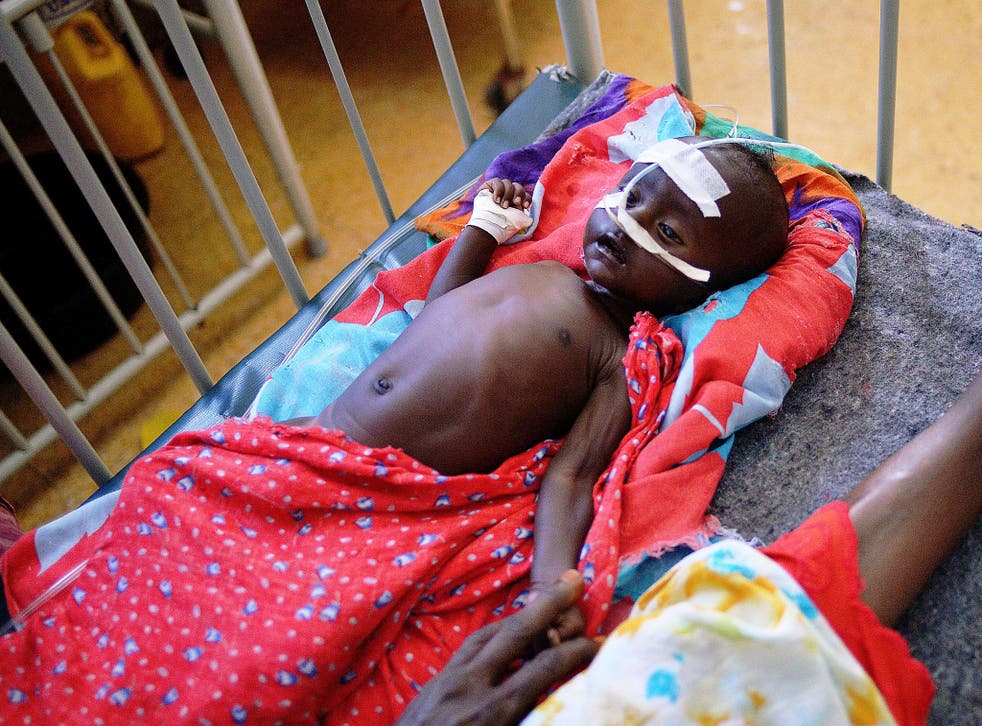 The United Nations has admitted that a delay in declaring a famine in Somalia in 2011 cost additional lives, after a new report revealed that more than a quarter of a million people died, half of them young children.
The UN's top humanitarian official for the nation, Philippe Lazzarini, described as "unsettling" the results of the first scientific survey of the death toll in the 2011 famine. It concluded that 258,000 people died as a consequence of the crisis.
A previous estimate of the famine toll compiled by the British government put the figure between 50,000-100,000. By the time the UN declared a famine in July 2011, triggering an international response, 30,000 people per month were already dying.
"Warnings as far back as the drought in 2010 did not trigger sufficient early action," said Mr Lazzarini. "The suffering played out like a drama without witnesses."
By the end of 2010 Somalia had suffered its worst drought in decades. The famine drove hundreds of thousands of Somalis south into overcrowded refugee facilities in Kenya.
Aid efforts were complicated by threats from the militants of al-Shabaab, who refused to let foreign agencies into southern and central Somalia where people were dying in appalling numbers.
The report, compiled by UN agencies and Famine Early Warning Systems Network, states nearly 5 per cent of the population died during the crisis.
Register for free to continue reading
Registration is a free and easy way to support our truly independent journalism
By registering, you will also enjoy limited access to Premium articles, exclusive newsletters, commenting, and virtual events with our leading journalists
Already have an account? sign in
Join our new commenting forum
Join thought-provoking conversations, follow other Independent readers and see their replies