Rapists in Somaliland will no longer be allowed to marry victims under new law
They instead face 30 years in prison or a life sentence if they infect their victims with HIV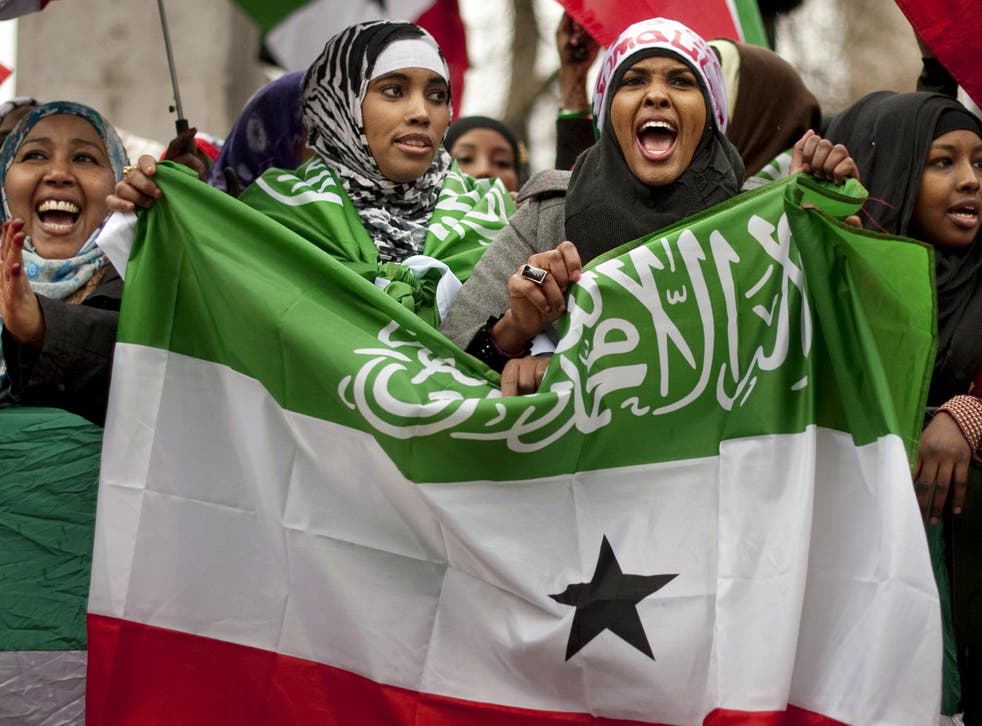 The self-declared state of Somaliland has introduced a bill to outlaw rape and other violent sexual crimes for the first time in its history, which would see rapists imprisoned for up to 30 years.
Under the new law, all forms of sexual offences would be criminalised, including rape, gang rape, sexual assault, child marriage and trafficking.
And Africa News reports that rapists who infect their victims with HIV would be handed life sentences.
In the past, a rape victim's family could force them to marry their rapist to avoid being shamed.
The bill has already been agreed in the lower house of Somaliland's parliament but still needs approval from the upper house.
It is hoped the bill will be signed into law by President Musa Bihi Adbi on 1 March.
"The bill had been languishing for some years and the newly elected government, which is very serious about tackling violence against women, saw it as a priority to bring it before parliament," Ayan Mahamoud, Somaliland's representative in Britain, told the Thomson Reuters Foundation.
"It is however possible that it will face resistance when it comes before the House of Elders in the coming weeks, as members in the upper house tend to be more traditional."
World news in pictures

Show all 50
Somaliland declared independence from Somalia in 1991 after a civil war.
It has a population of around four million but is not recognised internationally as a country.
Currently, Somalia does not have any laws or legislation against violent sexual crimes.
President Abdi's government was said to be shocked by the number of reported gang rapes after he came to power in November and pledged to take action.
Although the bill is an important milestone, the United Nations said that more still needed to be done.
"Once it is signed into law, there is need to develop the capacities of the national justice and security actors, non-state actors and service providers to create awareness among the public," said Fadumo Dayib, head of UN Women in Somalia.
"Every woman and girl has the right to live her life without the threat and fear of violence.
"This law will make a substantial contribution in curtailing sexual violence against women and girls."
However the law does not specifically cover domestic violence or female genital mutilation, and it would require victims to prove the use of "force, intimidation or threat".
Countries such as Greece, Iraq, Libya, Kuwait, Thailand and Russia have certain laws in place which mean a rapist can escape prosecution if he or she marries their victim, or in some cases if the victim forgives the rapist.
Join our new commenting forum
Join thought-provoking conversations, follow other Independent readers and see their replies