South Africa's murder rate climbs 4.9 per cent to 51 people killed every day
Police also reported nearly 150 sexual offences per day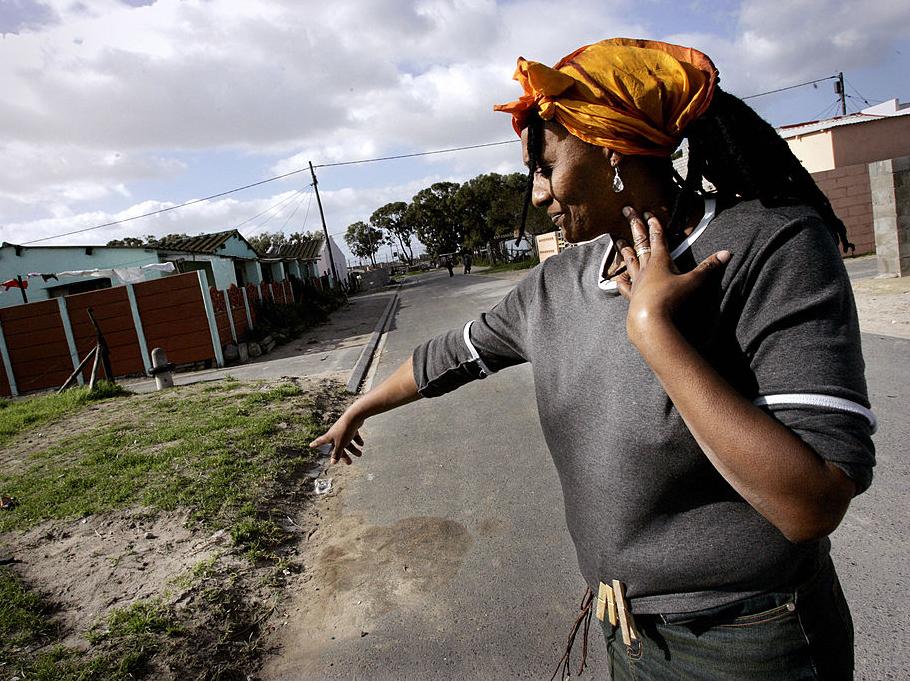 South Africa's murder rate increased by 4.9 per cent in the last year, to more than 50 people killed every day.
In total, there were 18,673 homocides in the 12 months to March 2016, official statistics show. This is up from 17,805 in the previous year.
The police minister said the country was struggling with "a prevalent culture of violence", AFP report.
Police minister Nathi Nhleko said the sharp increase was largely down to domestic violence and alcohol abuse.
"What it says about us South Africans is that we are violent, we have a prevalent culture of violence," he told journalists.
"It's not about what the government can do, it's about what we can [all] do. It's a huge societal issue that we have to deal with."
Officials said most murders occurred indoors, in urban areas, and involved people who knew each other.
The statistics also showed 142.2 sexual offences per day over the last year. This is a slight drop on a the previous year, but police speculated the decrease was down to underreporting rather than an improvement in the situation.
The prevalence of rape and domestic violence in South Africa, along with the high murder rate, make it a particularly dangerous place to be a woman.
The country has previously been labelled the rape capital of the world, with one in four men admitting to having raped someone.
South Africa's murder rate has risen by nearly 20 per cent in four years, although officials said the numbers are still lower than before the end of apartheid in 1994.
The high crime rate is seen as hampering the country's social cohesion, economic growth and international reputation - especially as a tourist destination, AFP said.
Carjacking, which is one of the most prevalent crimes in South Africa, increased by 14.3 per cent last year, while house robberies were up 2.7 per cent.
Mine 'bloodbath' shocks post-apartheid South Africa
Show all 5
South African police have been heavily criticised for failing to reduce crime levels. Recently, the government announced that crime statistics would be released quarterly in the future, instead of once a year, in an effort to improve policing.
But the Institute for Security Studies (ISS) think tank said that a more holistic approach needed to be taken.
"Violence - whether it's murder, rape or assault - is not something that the police can prevent or reduce on their own," said department director Gareth Newham, adding that social workers and teachers are also a necessary part of building "better communities".
Join our commenting forum
Join thought-provoking conversations, follow other Independent readers and see their replies