South Sudan independence celebrations marred by threat of war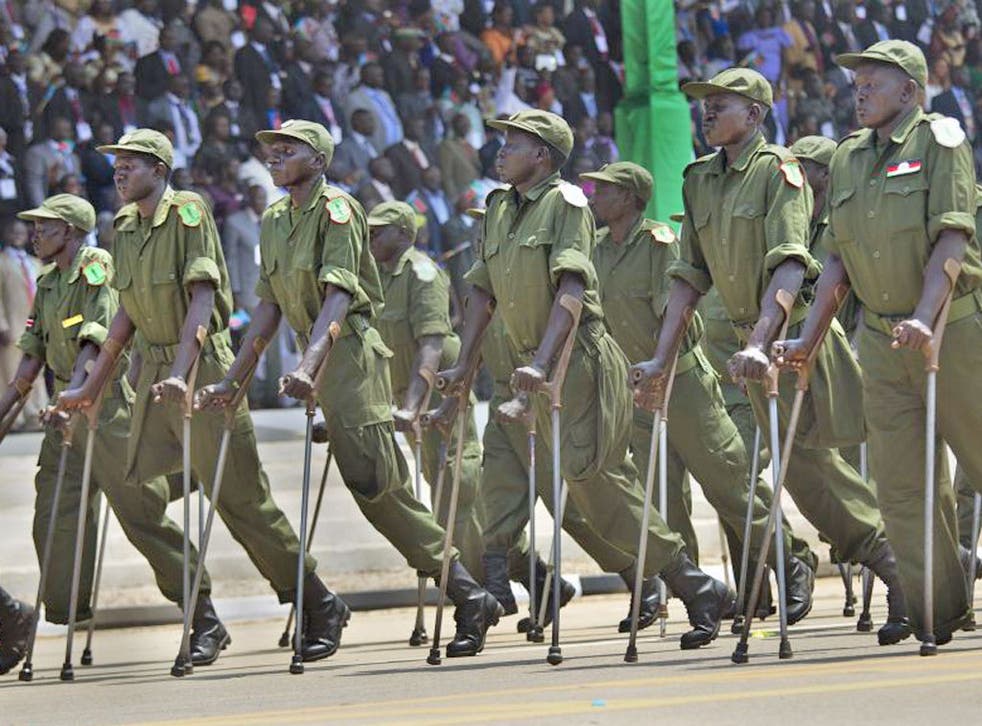 Military veterans parade during an Independence day ceremony in Juba yesterday while tens of thousands gathered under a sweltering sun to celebrate the first birthday of the world's youngest nation – an event marred by dire economic hardships and a near-constant threat of war.
Dance troops gave traditional performances and the armed forces put on a parade that featured the country's fiercest pieces of weaponry: two attack helicopters. In a speech, President Salva Kiir addressed the country's number one threat: a return to war with Sudan.
AP
Register for free to continue reading
Registration is a free and easy way to support our truly independent journalism
By registering, you will also enjoy limited access to Premium articles, exclusive newsletters, commenting, and virtual events with our leading journalists
Already have an account? sign in
Register for free to continue reading
Registration is a free and easy way to support our truly independent journalism
By registering, you will also enjoy limited access to Premium articles, exclusive newsletters, commenting, and virtual events with our leading journalists
Already have an account? sign in
Join our new commenting forum
Join thought-provoking conversations, follow other Independent readers and see their replies