Spanish school warns parents against Muslim children fasting in Ramadan
Parents rejected the letter claiming it interfered with religious matters
Emma Henderson
Wednesday 15 June 2016 10:18 Comments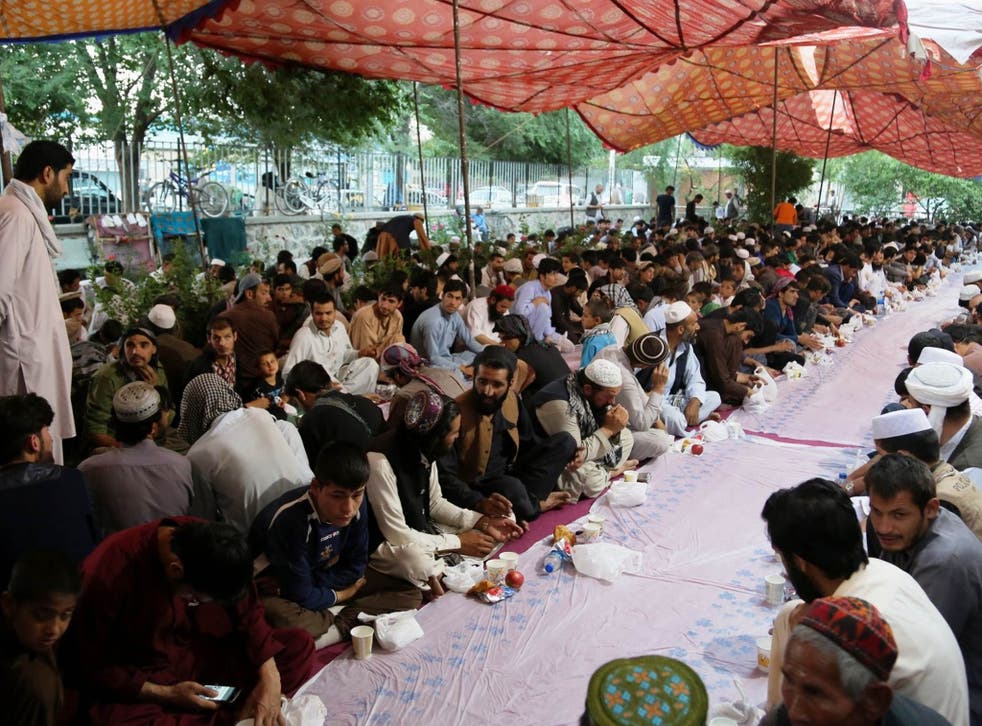 The headmaster of a primary school has sparked controversy after writing to parents warning them to not let their children fast during Ramadan.
The state school in Melilla, a Spanish city in North Africa, told parents that children under 12 would be exempt.
"Observing Ramadan could provoke episodes of light-headedness, migraines and sunstroke as a result of dehydration or lack of sustenance," said Alfonso Garcia Zafra, the head of the Juan Caro public primary school.
Along with the letter was a missive from the school's Islamic Studies teacher that said "students who have not reached puberty – and all who study here are under 12 – are exempt from fasting under Islamic teaching."
"So I advise – and am supported by the Islam teacher – that parents follow this recommendation because of the host of activities planned until the end of term, and because of the heat," wrote Mr Zafra.
Parents have rejected the letter as interfering in religious issues, and Dris Mohammed Amar, the leader of Melilla's Islamic Council said a school had "no place interfering on religious matters," according to local news El Faro Digital.
He added a school cannot dictate when a child reached puberty, which is the stage from which Muslim children will fast during the holy month.
"It is up to parents and not the school to decide whether they have reached puberty and whether or not they should observe the fast," he said.
Jose Mauel Calzado from Melilla's Department of Education said the letter was only sent to "remind parents that the school year was not yet over and that physical activities may form part of the curriculum and that fasting was not compulsory for children.
During Ramadan, the holiest month of the Islamic calendar, Muslims except for the sick and travelling, do not eat or drink between dawn and dusk.
Register for free to continue reading
Registration is a free and easy way to support our truly independent journalism
By registering, you will also enjoy limited access to Premium articles, exclusive newsletters, commenting, and virtual events with our leading journalists
Already have an account? sign in
Join our new commenting forum
Join thought-provoking conversations, follow other Independent readers and see their replies