Young South African student was 'raped, stabbed and strangled to death' after carjacking
'Why? What is the reason behind killing her if you already have the car?'
Will Worley
Tuesday 30 May 2017 15:27 Comments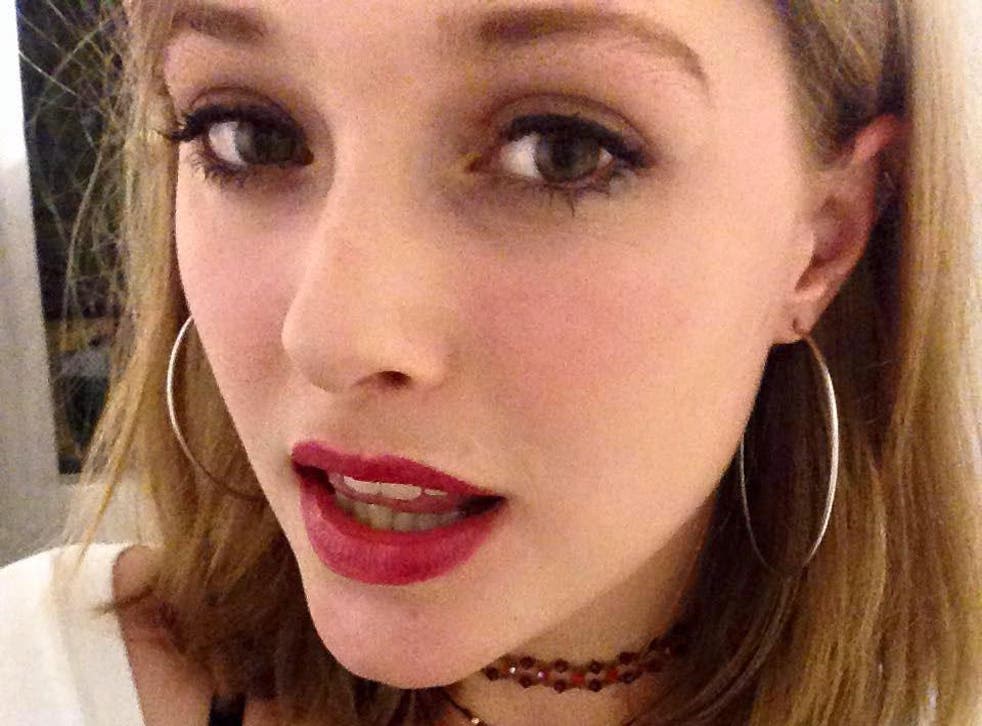 Four men have been arrested after a young student was allegedly raped, stabbed and then strangled to death in a brutal carjacking in South Africa's Western Cape province.
Hannah Cornelius was with a friend, Cheslin Marsh, when they were attacked in the leafy university town of Stellenbosch.
Two men were arrested by police the next day, following a high speed car chase involving the Volkswagen Golf which police said was stolen from Miss Cornelius. Two more suspects have since been arrested.
Stellenbosch University students Miss Cornelius, 21, and Mr Marsh, were together in her car in the early hours of Friday morning when they were hijacked by four men, the South African reported.
Mr Marsh was forced into the boot of the car and Miss Cornelius was put in the back seat and the attackers drove them 11 miles to the Kraaifontein suburb of Cape Town.
There, Mr Marsh was allegedly pelted with bricks but managed to escape over a wall. He was found by resident Averal Fortuin, who told News24 "he was barefoot and covered in blood".
Mr Fortuin said Mr Marsh told him: "If I hadn't jumped over the wall, I would have been dead."
Mr Marsh suffered head injuries and a broken arm and remains in a Cape Town hospital.
Miss Cornelius was driven to another location and raped, stabbed and strangled, according to reports. Her body was found on a road outside of Kraaifontein.
The car was allegedly used to conduct a robbery in another town.
Video footage captured the police chase which led to the arrest of two of the suspects, Vernon Witbooi, 32, and Geraldo Parsens, 26.
"It's inexplicable; flippin' animals," her uncle, Dries Cornelius told Times Live. "Why? What is the reason behind killing her if you already have the car?"
He added that the family were still "just trying to process it" and that it had been particularly hard for their grandmother - to whom the car previously belonged.
The Stellenbosch student community has also reacted with shock and held demonstrations calling for tighter security.
On social media, there were tributes from friends and family.
University of Stellenbosch Rector Professor Wim de Villiers said: "Our campus community is shocked by this senseless death and our hearts go out to the family and friends of the student who lost her life, as well as the student who was injured."
Mr Witbooi and Mr Parsens have been charged with murder, kidnapping, rape, robbery with aggravating circumstances and motor vehicle theft. The other suspects will appear in court later this week.
Register for free to continue reading
Registration is a free and easy way to support our truly independent journalism
By registering, you will also enjoy limited access to Premium articles, exclusive newsletters, commenting, and virtual events with our leading journalists
Already have an account? sign in
Join our new commenting forum
Join thought-provoking conversations, follow other Independent readers and see their replies