More than £100m in cash found at ousted Sudanese leader's home
Omar al-Bashir now under investigation for money laundering after hoard of US dollars, Euros and local currency discovered in suitcases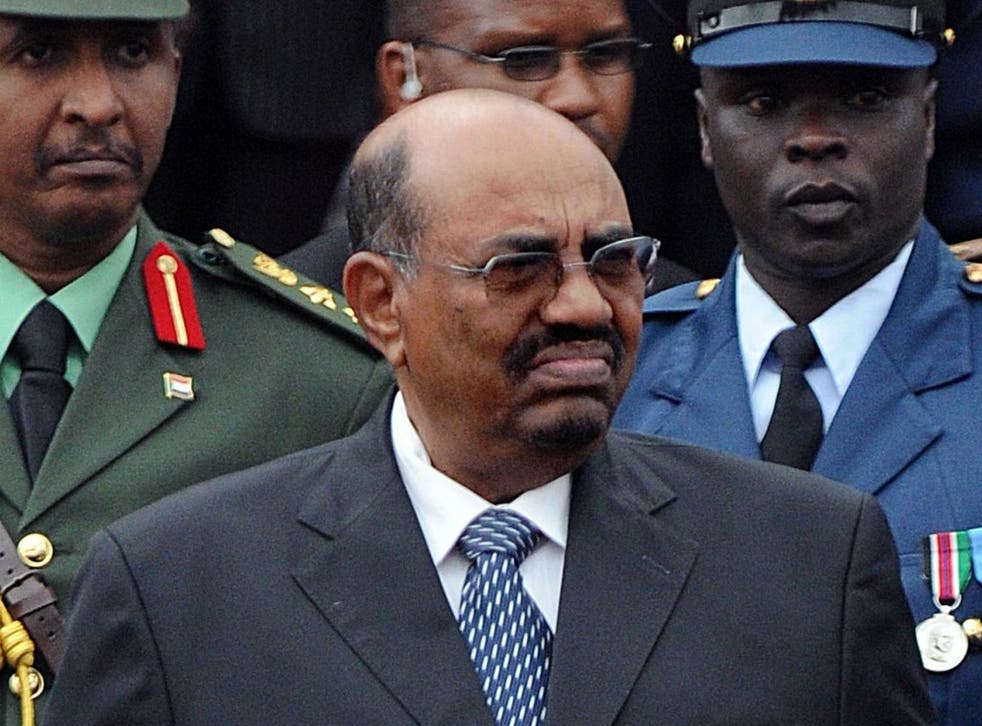 Suitcases packed with more than £100m have been found by security services at the home of Sudan's ousted president, it has been reported.
Omar al-Bashir is now being investigated over alleged money laundering after the hoard of cash – in US dollars, euros and Sundanese pounds – was discovered while he was under house arrest.
He has since been transferred to capital Khartoum's notorious Kobar high-security prison, Reuters reports.
The revelation came as the new ruling military junta – led by army lieutenant general Abdel Fattah Abdelrahman Burhan – announced on Saturday that several senior members of Mr al-Bashir's former ruling party had been arrested.
Among them were acting party head Ahmed Haroun, former first vice president Ali Osman Taha and former parliament speaker Ahmed Ibrahim al-Taher.
A committee to oversee investigations into government corruption and misuse of public money has also been set up, the new authority said.
Military HQ occupied by anti-government protesters in Sudan

Show all 20
Speaking about the accusations of money laundering against the country's deposed leader, a judicial source told Reuters: "The chief public prosecutor... ordered the [former] president detained and quickly questioned in preparation to put him on trial."
He added: "The public prosecution will question the former president in Kobar."
The 75-year-old – who is wanted by the International Criminal Court over allegations of genocide – was thrown out of office by the army nine days ago in a coup which followed months of popular protests against his 30-year rule.
The coup followed months of popular protests against his 30-year rule.
But the Sudanese Professionals' Association, which has led the street demonstrations, has now also called for the military to allow for a civilian government to take power.
The protesters say they will name members of a transitional authority on Sunday – although there is no sign the current junta will stand down.
Support free-thinking journalism and attend Independent events
Relatives of Mr al-Bashir, who have acted as his spokespeople since his removal last week, had not responded to requests for comment about the £100m by Saturday evening.
He himself had survived several armed rebellions, economic crises, and attempts by the West to turn him into a pariah during his three decade in power before he was toppled last week.
Join our new commenting forum
Join thought-provoking conversations, follow other Independent readers and see their replies