The woman who stopped Egypt's brutal 'virginity tests'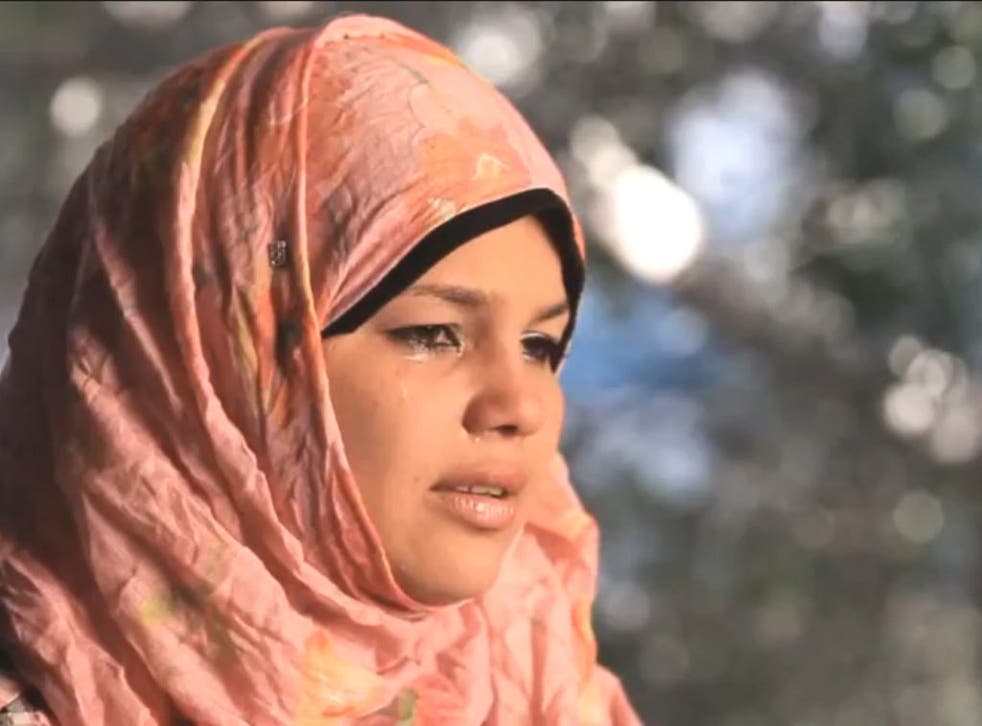 Egypt's military rulers were ordered yesterday to stop the use of "virginity tests" on female detainees after one of the women subjected to the test took them to court.
The virginity test allegations first surfaced after a March 9 rally in Cairo's Tahrir Square that turned violent when men in plainclothes attacked protesters, and the army cleared the square by force. The rights group Human Rights Watch said seven women were subjected to the tests.
"This is a case for all the women of Egypt, not only mine," said Samira Ibrahim, 25, who was arrested and then spoke out about her treatment. Ms Ibrahim filed two suits against the practice, one demanding it be banned and another accusing an officer of sexual assault. She was the only one to complain publicly about a practice that can bring shame upon the victim in a conservative society.
Register for free to continue reading
Registration is a free and easy way to support our truly independent journalism
By registering, you will also enjoy limited access to Premium articles, exclusive newsletters, commenting, and virtual events with our leading journalists
Already have an account? sign in
Register for free to continue reading
Registration is a free and easy way to support our truly independent journalism
By registering, you will also enjoy limited access to Premium articles, exclusive newsletters, commenting, and virtual events with our leading journalists
Already have an account? sign in
Join our new commenting forum
Join thought-provoking conversations, follow other Independent readers and see their replies