Three women 'kidnap man sharing their taxi and repeatedly rape him', South African police say
'The South African Police Service take all sexual offences seriously regardless of gender,' senior officer says
Jon Sharman
Wednesday 31 May 2017 08:14 Comments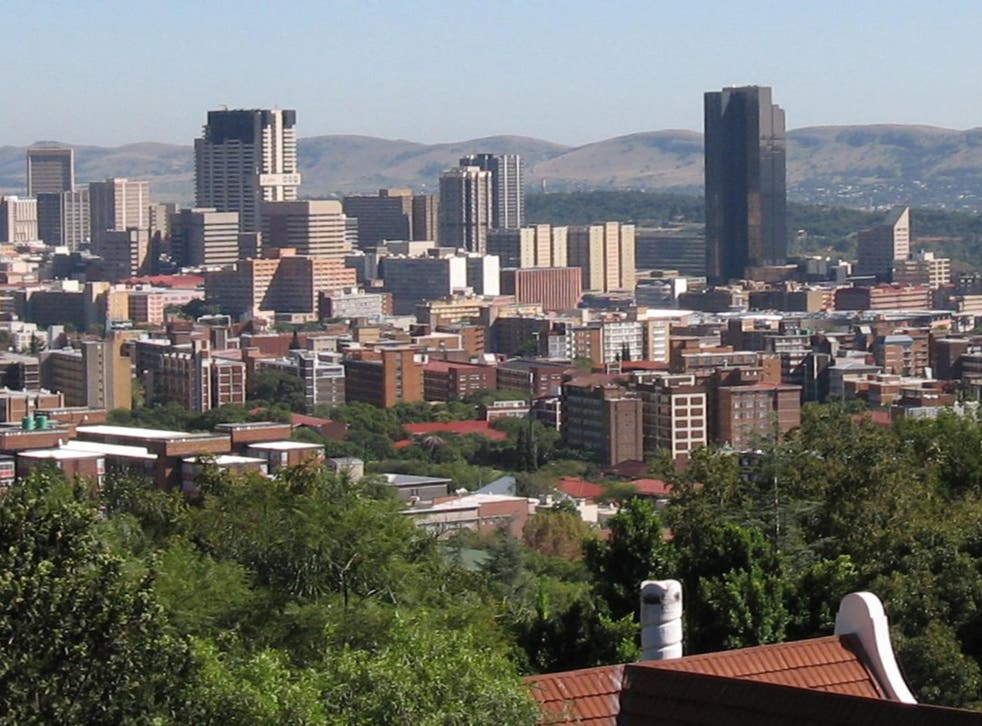 A man was allegedly drugged in the back of a taxi and repeatedly raped over several days by a group of three young women.
The 23-year-old, from South Africa, told police he was sharing a taxi with three women when the driver changed direction and ordered him into the front seat.
Then one of the women injected him with an unknown substance, said Pretoria police spokeswoman Captain Colette Weilbach, according to Timeslive.co.za.
Capt Weilbach added: "He stated that he woke up in an unfamiliar room on a single bed.
"The female suspects then allegedly forced the man to drink an energy drink' before taking turns raping him numerous times a day.
"The South African Police Service take all sexual offences seriously regardless of gender."
Having been abducted on his way to the centre of Pretoria on Friday, the man reportedly told police he had been dropped on Sunday in a field south of the city.
Register for free to continue reading
Registration is a free and easy way to support our truly independent journalism
By registering, you will also enjoy limited access to Premium articles, exclusive newsletters, commenting, and virtual events with our leading journalists
Already have an account? sign in
Join our new commenting forum
Join thought-provoking conversations, follow other Independent readers and see their replies