Time's running out to bag a powerful vacuum cleaner; They're banned from next month under new EU regulations
EU regulations will see machines subject to new energy labelling and motor power restrictions
Kashmira Gander
Friday 22 August 2014 06:37 Comments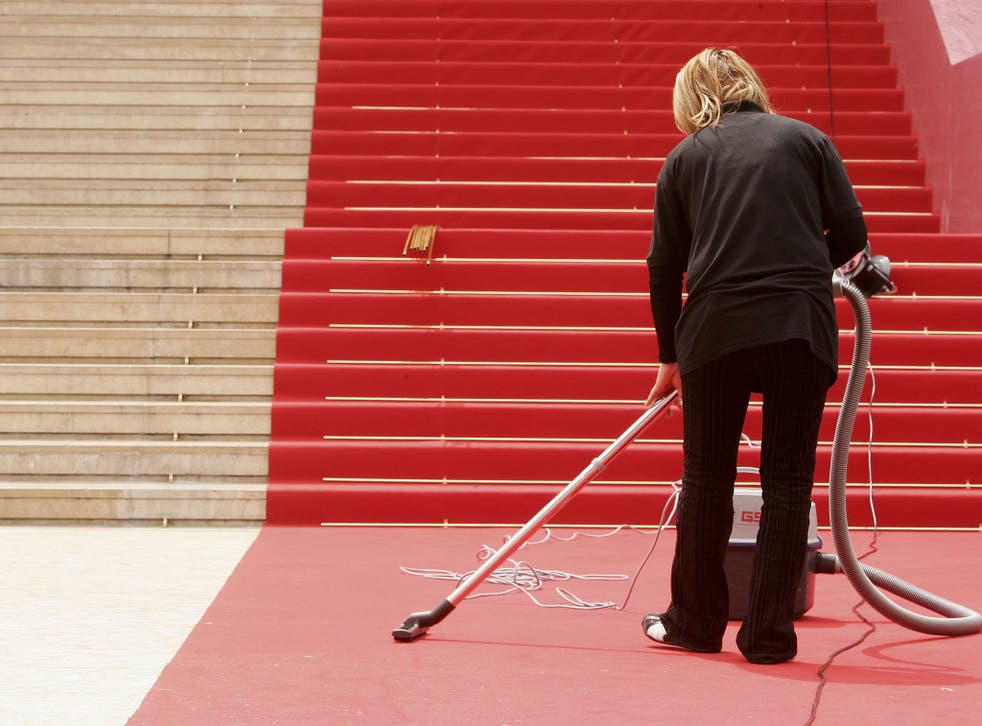 Consumers who prefer powerful vacuum cleaners are being advised to buy one now before new EU energy rules that restrict motor sizes come into place next month.
Under the regulations, vacuum cleaners will be labelled with A to G ratings for energy use, cleaning performance on carpets and hard floors, and dust emissions.
The label also requires a minimum level of performance for the vacuum to be sold in the EU, as from 1 September, companies will not be able to make or import vacuum cleaners with a motor more powerful than 1600 watts.
Consumer group Which? said that five of its seven Best Buy models named since January 2013 had motors exceeding 1,600 watts, and on average, cleaners boast an average of 1,800 watts.
By 2017, the maximum wattage will again be lowered to 900.
"If you're in the market for a powerful vacuum, you should act quickly, before all of the models currently available sell out," the organisation advised.
Which? was also concerned that as manufacturers will self-regulate the label system, it was unclear if the results were being corroborated by an independent third party.
It also pointed out that vacuums would be tested when brand new, unlike its? own testing that took into account loss of suction as the container fills.
Sir James Dyson, who pioneered 'bagless' vacuums, said that while the label itself was a good idea and that he had never made a machine over 1,600 watts.
He added that there were many engineering aspects other than the size of the machine to take into account, and he feared strong performing vacuum cleaners would be rated badly and lead the consumer to buy a machine which simply did not work efficiently.
The European Commission believes the new regulations will mean better vacuum cleaners for consumers.
European Commission spokeswoman for energy Marlene Holzner said in a blog: "As a result of the new EU eco-design and labelling regulations, consumers will also get better vacuum cleaners.
"In the past there was no legislation on vacuum cleaners and companies could sell poorly performing vacuum cleaners."
Additional reporting by PA
Register for free to continue reading
Registration is a free and easy way to support our truly independent journalism
By registering, you will also enjoy limited access to Premium articles, exclusive newsletters, commenting, and virtual events with our leading journalists
Already have an account? sign in
Join our new commenting forum
Join thought-provoking conversations, follow other Independent readers and see their replies