Tunisia attack: Mother of gunman Seifeddine Rezgui says son was a 'victim' who was 'brainwashed'
Rezgui fatally shot 38 people on a beach in Sousse in late June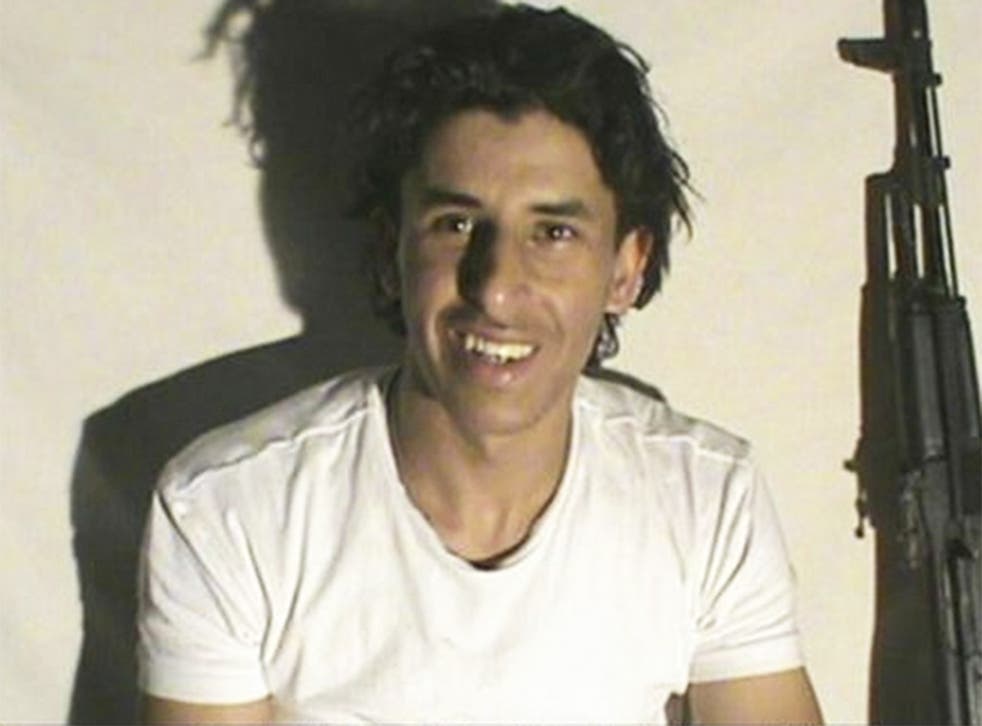 The mother of the Tunisian gunmen who killed 38 people on a beach has said she cannot believe that her son could carry out a massacre, and said he too is a victim.
Seifeddine Rezgui, 23, opened fire on Western tourists at a resort in Sousse in late June, and slaughtered 38 people including 30 Britons.
Security forces shot him dead after the rampage at the beach.
His mother Radhia Manai, 49, has now spoken out following the attack, and said she believes her son was "brainwashed".
She told the Sunday Times that she "couldn't believe" her son was responsible for the atrocity, recalling how he had once refused to kill a mouse at their home, saying: "I can't kill anything."
"God bless the victims, all those people and their poor families, and I feel so sorry but I want to tell them it wasn't my son who did this, it was a different Seifeddine," said Manai.
"I think someone was pressuring my son to do this," she continued, arguing that someone may have threatened to kill her son if he did not carry out the attack.
"My son is a victim like all the others. I want to know who is the head of all this, who did this to him and I want them to go to prison or be killed."
Describing her son as a fan of football and music, she said she hoped that the British authorities "will get to the bottom of this."
In pictures: Tunisia hotel attack

Show all 32
She first learned of the massacre when police arrived to question her family at their home in Gaafour, more than 100 miles from Sousse, according to the newspaper.
Officials in Tunisia have since questioned several people linked to Rezgui, all of whom had connections with the extremist group Isis.
It is understood that while he acted alone during the rampage, a number of accomplices had provided him with weapons and logistical support.
Tunisian president Beji Caid Essebsi said an investigation was under way into security failures and armed tourist police would be on beaches.
A state of emergency has been declared in the north African country in the wake of the attack.
Additional reporting by PA
Register for free to continue reading
Registration is a free and easy way to support our truly independent journalism
By registering, you will also enjoy limited access to Premium articles, exclusive newsletters, commenting, and virtual events with our leading journalists
Already have an account? sign in
Register for free to continue reading
Registration is a free and easy way to support our truly independent journalism
By registering, you will also enjoy limited access to Premium articles, exclusive newsletters, commenting, and virtual events with our leading journalists
Already have an account? sign in
Join our new commenting forum
Join thought-provoking conversations, follow other Independent readers and see their replies