Tunisian beach mass murderer Seifeddine Rezgui 'was carrying unexploded bomb when he was shot dead by police'
Rezgui killed 38 tourists, at least 22 of them British, in the attack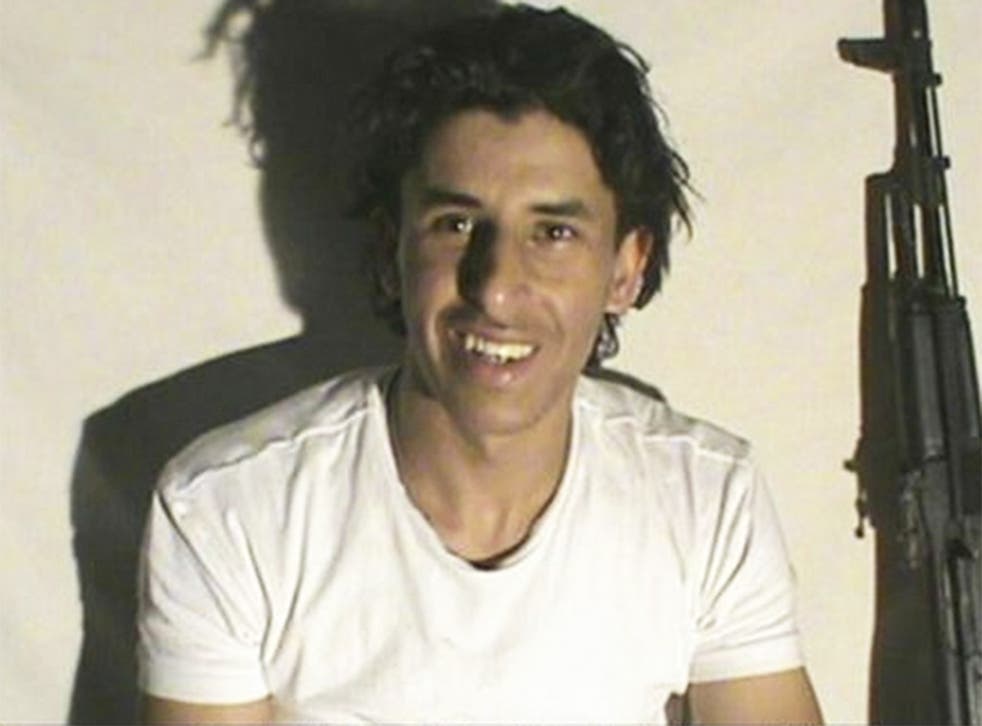 The gunman who killed 38 tourists on a Tunisian beach was reportedly carrying an unexploded bomb when he was shot dead by security forces.
Police have confirmed that an unexploded device was found on Seifeddine Rezgui's body, with the detonator only inches away, after he was shot dead by security forces on the beach in Sousse, according to the Daily Mail. New images of the gunman's body after he was shot dead show he was carrying a bag, reportedly filled with explosives, and had a bomb vest also on his person.
Post-mortem results on the body of Rezgui, 23, show that he may have been high on a stimulant during the massacre. "The autopsy proves that the terrorist used some drugs before he did the attack – the same drug that IS gives to people who do terrorist attacks – so that he will not understand what he is doing," an informed source told the Mail.
Last Friday, Rezgui – who has been linked with extremist organisation Isis – killed 38 tourists with an AK-47 on a popular holiday beach south of the Tunisian capital of Tunis.
In pictures: Tunisia hotel attack

Show all 32
On Saturday, police retrieved Regzui's phone from the sea where he had thrown it shortly before he began killing holidaymakers, as local and international security forces scrambled to build a picture of the man responsible for the atrocity visited on the Tunisian beach.
Survivors' accounts have painted a terrifying picture of the attack, with tourists and local workers recalling how Rezgui appeared calm and was even said to be "laughing" as he opened fire on unsuspecting holiday-makers.
The latest information claims as many as 22 of the 38 individuals who died were British. Prime Minister David Cameron has ordered a minutes silence to be held on Friday.
Join our new commenting forum
Join thought-provoking conversations, follow other Independent readers and see their replies