Ugandan opposition to challenge 'fraudulent' election result as two killed in protests
National Unity Platform claims to have 'evidence of election malpractice' in bid to throw out re-elected president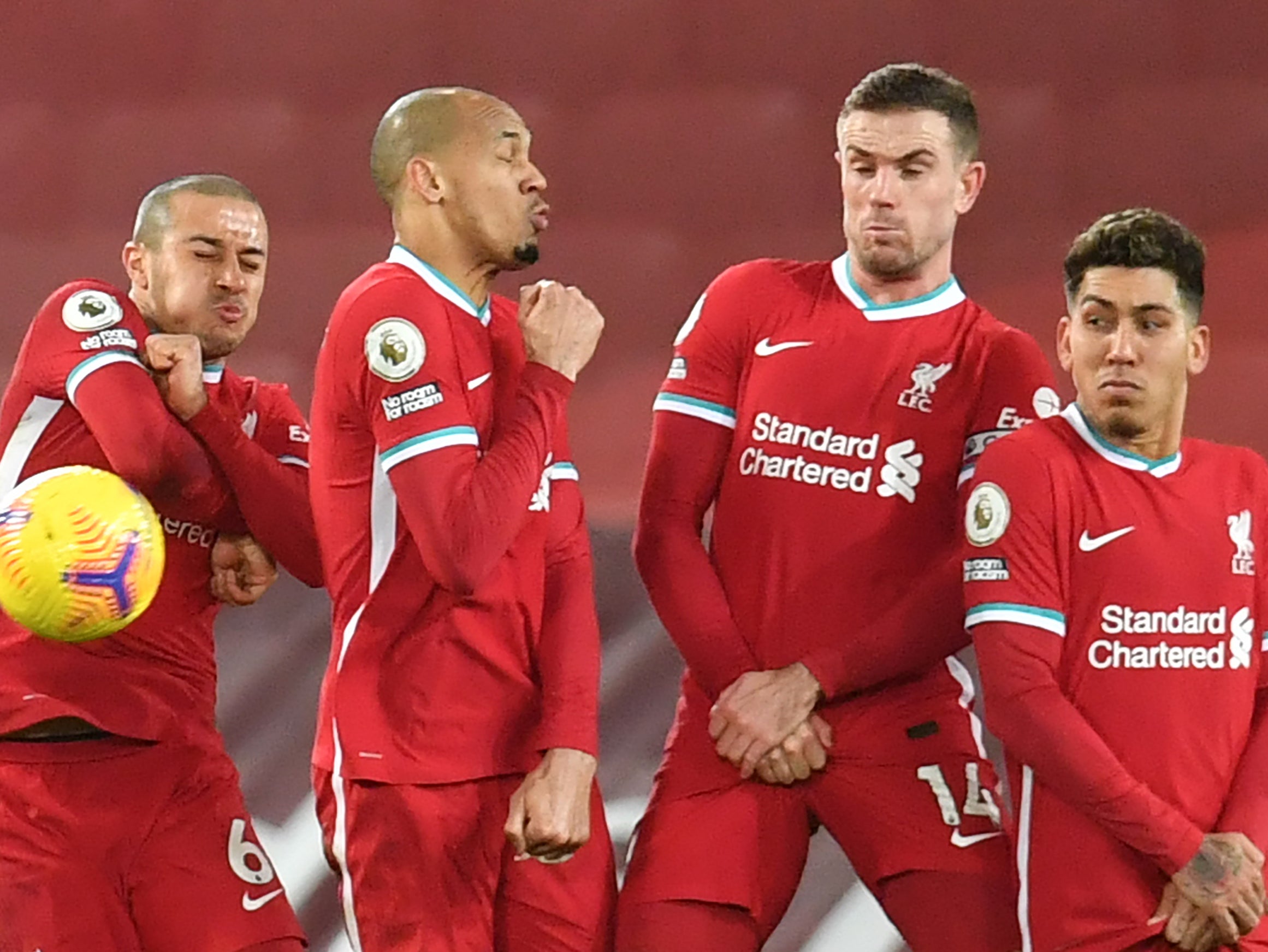 The party of Uganda's opposition leader Bobi Wine has said it will challenge president Yoweri Museveni's claimed election win as a local news station reported the deaths of two people killed in protests over the "cooked-up" result.
Mr Wine on Saturday described the election as the "most fraudulent in Uganda's history" and implored citizens to reject the outcome. By Sunday, the singer-turned-politician's house was surrounded by army and police, with his party claiming he and his wife were under house arrest.  
His reported confinement came as riots broke out in various areas, including Luwero district, north of Kampala, and Masaka to the southwest, leading security forces to kill at least two people and arrest 23 others, according to reports earlier on NTV Uganda.
Though concern is mounting around the world over Mr Museveni's conduct throughout his campaign and the election, an ongoing nationwide internet blackout – enforced by his government – has blocked crucial information about the process from getting out.  
Speaking at a news conference on Sunday, Mathias Mpuuga, of Mr Wine's National Unity Platform (NUP), announced the planned challenge of the results: "We have evidence of ballot stuffing and other forms of election malpractice and after putting it together we are going to take all measures that the law permits to challenge this fraud."
Mr Wine alleged on Saturday he had footage that proved voter fraud had taken place in the election but, likely due to the internet ban, he was unable to share it.  
The run up to Election Day caused great unrest not just in Uganda but across the entire continent, as Mr Wine built his campaign on inspiring young voters to, in his own words, cause "political upheaval" against Mr Museveni's 30-year "dictatorship" and put an end to "widespread corruption".
On Saturday the electoral commission announced Mr Museveni had won Thursday's vote, with 59 per cent of the vote compared to Mr Wine's 35 per cent. The re-elected leader has ruled Uganda in back-to-back five-year terms since seizing control in 1986.
Speaking after he won, Mr Museveni claimed the election could turn out to be the "most cheating-free" in Uganda's history. This was quickly rubbished by figures such as the US State Department's top diplomat for Africa, Tibor Nagy, who said in a tweet early on Saturday that the "electoral process has been fundamentally flawed".
Both the US and UK issued statements on Saturday calling for investigations into fraud allegations and other concerns over the electoral process, particularly those that the African Union has failed to properly observe polling.  
The African Union sent an observer team but admitted it did not arrive in Uganda until the day before the vote due to coronavirus-related issues, and observed polling only in the capital and its immediate areas, it said in a statement. The Union described its work as "more of a solidarity mission" than a "classical election observer mission". 
Meanwhile, an African election monitoring group that deployed 2,000 Ugandan observers reported multiple "irregularities".  
Mr Wine, who said his opponent's victory was the result of "cooked-up, fraudulent results," remained under military house arrest on Sunday as his supporters called for his release.
He tweeted earlier that military officers were blocking him and his wife, Barbie, from leaving their house. "It's now four days since the military surrounded our home and placed my wife and I under house arrest," Mr Wine said in the tweet.
"We have run out of food supplies and when my wife tried to pick food from the garden yesterday, she was blocked and assaulted by the soldiers staged in our compound."
In a statement on Sunday, the NUP told its followers to use every "constitutionally available avenue" to pursue political change, saying it was up to them to ensure "our president [Mr Wine]" was released from "illegal detention at his home". 
"We are concerned about the state in which he is," a party spokesman, Joel Ssenyonyi, said of the imprisoned Mr Wine. "Is his house now a barracks?"
The party also revealed that one of its prominent MP's, Francis Zaake, who was reported to have been arrested during an attempted visit to Mr Wine's house on Friday, had been admitted to hospital "badly beaten and brutalised". It is believed security forces inflicted the injuries.  
The Ugandan army's deputy spokesman, Deo Akiiki, told Reuters on Saturday that security officers were present outside Mr Wine's house, and "preventing him [leaving] in the interest of his own safety".  
However, Mr Wine told reporters over the weekend he was worried "about my life" and that he believed he was being silenced by Mr Museveni's government. He also called on Western governments who have provided billions of dollars in aid to Uganda to hold the government accountable for what he called a "mockery of democracy."
"We ask Ugandans to reject this fraud," Mr Wine's NUP said in a statement on Sunday. "A revolution of this nature cannot be stopped by a fraudulent election."
There were some parliamentary wins for the NUP, though. While Mr Museveni remains in power, at least nine of his cabinet ministers, including vice-president Edward Ssekandi, were defeated in the elections – many losing to candidates from Mr Wine's party.
Join our commenting forum
Join thought-provoking conversations, follow other Independent readers and see their replies