'White Widow' has 'killed 400 people' as part of Somali terror group
Somali security official says Samantha Lewthwaite is masterminding attacks carried out by al-Shabab fighters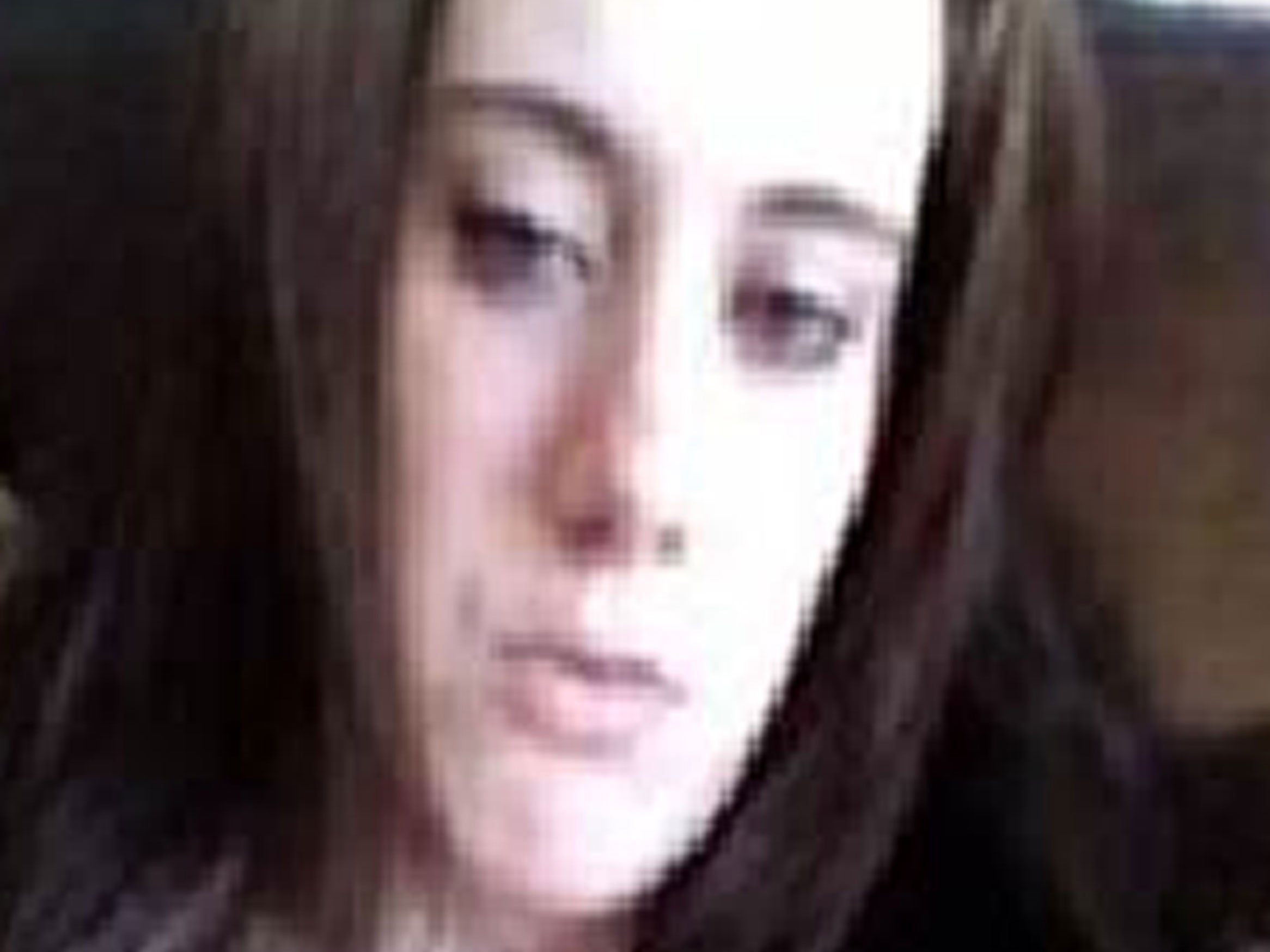 The widow of one of the London 7/7 bombers has murdered 400 people since rising through the ranks of the Somali al-Shabab militant group, according to a Somali security official.
A report in The Mirror newspaper quoted an unnamed official as saying that Lewthwaite, dubbed 'The White Widow', is "at the right hand of the [al-Shabab] leader directing attacks".
Al-Shabab is led by Ahmad Umar, who took over as head of the group in 2014 after his predecessor Abdi Godine was killed in a US airstrike.
Among the operations allegedly masterminded by Lewthwaite was the attack in April on Garissa University College in northern Kenya, in which 148 people were killed.
Lewthwaite is also said to be recruiting teenagers and women to act as suicide bombers.

The Mirror also quoted a Somali intelligence official as saying that Somali intelligence was working with MI6, the British spy agency, to capture Lewthwaite "dead or alive".
Lewthwaite, a mother of four, is a UK citizen and the widow of Germaine Lindsay, one of the London 7/7 bombers.
She fled the country in 2005 and is accused of planning a number of terror attacks, including the 2013 Westgate shopping centre attack in which 67 people were killed.
Join our commenting forum
Join thought-provoking conversations, follow other Independent readers and see their replies