Who is Peter Greste? Al-Jazeera journalist released after 400 days in Egyptian jail to return to Australia
The 48-year-old has finally been set free
Adam Withnall
Sunday 01 February 2015 16:32 Comments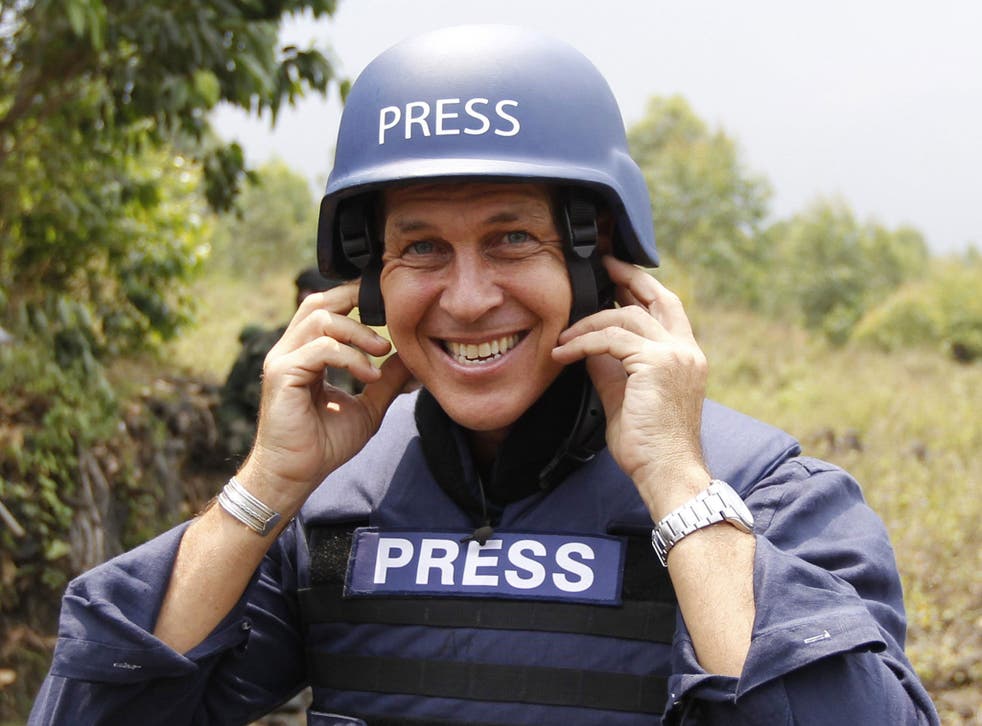 Peter Greste worked with some of the world's most respected news organisations before he joined al-Jazeera's English news channel.
The 48-year-old grew up in Brisbane, Australia, but holds joint Latvian citizenship and had received messages of support from the Latvian foreign ministry.
He began his career working in Bosnia and South Africa, before moving on to cover Mexico, the Middle East and Afghanistan with the Reuters news agency and later the BBC.
Greste was appointed the BBC's Kabul correspondent in 1995, where he documented the emergence of the Taliban, and though he was eventually brought back to London to work with BBC News 24 he was deployed to Afghanistan again after the US-led invasion in 2001.
After 2004 he has largely reported from a base in Kenya, and has lived in the capital Nairobi since 2009.
Greste won a Peabody Award for his documentary on Somalia entitled Land of Anarchy in 2011, before landing a job with al-Jazeera in 2012, where he posted his first blog dispatch on "political brinkmanship" in Somalia in June.
He was among 20 al-Jazeera journalists arrested in late December 2013, and was later convicted on charges of falsifying news and damaging Egypt's reputation, as well as collaborating with the Muslim Brotherhood after the overthrow of President Mohamed Morsi in 2013.
In pictures: Egypt protests on Arab Spring anniversary

Show all 11
Greste says he suffered a chronic shoulder injury during his time in jail, after jailors failed to give him adequate medical care for an injury sustained prior to his arrest.
According to the BBC, Greste has written a series of open letters from the Tora Prison in Cairo describing a "new normal" in Egypt where ordinary journalism is treated as a threat.
"After more than 20 years as a foreign correspondent, I know what is safe ground. And we didn't stray anywhere near that edge," he said.
Register for free to continue reading
Registration is a free and easy way to support our truly independent journalism
By registering, you will also enjoy limited access to Premium articles, exclusive newsletters, commenting, and virtual events with our leading journalists
Already have an account? sign in
Join our new commenting forum
Join thought-provoking conversations, follow other Independent readers and see their replies