Al Jazeera hack: Publisher under cyber attack on all websites, Facebook and Twitter pages
A source at the station says it is combatting an ongoing hack of its cyber security, but all entities were still operational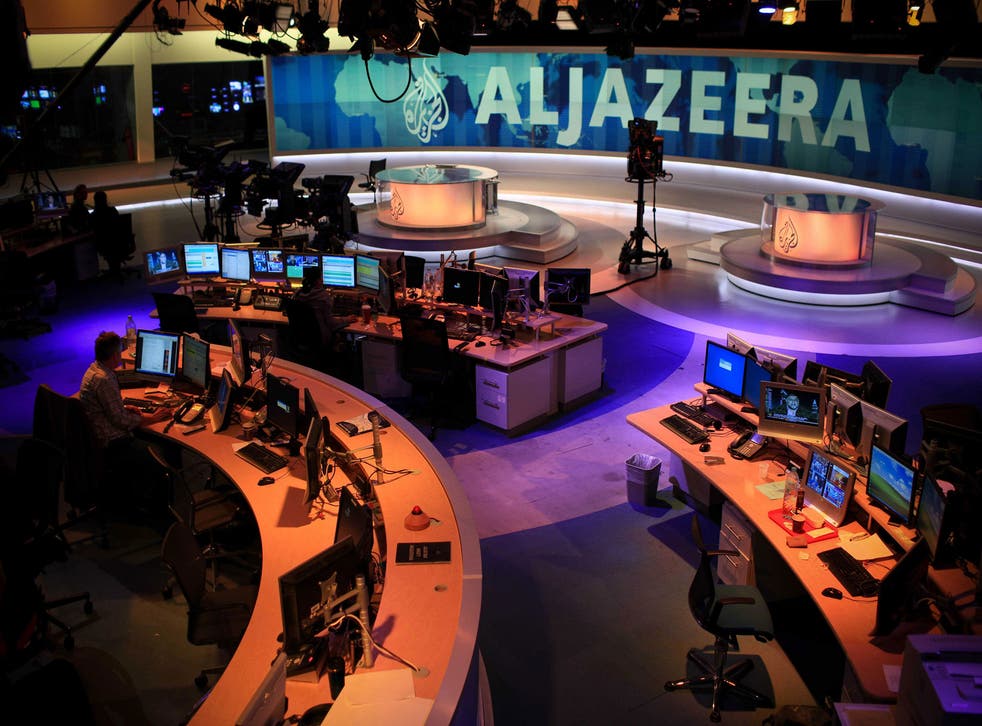 The al-Jazeera media network has been hit with a "cyber attack on all systems, websites and social media platforms", the Qatar based broadcaster has said.
A source at the station said it was combatting an ongoing hack of its cyber security, but all entities were still operational.
It is the flagship broadcaster for the country, which is in a stand-off with fellow Arab states over alleged ties to terrorism, a row which is endangering stability in the region.
The attack comes days after Saudi Arabia has issued the country with a list of 10 demands it must meet, after Riyadh and other nations in the region took the unexpected step of cutting off ties to the tiny kingdom.
Kuwaiti mediators flew to the Saudi capital earlier this week, where diplomats conveyed extensive demands of Doha, including cutting off all links with Iran and expelling resident members of Palestinian militant group Hamas and the pan-Arab Muslim Brotherhood.
Other points included curbs on the freedom of al-Jazeera, which its Gulf neighbours have accused of slander and 'fake news', orders to stop "interfering" in foreign countries' affairs and to cease any funding or support for terrorist organisations.
Qatar vehemently denies all these allegations.
Saudi Arabia's foreign minister demanded on Tuesday that Qatar respond to its ultimatum "soon," if the leaders of the Gulf Cooperation Council (GCC) were to meet to discuss further reconciliatory action.
It was with "great pain" that his country and others took measures against Qatar, said Adel al-Jubeir, but it was the aim of "restoring relations to how they were in the past".
Saudi Arabia, the UAE, Bahrain and Egypt severed all diplomatic ties, followed by the internationally recognised governments of Yemen and Libya, the Maldives and Mauritania.
The crisis has only escalated since, and could have manifold economic and political effects for the Middle East – as well as alter the course of the region's many conflicts.
The closure of the tiny energy-rich kingdom's sea, land and air borders with its neighbours has effectively left Qatar under siege.
Panicked citizens have cleared supermarket shelves of produce, the country's stock market has plummeted, and Qatari nationals living abroad have been given 14 days to leave.
Join our new commenting forum
Join thought-provoking conversations, follow other Independent readers and see their replies