Rapper Troy Ave arrested after deadly shootout at TI concert in Manhattan
One person was killed and three others were injured during Wednesday night's shooting.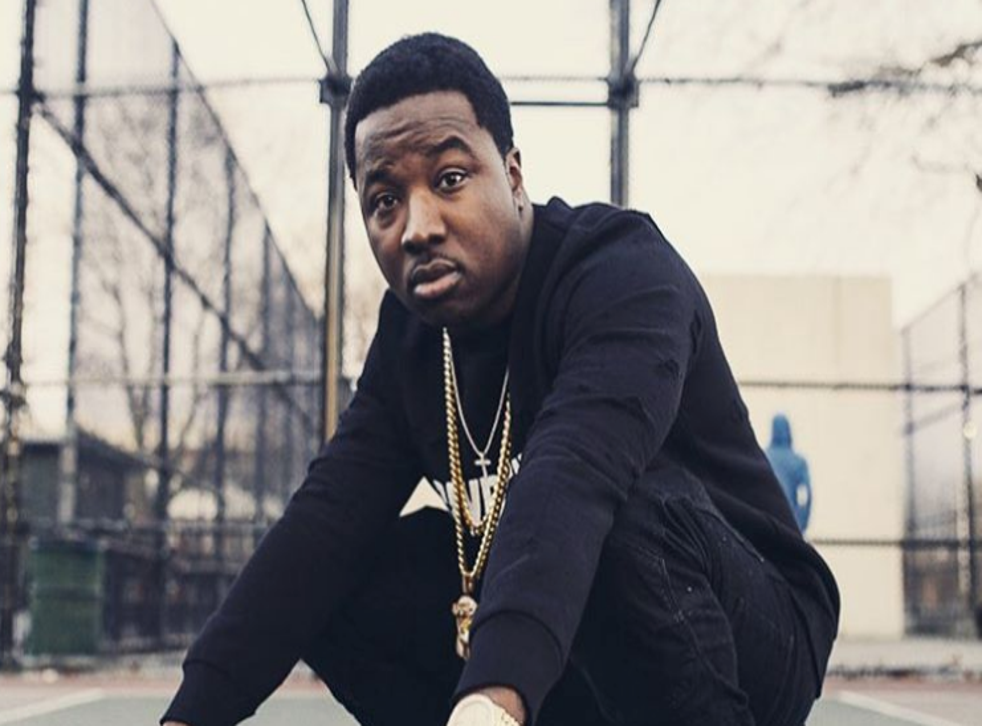 Troy Ave, whose government name is Ronald Collins, has been arrested after opening fire backstage during a rap concert in Manhattan, leaving one person dead and two others wounded.
Police arrested and charged the 30-year-old Brownsville rapper on Thursday with attempted murder and two counts of criminal possession of weapons, The New York Daily News reports. Collins also accidentally shot himself in the leg and walked to New York University's medical center on Wednesday night.
Rapper TI was scheduled to perform during the concert at Irving Plaza but Maino and Uncle Murda were on stage during the shooting. Many people panicked and evacuated the venue when at least five shots rang throughout the venue.
"There is clear video, very graphic video. He walks right out, women all around, and starts shooting his gun," an unnamed source told The Daily News. "It's an ongoing rap group rivalry, him and Maino."
A 34-year-old man, who later died, was shot in the chest, a 33-year-old man was shot in the abdomen and a 26-year-old woman was shot in the leg.
"It was about to go on. We saw, like, two people up on the VIP arguing, and then everybody started running because they heard the shots," one woman told CBS New York. "It was terrifying. We just kept running with everybody else because they were running for their lives, so we just started running, and I fell, and I got stomped on a little bit. My shoe came off."