13-year-old girl arrested after contacting clown on social media and asking him to kill her teacher
Police in Virginia have assigned units to the school to ensure safety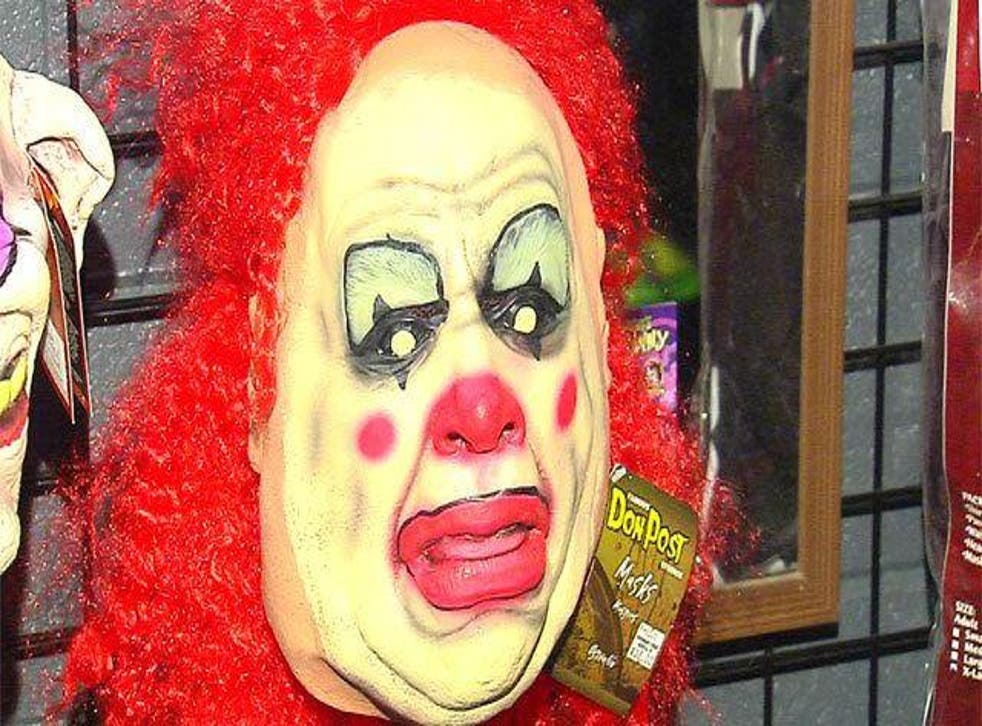 With parts of the country gripped by sightings - real or imagined - of so-called creepy clowns, a teenager in Virginia allegedly reached out to such a clown and asked it to kill her school teacher.
A 13-year-old-girl in Hampton, near the city of Newport, contacted an individual on social media who was using a clown image as their profile picture, as well as their alias. Police said the teenager then asked the person to kill a teacher at Davis Middle School.
CBS said police received an emergency call on Sunday evening about a threat being made on social media. They subsequently arrested the girl and charged her with threatening to kill by an electronic message.
She is still being held in police custody. Police said they contacted the teacher who was the subject of the threat and ensured she had not been harmed. Police said there was no evidence at this time indicating threats had been made against anyone else and have said they will increase security at the school.
In a statement, the school said: "In an effort to share accurate information, I would like to provide you with the following facts. Last night, a Davis Middle School student was arrested for making a threat on social media against one of our teachers. No one has been harmed, and the student is in a secured detention facility. At this time, there is no evidence to indicate a threat against others."
With Halloween just weeks ago, cities across the country have reported sightings of people dressed up as clowns, scaring people and resulting in officers being dispatched.
In one of the most recent incidents, hundreds of students at Pennsylvania State University ran against the campus late on Monday night after reports that clowns had been spotted on the campus grounds.
There were reports that police shut down some streets because of clown sightings and people said part of the campus was on lock down.
Register for free to continue reading
Registration is a free and easy way to support our truly independent journalism
By registering, you will also enjoy limited access to Premium articles, exclusive newsletters, commenting, and virtual events with our leading journalists
Already have an account? sign in
Register for free to continue reading
Registration is a free and easy way to support our truly independent journalism
By registering, you will also enjoy limited access to Premium articles, exclusive newsletters, commenting, and virtual events with our leading journalists
Already have an account? sign in
Join our new commenting forum
Join thought-provoking conversations, follow other Independent readers and see their replies