17-year-old girl left brain damaged after smoking synthetic marijuana
Emily Bauer left severely disabled after smoking a product she purchased from a petrol station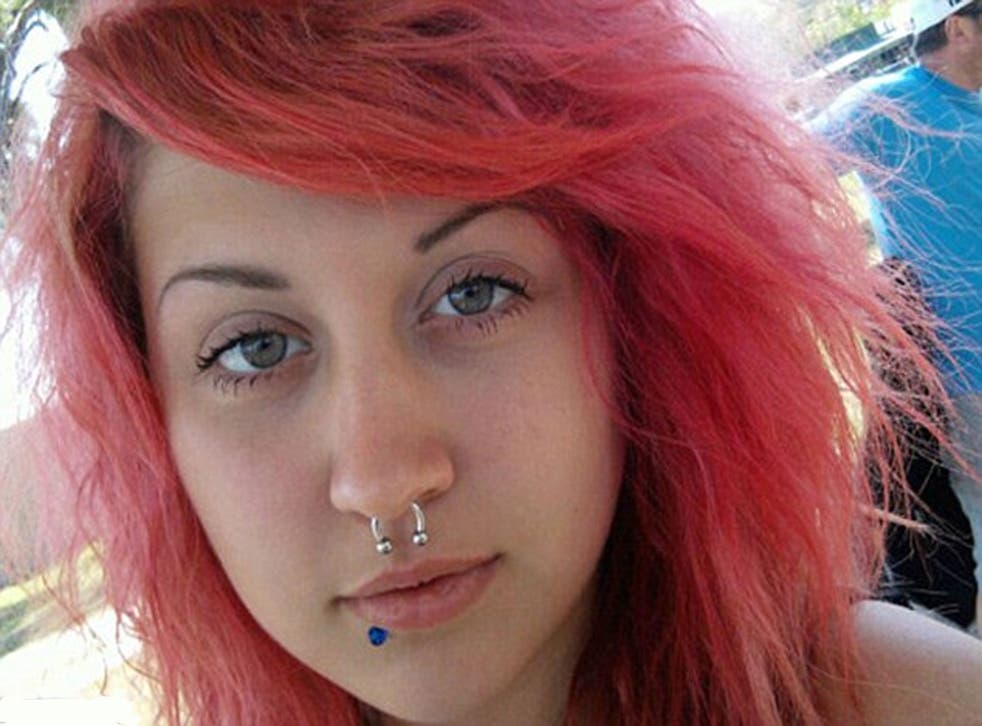 A 17-year-old girl has been left brain damaged, blind and paralysed after smoking synthetic marijuana and suffering a series of strokes.
Emily Bauer, from Cypress in Texas, was left severely disabled after smoking a product that she purchased from a local petrol station.
Ms Bauer purchased the substance last December with friends, but around 15 minutes after smoking it, told her boyfriend she had a migraine and needed to lie down.
She subsequently suffered a series of strokes that left her urinating on herself, running into walls and suffering violent hallucinations.
Her sister Blake told CNN that the police had to be called to help restrain her and get her to Northwest Cypress Hospital, where she attempted to bite medical staff.
"We thought once she comes down off the drug, we'd take her home and show her the dangers of this drug," her older sister, Blake, said.
"We didn't think it was as big of a deal until 24 hours later she was still violent and hurting herself. We realized you're not supposed to stay high this long."
Ms Bauer was put into a medically induced coma, as tests revealed the strokes had caused severe vasculitis – a contraction of blood vessels that restricts blood and oxygen reaching the brain.
Ms Bauer's stepfather Tommy Bryant told CNN: "In four days' time, we went from thinking everything is going to be OK and we'll put her in drug rehabilitation, to now you don't know if she's going to make it".
The teenager showed initial signs of improvement, but pressure on her brain grew to dangerous levels and she required a hole drilled in her skull to relieve the burden.
Around 70 per cent of Ms Bauer's brain was considered 'dead', and when doctors told her parents she would not be able to recognise her family and would never be able to use her arms or legs again, they opted to take out her breathing tubes and stop all nourishment.
Ms Bauer continued to fight however, and her condition has steadily improved. She even managed to tell her mother she loved her at one point during the early stages of her recovery.
Although she knows where she is and recognises the voices of family members, Ms Bauer is still considered highly confused.
Although she still suffers paralysis, she has recently started moving her arms and legs and even started eating solid food in the last fortnight.
Synthetic marijuana is usually an herbal mixture doused in chemicals and marketed as Spice or K2, although there is no indication that Ms Bauer consumed either of these particular brands.
To get around legal complications, synthetic marijuana is often labelled as potpourri or incense. When a particularly variety is banned, manufacturers simply change the chemical compound, allowing it to return to the shelves.
Ms Bauer's family have set up a non-profit organisation to make teenagers and their relatives aware of the dangers of synthetic drugs.
For more information about Synthetic Awareness For Emily, visit www.facebook.com/safe4emily.
Join our new commenting forum
Join thought-provoking conversations, follow other Independent readers and see their replies