A city in Alabama wants to ban miniskirts and baggy trousers in public
Councillor: 'I prayed about this – I know that God would not go around with pants down'
Alice Harrold
Monday 14 September 2015 08:33 Comments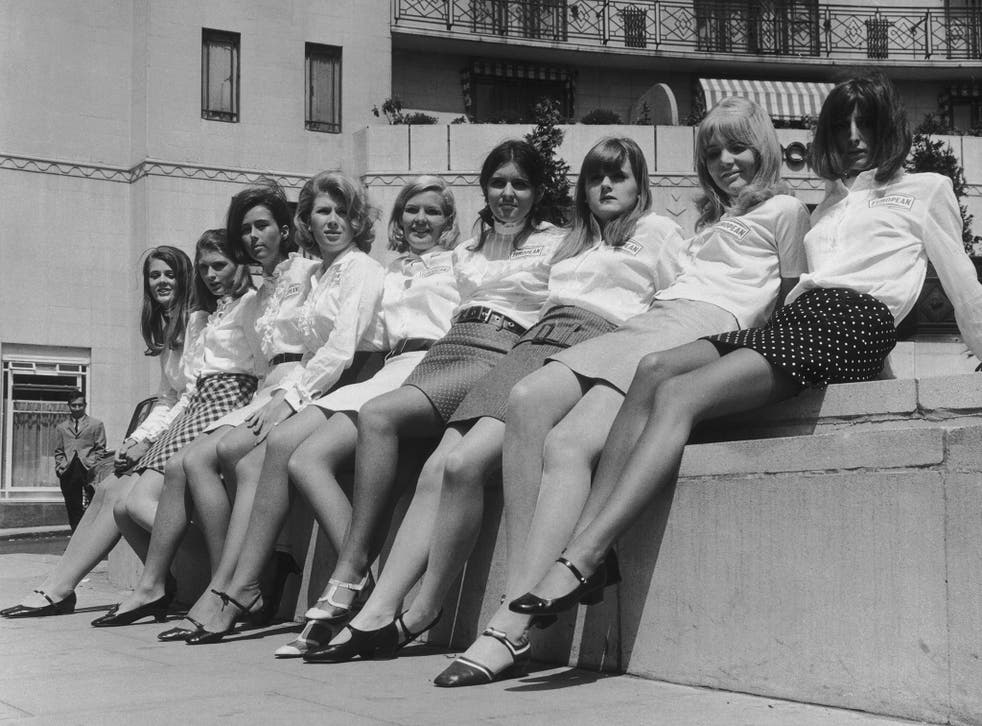 A council has proposed a ban on mini-skirts in public to promote "respect" - three weeks after an official proposed a city decree prohibiting low trousers because God wouldn't like it.
The initial proposal was made at a council meeting on 25 August to ban low trousers that reveal men's boxer shorts, according to the Alex City Outlook.
"It is about respect," Frank Goodman, a member of Dadeville city council, Alabama, said at the time. "Who is going to respect you if you don't respect yourself? The reason I brought this up is I think people deserve respect when they are in public."
"I think slacking is disrespectful. I think it gives our younger generation the wrong impression of what is cool," he said.
He said that he would never give a job to a person who "walks down the street with their hand in front of them holding up their pants".
"I prayed about this. I know that God would not go around with pants down," he told the city council.
The proposal was then questioned by another council member, Stephanie Kelley, on Tuesday - but only to add mini skirts into the list of prohibited clothing in the interest of equality.
"My concern is it should be for everybody," she said. "I think for the girls, with these shorts up so high looking like under garments and dresses so short, I don't want us to be showing favouritism."
Other fashion brands that have been banned

Show all 6
Council member James Tarpley said that he had heard more positive comments about this law than on anything else the council has done during his career.
"Everything that has been said here, I agree with," another council member, Randy Foster, said.
The city attorney Robin Reynolds said he hopes to have the ordinance ready by the next meeting. "If the council wants me to write in something for the females – it will take a little more creativity on my part," he said.
Register for free to continue reading
Registration is a free and easy way to support our truly independent journalism
By registering, you will also enjoy limited access to Premium articles, exclusive newsletters, commenting, and virtual events with our leading journalists
Already have an account? sign in
Join our new commenting forum
Join thought-provoking conversations, follow other Independent readers and see their replies