Man walks into police station and says he wants to be arrested for child porn possession
Cory Hinsch urged officers to send him to jail for downloading indecent images, according to arrest report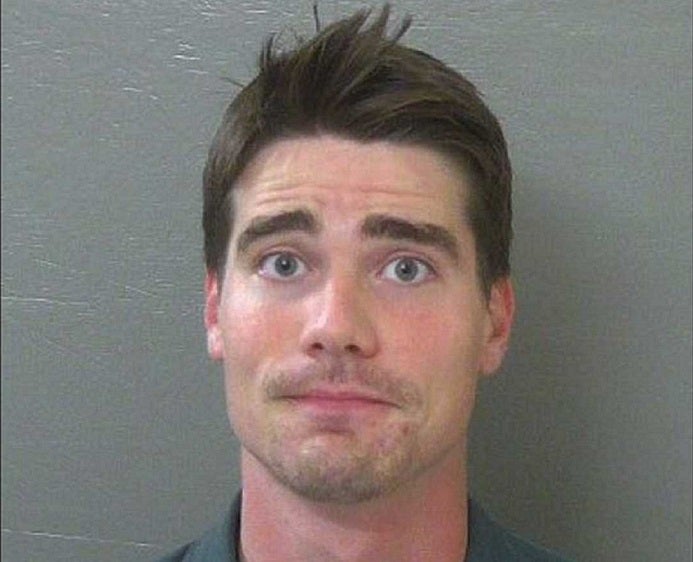 A Florida man has been arrested for possession of child pornography after walking into a police station and confessing to downloading indecent images of children.
Cory Hinsch, 24, approached the front desk of the Pensacola Police Department and told authorities that he had child porn on his mobile phone and needed to go jail, according to his arrest report.
He then put the device up against the glass and showed the officer a picture of a young girl engaged in sexual acts.
He was immediately taken into custody and read his Miranda Rights. He said he wanted to give a statement without the presence of an attorney.
During the interview, he told investigators he had downloaded images from the "dark web" and agreed to let detectives search the contents of his mobile.
The detectives found two photos depicting child pornography on the handset.
Before handing himself in, Hinsch documented his attempts to be arrested for the crime on his social media.
Support free-thinking journalism and attend Independent events
Hinsch was arrested and charged with two counts of possession of child pornography. He was released on Tuesday on a $10,000 (£7,800) bond.
In Florida, possession of child pornography is punishable by up to five years in prison, five years of probation, and a $5,000 fine.