Canadian pharmacy accidentally gives bipolar medicine to children instead of sweets on Halloween
The medicine causes trembling, nausea and drowsiness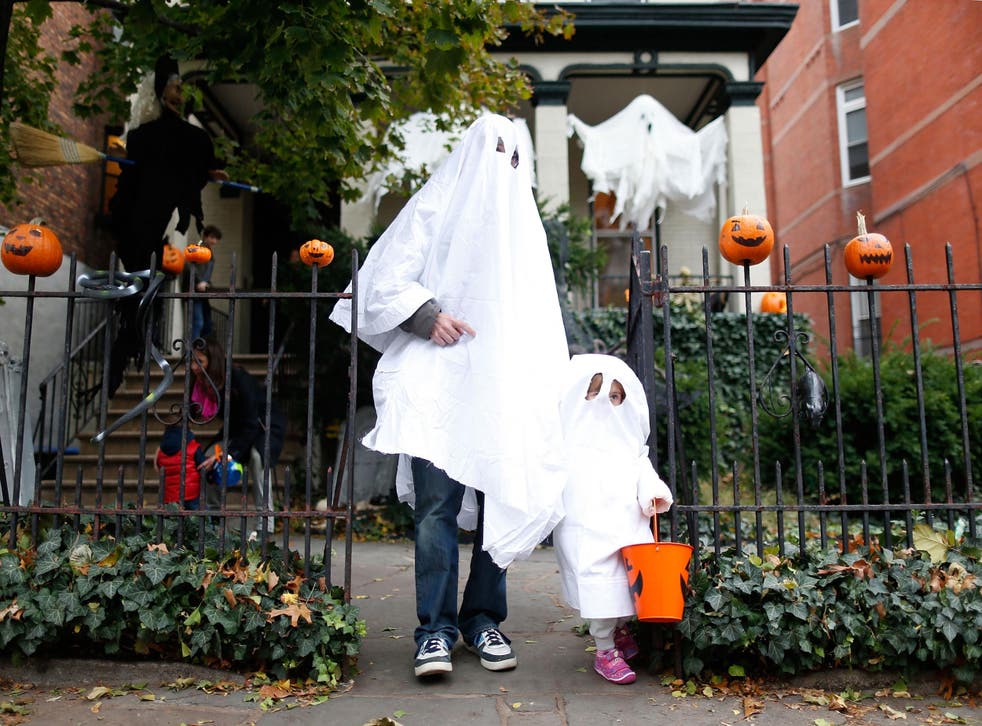 A Canadian pharmacy handed out bipolar medicine to trick-or-treating children after accidently mixing the pills into a sweet basket.
According to reports, a total of seven pills, individually wrapped up in silver capsules, were handed out to the children throughout the night. Police said the pills were not dangerous but could have mild side effects, such as trembling, nausea and drowsiness.
According to CBC News, a customer accidentally dropped her son's bipolar pills on the floor. The pills were then put on the counter, next to the sweet basket.
Constable Melissa Cliche, of the Quebec City police, said: "Unfortunately, we don't know how, an employee just mixed it with the candy by accident and distributed it to the kids."
The children had been trick-or-treating in Quebec City and were handed the silver-wrapped capsules as they wandered into the pharmacy in pursuit of sweets.
Police later confirmed that the children had not consumed the pills.
Register for free to continue reading
Registration is a free and easy way to support our truly independent journalism
By registering, you will also enjoy limited access to Premium articles, exclusive newsletters, commenting, and virtual events with our leading journalists
Already have an account? sign in
Register for free to continue reading
Registration is a free and easy way to support our truly independent journalism
By registering, you will also enjoy limited access to Premium articles, exclusive newsletters, commenting, and virtual events with our leading journalists
Already have an account? sign in
Join our new commenting forum
Join thought-provoking conversations, follow other Independent readers and see their replies