A racist response? Coca-Cola's multicultural Super Bowl ad infuriates Twitter users
Angry users claimed that people living in the Unites States should #SpeakAmerican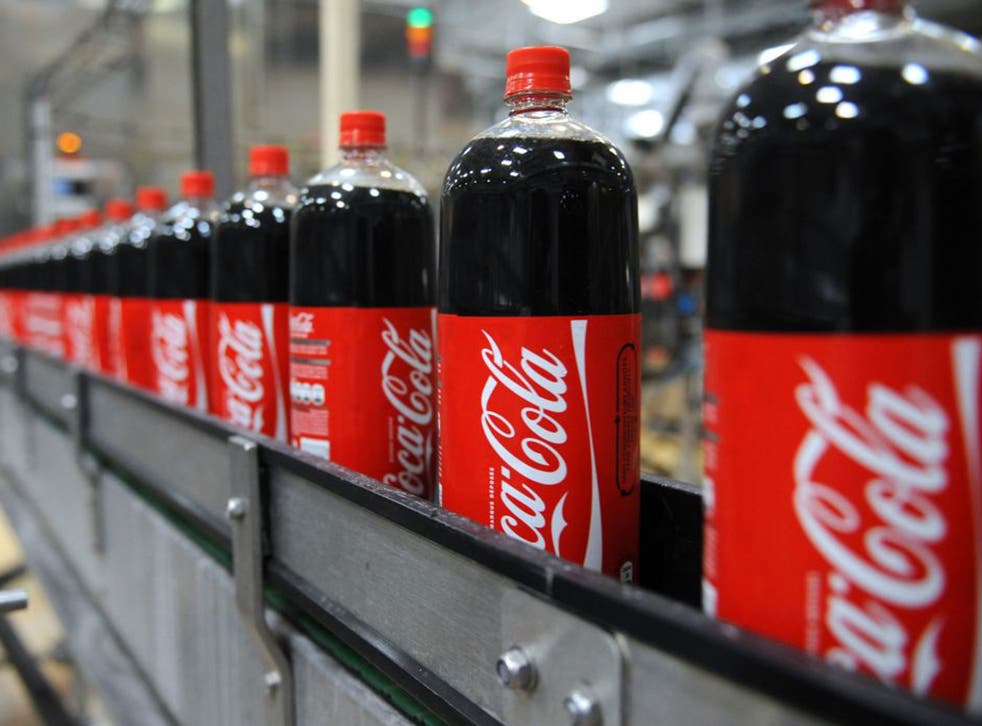 Coca-Cola was always going to be a key contender in the coveted Super Bowl ad spots – but the global corporation's commercial left a bad taste in some viewers' mouths.
The premise was simple. Entitled "It's Beautiful", the advert featured scenes from American life set against the theme tune of " America the Beautiful", which was sung in a variety of languages to celebrate the nation's cultural diversity.
Individuals featured in the footage represented the melting pot that is the United States. One of the vignettes also depicted what are said to be the first gay parents shown in a Super Bowl ad.
But this celebration of multiplicity sparked anger on social media, as users questioned why an officially English-speaking country should advertise in other languages.
On Twitter, the hashtag #SpeakAmerican began trending, as people waded in on both sides of the debate.
---
---
Reproaching the ad, @RealTrueCon said: "#Characters in these Cola commercials, from Mexicans to Indians, learn to #SpeakAmerican already! Or better don't be in em."
And @tedbrewster tweeted: "America being overridden by multiple cultures and languages will divide and weaken us, not make us stronger. #SpeakEnglish #SpeakAmerican."
However, other users pointed out that America is defined by its multiculturalism and that there is no such thing as speaking American.
@movie_guy said: "Don't you know that America is multi-cultural? Your anger over #Cokecommercial is ridiculous. Your ignorance offends me. #SpeakAmerican"
Meanwhile, @MsTriniSpyce tweeted: "Unless you're speaking Sioux, Cherokee, Navajo, or any other Native American language there is no such thing as #SpeakAmerican."
Register for free to continue reading
Registration is a free and easy way to support our truly independent journalism
By registering, you will also enjoy limited access to Premium articles, exclusive newsletters, commenting, and virtual events with our leading journalists
Already have an account? sign in
Register for free to continue reading
Registration is a free and easy way to support our truly independent journalism
By registering, you will also enjoy limited access to Premium articles, exclusive newsletters, commenting, and virtual events with our leading journalists
Already have an account? sign in
Join our new commenting forum
Join thought-provoking conversations, follow other Independent readers and see their replies