Abortion rate in America reaches record low, report says
Numerous factors contribute to the decline including access to contraceptives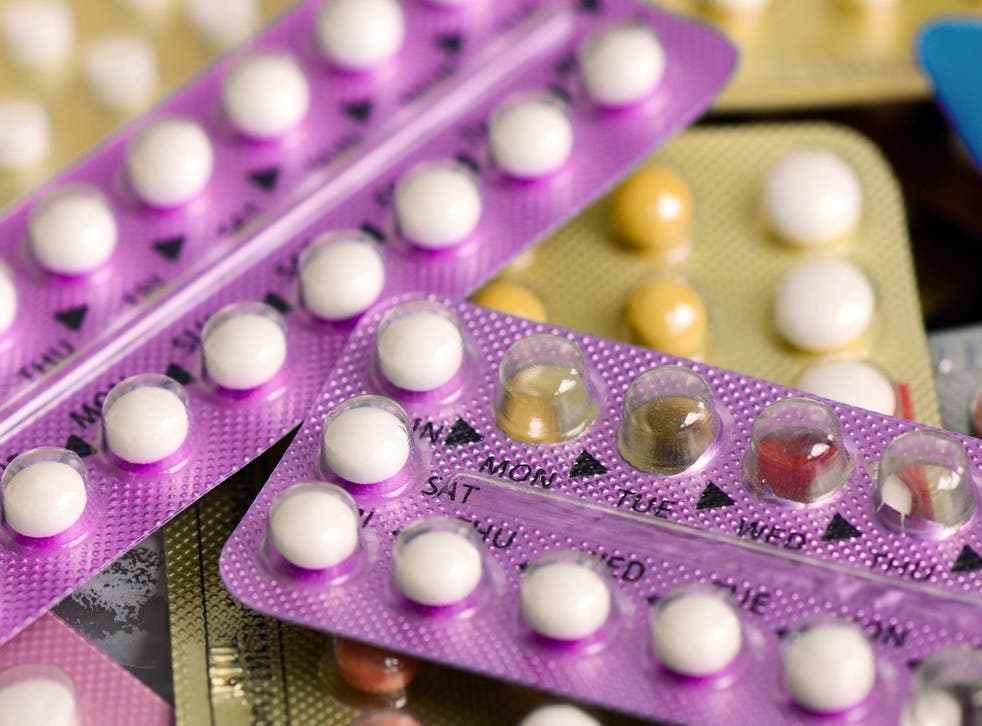 The abortion rate in the United States is at an all-time low, according to new data.
According to a report published by the Centres for Disease Control and Prevention, the national abortion rate has decreased 26 per cent from 2006 to 2015 - a historic low in the 45 years since abortion was made legal in the US.
In one year alone, from 2014 to 2015, abortion rates dropped two per cent.
The abortion ratio, the number of abortions per live births, also decreased in the time period from 2006 to 2015 by 19 per cent, according to the CDC, with abortion rates declining for women in all age groups, and across all race and ethnicity groups.
The historic lows in the measures of abortion have also coincided with a decrease in adolescent or teenage pregnancy in the United States, with the birth rate for adolescents aged 15 to 19 decreasing 47 per cent during 2006 to 2015 and the abortion rate among the same age group decreasing 54 per cent.
After increasing rapidly post Roe v Wade in 1973, abortion reached a high point in the 1980s, before beginning a steady decline, with a total of 638,169 abortions reported in 2015.
According to the report, multiple factors influence the declining number of abortions, such as access to healthcare and contraception, availability of abortion providers and legislation surrounding access, acceptance of non-marital childbearing, and economic changes.
Abortion could be illegal in 20 states within 18 months says CNN legal analyst
The use of reversible and reliable contraception, likely the biggest influence on the decrease in the number of abortions, has increased amongst all women, according to the CDC, as well as among adolescents.
Providing free contraceptives can further "increase use of these methods and reduce abortion rates" in America, the CDC suggests, when coupled with the removal of barriers to accessing contraception such as "insufficient provider reimbursement and training, inadequate client-centred counselling, lack of youth-friendly services, and low client awareness of available contraceptive methods."
Another reason for the decline may be partly because of the increasingly strict laws introduced primarily by republican lawmakers to make abortions more difficult to obtain - with a previous study suggesting these state-level laws have contributed to the decrease.
Supreme Court strikes down abortion restrictions

Show all 23
"Abortion restrictions and clinic closures mean that patients may need to travel greater distances to access services," said Rachel Jones, lead author of the study.
According to the Guttmacher Institute, in 25 states, more than half of women live in a county without a clinic that provides abortion.
The election of President Trump may result in even lower abortion rates as republicans continue to fight abortion.
Ohio House of Representatives motions to pass 'Heartbeat' abortion bill
In Iowa, one of the most restrictive abortion laws was recently approved - banning abortion at the point the foetus has a heartbeat, around six weeks, and in Ohio, legislation that would prosecute women who obtain abortions was introduced.
Support free-thinking journalism and attend Independent events
The recent findings by the CDC were compiled by analysing abortion data from the central health agencies of 49 reporting areas in the US including the District of Columbia, New York City, and 47 states excluding California, Maryland and New Hampshire.
Join our new commenting forum
Join thought-provoking conversations, follow other Independent readers and see their replies