Abstinence-only sex education increases teen pregnancy in conservative US states, study finds
The US currently spends millions of dollars on federally funded abstinence-only programs under Donald Trump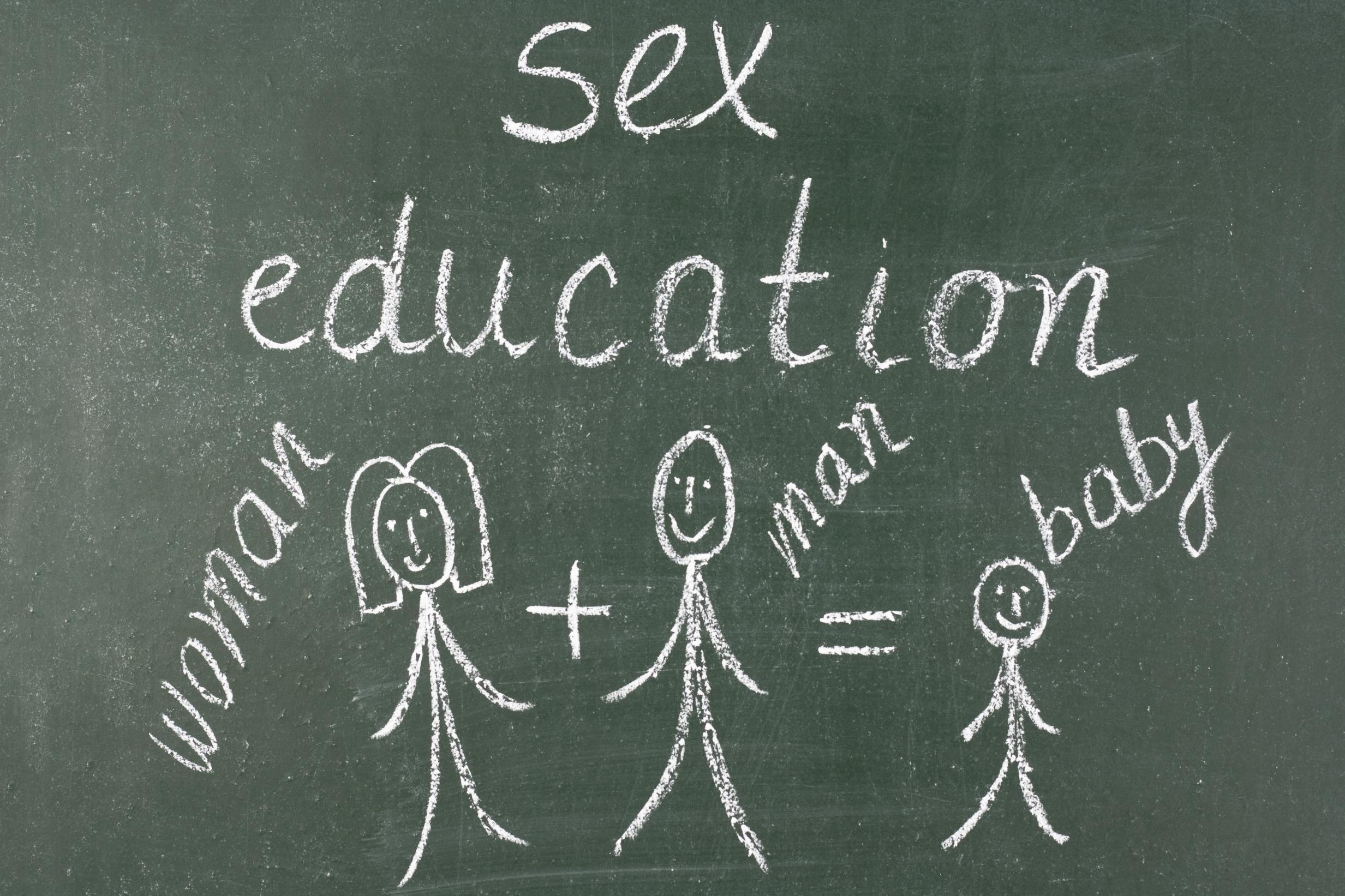 Teaching an abstinence-only approach to sex education in the US has a perverse effect, according to a new meta-analysis.
In an effort to identify the relationship between federal funding of sex education and the adolescent birth rate, researchers looked at pregnancy rates for women aged 15 to 19 between 1998 and 2016. The findings concluded that abstinence-only education is ineffective in decreasing teenage pregnancies.
According to the study, published in the American Journal of Public Health, funding for abstinence-only education "had no effect on adolescent birth rates overall."
Rather, in conservative states, researchers found the education contributed to an increase in teenage pregnancies.
The US currently spends millions of dollars on federally funded abstinence-only programs that promote waiting until marriage, with a report from the Sexuality Information and Education Council of the United States stating that $2.1bn (£1.61bn) has been spent on the programs since 1996.
Keep the faith: Should Muslim children receive sex education?
Show all 2
"Specifically, we estimated that conservative states received $692m in federal abstinence funding between 1998 and 2016," the authors wrote in the new study. "In 2008 alone, conservative states received more than $71m in abstinence funding, which amounts to $4.52 per pupil."
Despite the findings proving otherwise, there has recently been a renewed push for sex education under Donald Trump that emphasises "the benefits of avoiding sex".
These approved programs, according to the Department of Health and Human Services (HHS) "will clearly communicate that teen sex is a risk behaviour for both the physical consequences of pregnancy and sexually transmitted infections; as well as sociological, economic and other related risks," The Hill reported.
Support free-thinking journalism and attend Independent events
In addition to leading to an increase in teenage pregnancy rates, abstinence-only education programs do not succeed in reducing STDs among teens, nor in delaying the age at which intercourse first takes place.
Join our commenting forum
Join thought-provoking conversations, follow other Independent readers and see their replies