Teenagers showered in 'acid' and white paint at New York party
The substance caused coin-sized burns to the partiers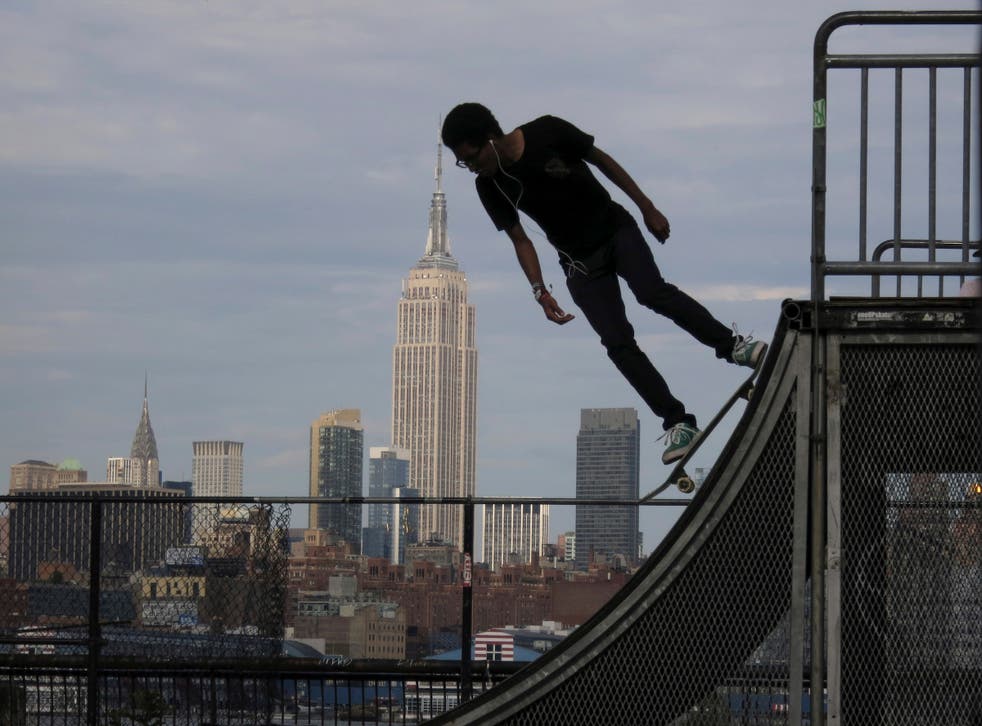 Several teens suffered burns when an angry neighbour poured an acid-like substance onto them as they partied in the courtyard of a Manhattan public housing complex.
The New York Times described the substance as a combination of white paint and a caustic chemical, possibly drain cleaner.
Valerie Vail, one of the victim's mothers, told the paper that the substance caused dime and quarter size burns across her daughter's upper body.
The party had been advertised on social media and drew around 300 young people to the basement of a public housing complex in Manhattan's East Village.
However, Hayward Walker, the building's tenant association president, said that the space had not been properly rented out. Revellers, accompanied by blasting music, ultimately spilled out into the courtyard of the complex, prompting residents to call the police.
Before the police arrived though, one resident had apparently had enough and the harmful concoction rained down on the teens causing them to rush the front doors of the complex. Many found refuge in local bodegas and attempted to douse their burns with milk.
Support free-thinking journalism and attend Independent events
Six girls and four boys between the ages of 15 and 18 were treated for minor burns at local hospitals, but Ms Vail worries that there are more who have gone untreated. "A lot of the kids were afraid to tell their parents and have not had help yet," she said to Times. "They're just scared."
Join our new commenting forum
Join thought-provoking conversations, follow other Independent readers and see their replies