AFDI shooting in Texas: Who are the organisers of the anti-Muslim Prophet Mohamed cartoon contest where two gunmen were killed?
The AFDI defines itself as free speech activism but has been listed as a hate group
Adam Withnall Comments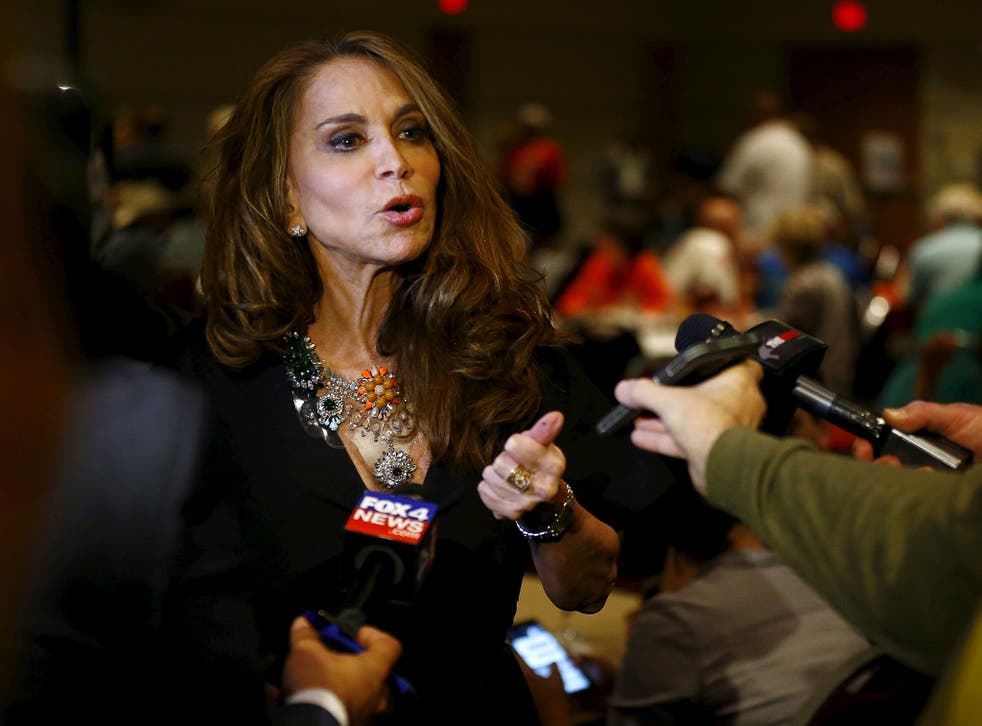 The shooting of two gunmen at an anti-Muslim event in Texas has sparked renewed interest in the activities of its organisers, the "American Freedom Defense Initiative" (AFDI).
Set up by Pamela Geller in 2010 and also known as "Stop Islamization of America", the organisation has been listed as a hate group by leading civil rights advocates and is best-known outside the US for sponsoring anti-Islamic advertising campaigns on the side of buses across the country.
Critics of the "Muhammad Art Exhibit and Contest" said it was deliberately inflammatory and would inevitably offend Muslims – while the AFDI said it was to promote freedom of expression.
Appearing on Fox News, Geller said she chose the Garland venue for the art exhibit because it was where American Muslim leaders held a conference on fighting Islamophobia one week after the attack on the offices of Charlie Hebdo in Paris.
Texas shooting in pictures

Show all 21
In 2010, she led a march to the site of a proposed Islamic centre near the site of the destroyed World Trade Centre.
But to find out what the group stands for in its own words, the easiest way is to read the headlines it promotes on its Facebook page – which has around 5,000 likes.
'Cowardly Daily Mail blacks out Muhammad cartoons in story on shooting'
'Attack free speech is a core element of jihad terror'
'China: Muslims find non-halal products at halal shop, smash up the shop'
'France: Memorial for Jew murdered by Qur'an-quoting Muslims smashed'
'Woman narrowly escapes beheading attempt by her mother-in-law, also forced to swallow nails'
'Congo republic bans full-face veil for security reasons'
'Sweden: Somali-born Muslim woman leaves Islam after reading Qur'an for the first time'
'Texas Muslim honor murderer had hit list of Christian victims'
'Turkey: Historic 12th-century church to be reopened as a mosque'
'Muslim driver tries to run down cops at Minneapolis Airport'
The AFDI has issued a statement on Facebook since Sunday night's shooting, calling it a "war on free speech". It added: "What are we going to do? Are we going to surrender to these monsters?"
Register for free to continue reading
Registration is a free and easy way to support our truly independent journalism
By registering, you will also enjoy limited access to Premium articles, exclusive newsletters, commenting, and virtual events with our leading journalists
Already have an account? sign in
Join our new commenting forum
Join thought-provoking conversations, follow other Independent readers and see their replies