Ahmad Khan Rahami: New York bombing suspect's YouTube account offers glimpse inside his mind
From cat videos to religious chants, yaafghankid786 favourited a diverse collection of clips
Rob Crilly
New York
Wednesday 21 September 2016 19:38 Comments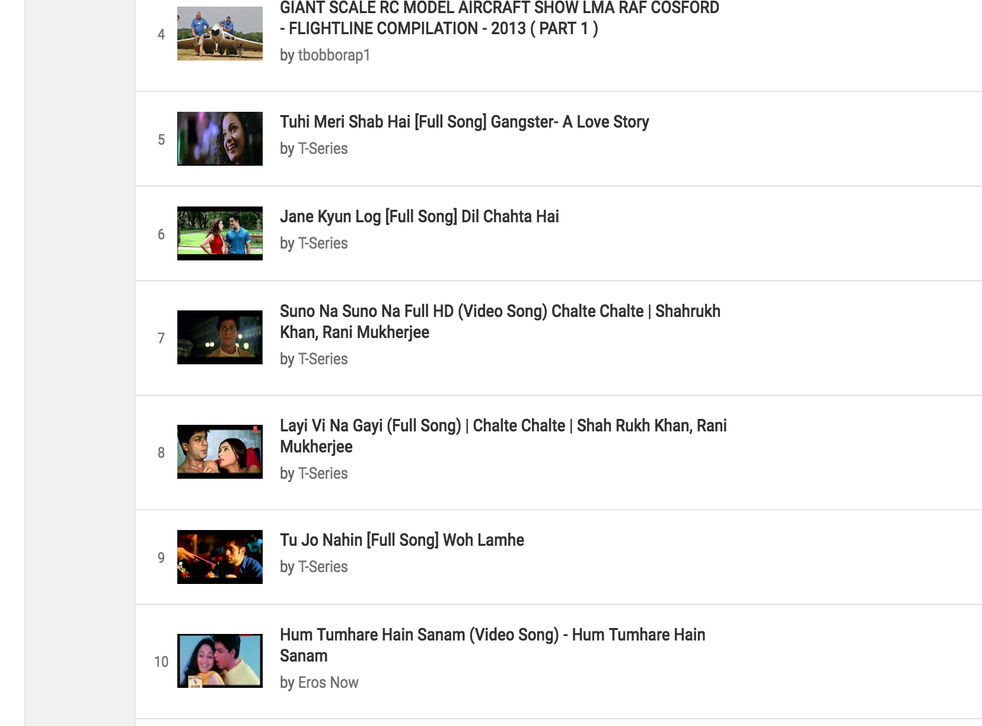 For the time being it is the closest thing we have to a glimpse inside the mind of Ahmad Khan Rahami, the 28-year-old man arrested in connection with bomb attacks in New York and New Jersey.
Listed in the criminal complaint against him are details of a YouTube account associated with the username yaafghankid786, believed to be Rahami.
Among his favourite videos are Bollywood music songs, an instructional video on how to tie a Windsor knot and viral cat films.
Then there are the darker nasheeds, or Islamic chants, which glorify jihad.
The criminal complaint lists one of the videos as "jihad nasheed ya shahid" - a martyr's anthem.
Another "best jihad nasheed" is a collection of images of battle scenes in a desert along with a running commentary.
"The filthiest of bandits have attacked us," reads one section. "So where are the swords? They have forgotten we are defiant ones who defend like lions. We are those who built our forts out of skulls."
While nasheeds are a popular part of worship for Muslims all around the world, extremists shun those that celebrate the world's beauty or peace and instead favour the ones that glorify violence or martyrdom.
Their strict interpretation of Islam means they also listen only to those that feature only the human voice, without accompaniment.
However, the rest of the list of favourites linked to yaafghankid786 shows a rather broader range of interests.
How to tie a tie: The full Windsor knot
A slow motion instructional video spelling out how to tie a Windsor knot.
Scary evil clowns
A slideshow of some of the most sinister clowns you are ever likely to see.
Jhalak Dikhla Ja
One of a string of Bollywood songs in the list - this one from a 2006 Hindi thriller.
How to replace install change front bumper replacement
An instructional video that does pretty much what it says in the title.
Cat backflip onto couch
And no list of YouTube favourites is complete without a viral cat video.
Register for free to continue reading
Registration is a free and easy way to support our truly independent journalism
By registering, you will also enjoy limited access to Premium articles, exclusive newsletters, commenting, and virtual events with our leading journalists
Already have an account? sign in
Join our new commenting forum
Join thought-provoking conversations, follow other Independent readers and see their replies